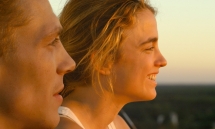 This is the ultimate challenge... Practice your French humour and your humour in French with our selection of 5 very different French comedies to watch on Netflix.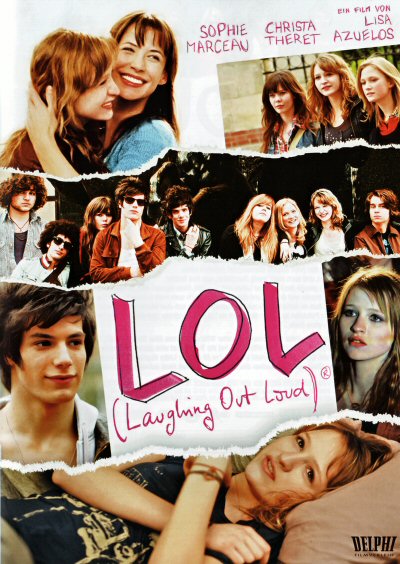 LOL (Laughing Out Loud)
Sophie Marceau embodies the French femininity. And she happens to be funny in that kind of movies. To share with your teenagers who most probably already know the US adaptation. Very different though.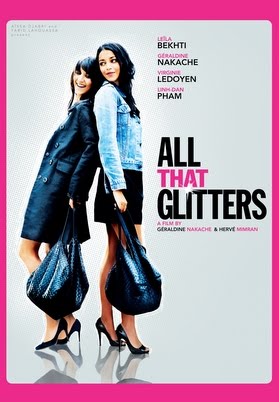 TOUT CE QUI BRILLE (ALL THAT GLITTERS)
So French and very funny. Maybe, you will miss some references that are so very genuinely French, but otherwise, it is the nice story of 2 girls, BFFs with their conflicts, arguments and reconciliations.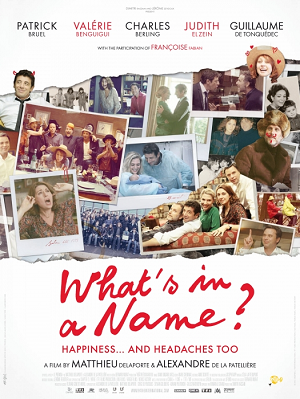 LE PRENOM (WHAT'S IN A NAME?)
Great comedy that could be a play on a stage. Friends-family dinner conversation about a name, names revealing conflicts, enhancing family secrets. A lot of fun, and yet, as in most great comedies, interrogations, questions and some bitterness.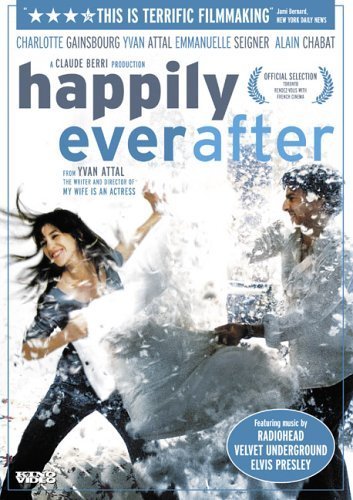 ILS SE MARIERENT ET EURENT BEAUCOUP D'ENFANTS (HAPPILY EVERAFTER)
Charlotte de Gainsbourg is charming, elegant, beautiful and happens to have a real talent for comedies.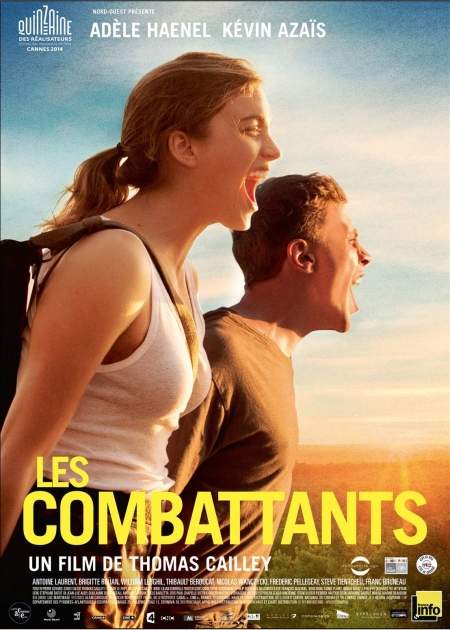 LES COMBATTANTS (LOVE AT FIRST FIGHT)
The most recent movie of our selection, and the most peculiar. You cannot remain indifferent watching the story of this odd couple. Adele Haenel is one of the most acclaimed French actress for her latest parts, from comedies but essentially dramas.