Polo & Pan will be the French touch of the Treasure Island Music Festival 2018 edition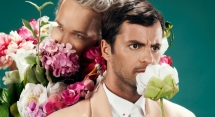 The Treasure Island Music Festival will take place October 13 & 14, 2018. And the French duo, Polo & Pan, will be back to SF for the occasion.
It has been 11 years now that the Treasure Island Music Festival settled down in San Francisco with its Ocyober edition of outdoor live music concerts. It is like our very own Coachella, tynier, and yet with always a great pretty cool selection of artists.
In 2016, we had been told that would be the ''last ever Treasure Island Music festival"... ok, a bit too much. Let's say the last one the way we used to know it. 2017 edition had to be skipped because there was no location to host the event. This year, they found a great spot, in Oakland, at Middle Harbor Shoreline Park.
Take a look by yourself at the line-up. There has been quite often French artsists invited to the Festival. Justice, Christine and the Queens (now Chris), Chromeo. Polo & Pan will be there this time.
''Polocorp'' (Paul Armand-Delille) and ''Peter Pan'' (Alexandre Grynszpan) form the very Parisian duo of Polo & Pan. Colorful, with a great sense of humour, and a definitely refined style... definition of Parisian, right?
They performed last June at the Independent a sold concert. They are back to town. Have fun and enjoy!
Now listen to Coeur Croisé...
We can bet that IG accounts will be filled with Star Wars cranes during the whole week end.
Polo & Pan
@ Treasure Island Music Festival
October 13 et 14, 2018
Middle Harbor Shoreline Park - Oakland
To buy your tickets > click here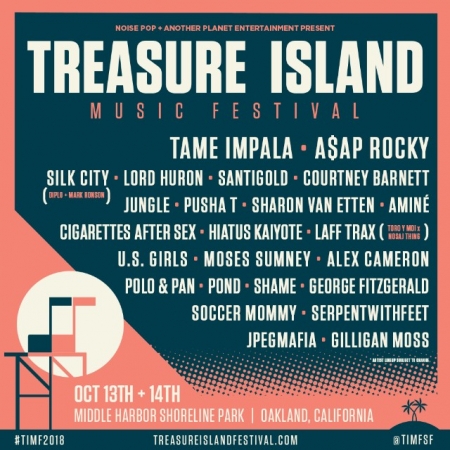 Agenda
Movie releases, Festivals & DVDs

Theatre plays, Ballet, Opera

Jazz, Rock, Pop, Symphonic & Co

Museums and Art Galleries

If you have some spare time...