Banksy Rat shows up on Haight Street - Summer 2017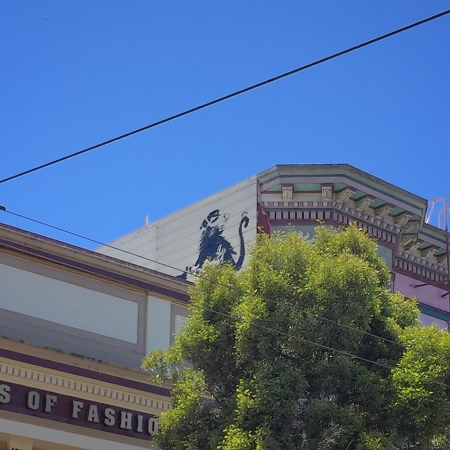 July 2017... Banksy's rat mysteriously reappeared on Haight Street at its exact original location, above the Red Vic.
Inspired artists paid tribute to Banksy by replicating the famous bereted rat.
A good occasion for us to remind you the whole story around this little rodant.
Banksy's Haight Street ''bereted'' rat is coming back to town... kid of. Let's tell you the story that we had put in our article when the Gallery 836M had exhibited the original one in its window in Jackson Square. Banksy @ 836M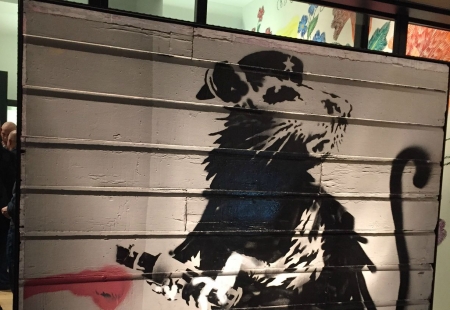 Agenda
Movie releases, Festivals & DVDs

Theatre plays, Ballet, Opera

Jazz, Rock, Pop, Symphonic & Co

Museums and Art Galleries

If you have some spare time...