Participate to the vote for the 2019 Albertine Prize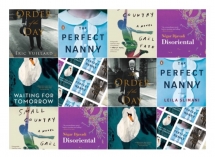 Until April 30, 2019, you can vote for the Albertine Prize. Discover the 5 novels of the final selection, read them, make your own judgement and vote.
Albertine is an institution in New York, a bookstore with a mission, give a broader american audience to the French literature. Its space is entirely dedicated to books on French and English from more than 30 French speaking countries.
Albertine extended its clout by developing partnerships with local independent bookstores here and there in the US so that they have ''French corners''. That is the case with Green Apple on 9th Avenue. We had shared the great news when the French Corner had been opened over there.
But let's get back to the Albertine Prize itself. In 2018, Anne Garréta won it with her novel Not One Day. Edouard Louis with The End of Eddy was one of the 5 finalists along with her.
The Albertine Prize is co-presented by Van Cleef & Arpels and the Culutral Services of the French Emabssy. Vote is taking place until April 30, 2019 and the winner will be announced on June 5, 2019. There is a $10,000 prize split between the author for $8,000 and the translator for $2,000.
Fot the 2019 edition, the 5 finalists are :
L'ordre du Jour by Éric Vuillard (The Order of the Day)
- Prix Goncourt 2017
Chanson Douce by Leïla Slimani (The Perfect Nanny)
- Prix Goncourt 2016
Petit Pays by Gaël Faye (Small Country)
- Prix du Premier roman 2016 et Prix Goncourt des Lycéens 2016
En attendant demain by Nathacha Appanah (Waiting for tomorrow)
- Prix Mille et une feuilles 2015
Désorientale by Négar Djavadi (Disoriental)
Brilliant final selection with powerful novels. Leïla Slimani and Eric Vuillard had come to San Francisco to present their novels when they had been translated and published in the US. We had shared articles at that time on LostinSF.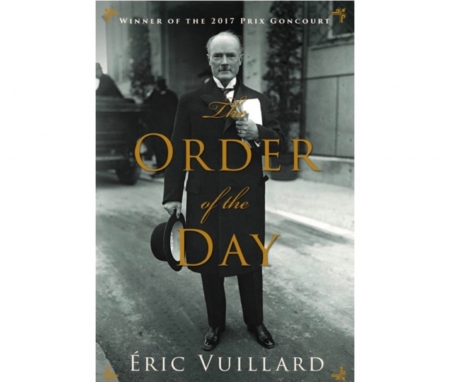 The Order of the Day
After the reading, you will feel like appalled, and ashamed, ashamed that these persons like the 24 industry moguls, put a handherchief on their honor (tiny handkerchief actually) with their greater financial interests and tiny qualms in mind.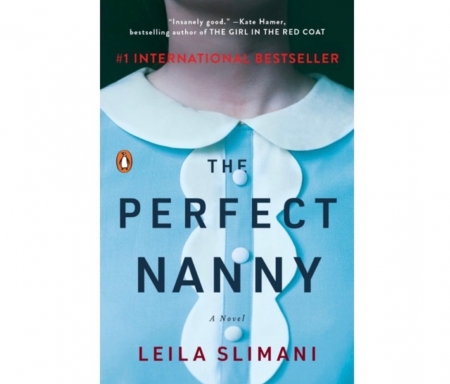 The Perfect Nanny
The Perfect Nanny was inspired by the tragedy that took place in New York in 2012 when a nanny stabbed to death 2 young children she was taking care of. Leila Slimani has insisted that her novel is a total fiction. The aweful story in the news was only the starting point. The author is exploring the mechanism of a tragedy, where power, class, race, domesticity, motherhood, and madness intertwine and let unpredictable insanity prevail.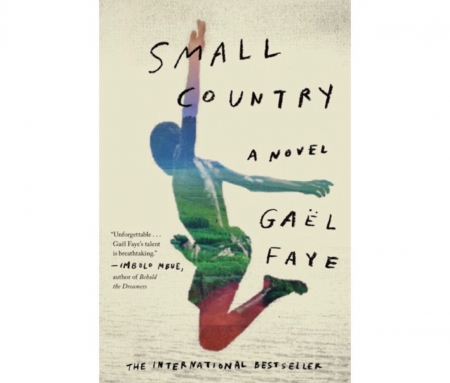 Small Country
Gaël Faye based his inspiration on his own life but the novel is not an autobiographical work. He grew up in Burundi and had to leave when the local situation became too dangerous. Reading Small Country will leave you speechless and bring you back to these tragic months when the genocide took place in Rwanda.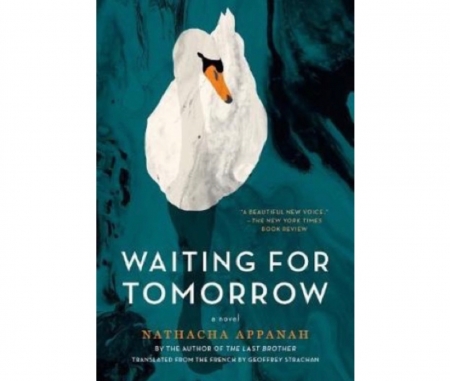 Waiting for tomorrow...
On a certain point of view, there is something in common between theis novel and The Perfect Nanny. The plot is different, but there is something about the tragic climax and how Adam and Anita have been walking towards their fate.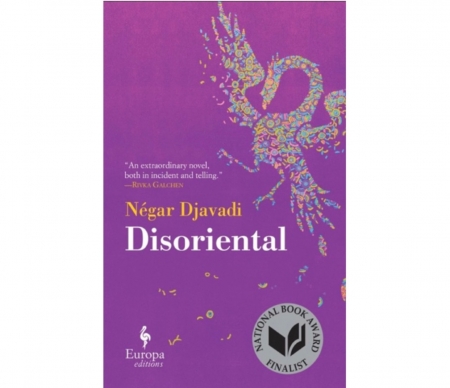 We still have to read Disoriental. As for the other finalists, you can read excerpts and summary on Albertine's website.
Enjoy your readings!
Albertine Prize 2019
To browse through the selection and vote >> click here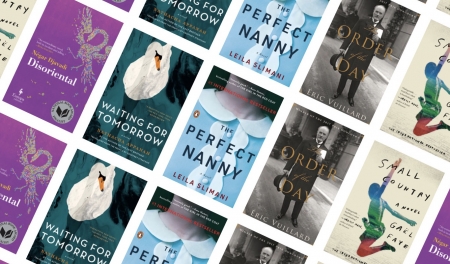 Agenda
Movie releases, Festivals & DVDs

Theatre plays, Ballet, Opera

Jazz, Rock, Pop, Symphonic & Co

Museums and Art Galleries

If you have some spare time...