Our 3 favorite French films currently available on streaming on Netflix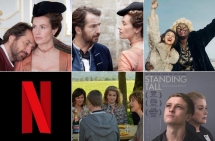 Currently available on Netflix, 3 French films to (re)discover on streaming. We watched them, we liked them, we recommend them.
Not mentioning Call my agent!, the French series that you have to see. Funny, hilarious, so French, actually so Parisian.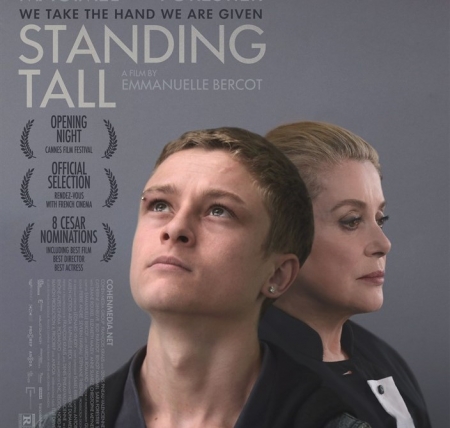 LA TÊTE HAUTE (STANDING TALL)
Standing Tall (La Tête Haute), the latest movie by the French director Emmanuelle Bercot with Catherine Deneuve, Benoît Magimel, Sara Forestier and the young newcomer Rod Paradot, got released in SF last year. We absolutely loved it!
Emmanuelle Bercot and Catherine Deneuve already worked together with the movie On my Way that revealed how positive and creative their collaboration could be. Catherine Deneuve is brilliant and yet humble, gorgeous and simple, convincing, adamant and yet moving. Read more.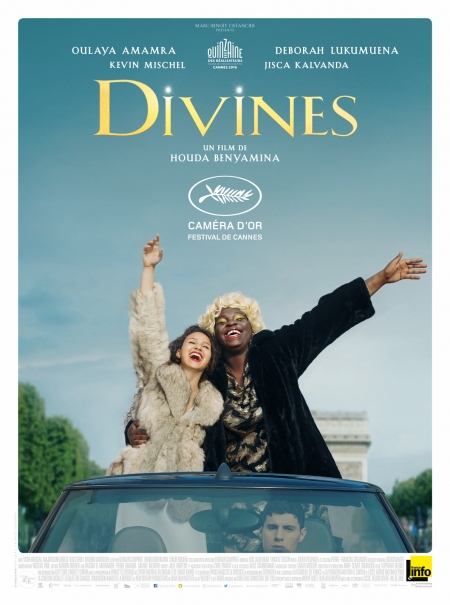 DIVINES
We absolutely loved it. It is like a tale, with the charm of a tale, about love andd friendship, and still you feel the pain and the tragedy growing. Got nominated for the Golden Globes.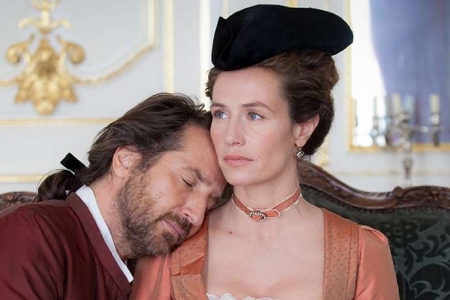 MADEMOISELLE DE JONCQUIERES (LADY J)
Film by Emmanuel Mouret
Édouard Baer embodies the French charm. And Cécile de Nice is absolutely stunning despite the jealousy that overwhelnes her.
The story birefly...
1750, Louis XV reigns over the kingdom of France. The Marquis des Arcis, an assumed libertine, falls madly in love with Madame de La Pommeraye, an attractive widow withdrawn from the world. She resists him for years, and finally gives in to her secret desire. Yet the Marquis quickly tires of her and proposes after two short years to split remaining good friends. Mad with sorrow, Madame de La Pommeraye seeks revenge on the Marquis and enlists the services of two prostitutes, Madame de Joncquières and her daughter, a young 20-year-old woman of rare beauty.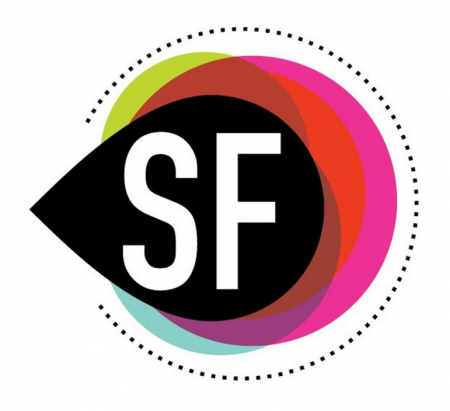 Agenda
Movie releases, Festivals & DVDs

Theatre plays, Ballet, Opera

Jazz, Rock, Pop, Symphonic & Co

Museums and Art Galleries

If you have some spare time...