Once Upon a Town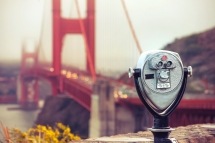 Partner article: Once Upon a Town, a new relocation services company, to help you write the first sentences of your own SF story.
We encourage you to discover Once Upon a Town, that offers a wide range of personalized services to help you make San Francisco your new home.
You just moved to San Francisco, you are new in town, it's your first expatriation or you have already experienced a couple of them... Anyhow, it does not matter. A new move kind of always follows the same patterns: the stress or even the anxiety facing an unknown environment, the vertigo (to use a local term) when one thinks of the task to carry out, an uncomfortable moment of loneliness, this awkward feeling of vulnerability in a place you have not made your own yet.
Inevitably, the first question that everyone has in mind...
WHERE ARE WE GOING TO LIVE?
You don't have any point of reference yet in the city, You can't precisely anticipate the future, especially the nearest one. So many criterias have to be taken into consideration: your job, your partner's one, the kids school, daycare, soccer here, tae kwon do there, car or no car, condo or house, the City, in or out? So many things are at stake, and they are still changing and progressively taking shape. It is a work in progress situation where you have to make potentially long term decisions.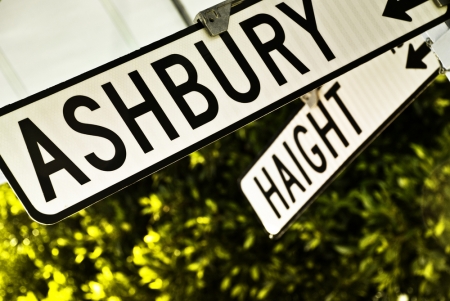 Once Upon a Town goes beyond a typical San Francisco relocation service, offering a personalized approach to help you and accompany you in your decision process as friends would do.
Among its 4 main services, Once Upon a Town's team, invites you to an AREA TOUR. Before finding a home, looking for a school, before even settling in, you will discover the different aspects of the city and see which ones work best for you.
The goal is to help you make the best-informed decision about where you want to live in this new town.
The idea is rather simple. Here is Once Upon a Town's ambition, detailed in a few words.
We will get to know you before you arrive so we can show you around with your personal preferences in mind, including lifestyle, commute needs (public transportation, roads, etc..), and other important things to consider. During this full day area tour, we want you to experience day-to-day life in each of the neighborhoods that you are considering. Here, we are not just offering to drive you around. We might stop for coffee or lunch, do some window shopping so you can truly feel what it would be like to be a local.

The fog can't be the one and only criteria to choose your new neighborhood! Stéphanie, Marguerite and Maria, the founding team behind Once Upon a Town, offer you a local and experienced perspective, a smooth approach and connection to your new city.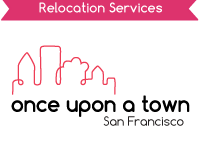 Once Upon a Town
Welcome to San Francisco
TOGETHER WE WILL MAKE IT
YOUR NEW HOME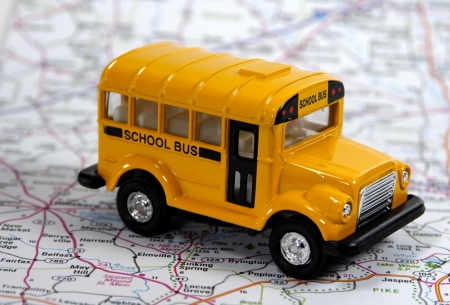 Agenda
Movie releases, Festivals & DVDs

Theatre plays, Ballet, Opera

Jazz, Rock, Pop, Symphonic & Co

Museums and Art Galleries

If you have some spare time...