Summer of Love Opening Day Celebration au de Young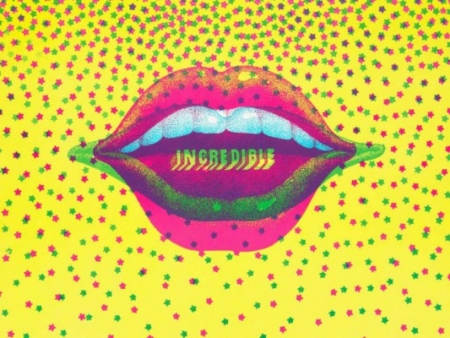 LE SUMMER OF LOVE PREND SES QUARTIERS D'ÉTÉ AU DE YOUNG
1967 - 2017 Le Summer of Love a 50 ans. Qui mieux que le de Young, au coeur du Golden Gate Park, pour célébrer l'événement. L'été à San Francisco sera tout en peace et en love !
L'exposition ultra symbolique et tant attendue, The Summer of Love Experience, ouvre ses portes au de Young le 8 avril et jusqu'à la fin de de l'été, le 20 août.
Près de 5 mois pour revivre l'expérience ultime de l'été 1967, ou des milliers de jeunes du monde entier sont venus ici même, à San Francisco et ont incarné la contre-culture Hippie.
Dans les 60s, artistes, écrivains, musiciens ont convergé par milliers vers Haight Asbury avec l'espoir, l'envie, l'idée de poser les bases d'un nouveau système social. Tout s'est passé là, dans notre quartier fétiche, entre Haight Street et le Golden Gate Park, petit bout de San Francisco qui a vu déferler plus de 100 000 personnes venues des US et du monde entier.
Le de Young, avec l'exposition The Summer of Love Experience: Art, Fashion and Rock and Roll célèbre cet été devenu légendaire.
SUMMER OF LOVE
OPENING DAY CELEBRATION
SAMEDI 8 AVRIL 2017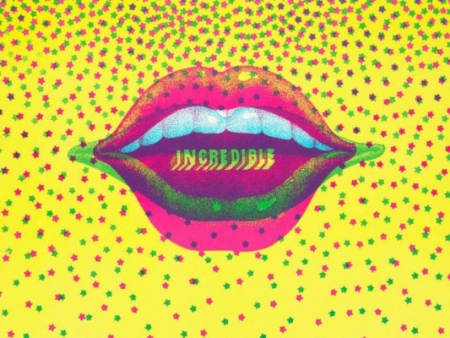 Rencontres, lectures, ateliers, musique live... Summer of Love, comme si vous y étiez. Infos sur l'événment.
C'est effectivement une expérience que le de Young essaye de transmettre. Cette exposition nous embarque littéralement dans un univers qui s'est paré pour nous d'un certain caractère exotique avec les années, alors qu'en réalité, au-delà du folklore, c'était fondamentalement un mouvement de pensée, de philosophie avec une vision radicalement nouvelle de la société.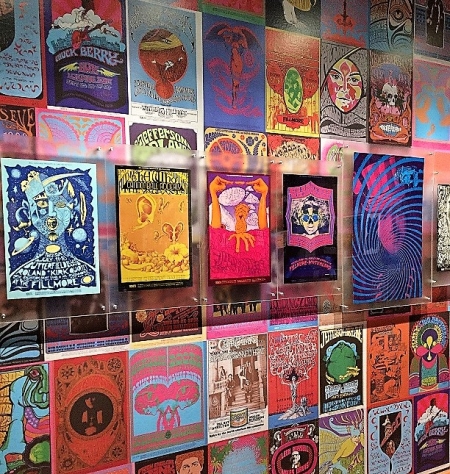 L'exposition met l'accent sur les posters, la musique, la mode de l'époque, tout l'aspect artistique qui lui aussi connaissait un bouleversement total et un renouveau sans précédent, et sans équivalent depuis, et qui a accompagné et donné une identité à la contre culture Hippie.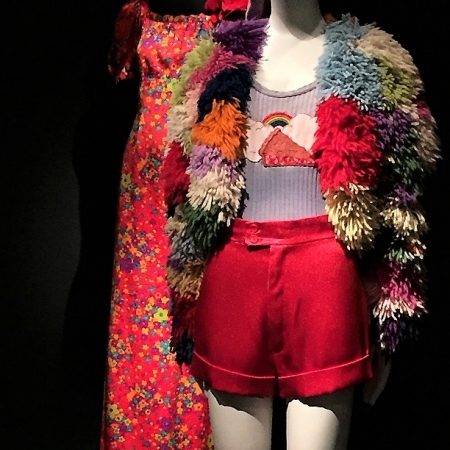 San Francisco est une drôle de ville qui en 50 ans est passée des Hippies aux Hipsters, et continue de révérer cette époque mythique de son histoire.
The Summer of Love Experience:
Art, Fashion and Rock & Roll
@ the de Yound Museum
Du 8 avril au 20 août 2017
Toutes les infos sur le Musée et l'exposition
Agenda
Movie releases, Festivals & DVDs

Theatre plays, Ballet, Opera

Jazz, Rock, Pop, Symphonic & Co

Museums and Art Galleries

If you have some spare time...