GAD ELMALEH EST EN FRANCAIS ET EN STREAMING SUR NETFLIX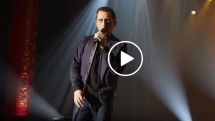 Tout le monde parle de Gad aux US. Le voici en Français sur Netflix ! L'effet Gad continue ! #humourtoujours
Depuis quelques années, Gad Elmaleh s'est lancé dans l'aventure américaine. Après toute une série de spectacles en Français, il a poursuivi avec son spectacle en Anglais, Oh My Gad!, qu'il a notamment joué à San Francisco au Fox Theater (à Oakland donc) en septembre dernier.
> Gad Elmaleh au Fox Theater - Oakland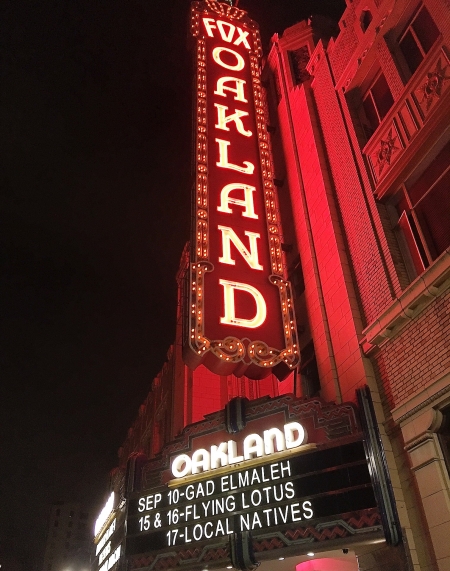 En 2016, il a été l'invité régulier des late shows où il représente l'humour à la Française. On l'a vu face à Seth Meyers, Stephen Colbert ou encore Conan O'Brien. Ça a du l'inspirer... puisqu'il a lancé son propre Saturday Night Live sur M6 depuis janvier 2017.
GAD EN FRANÇAIS SUR NETFLIX
ET ANNONCÉ EN ANGLAIS CETTE ANNÉE
Et maintenant, le voici en streaming sur Netflix, en Français ! Gad Gone Wild, c'est un spectacle de près d'une heure, filmé à Montréal. Son spectacle nous touche forcément. Il y réunit ces expériences de Français aux US entre New York et Los Angeles. On s'y retrouve tous. Ça crée comme une connivence et ajoute au plaisir de l'écouter. Les accents, les taxis, la France, le Maroc, les US, le sport, les habitudes, le ton, le dating... tout y passe.
Gad Elmaleh is going wild sur Netflix depuis le 24 janvier 2017. En attendant son show en Anglais. On vous tiendra au courant !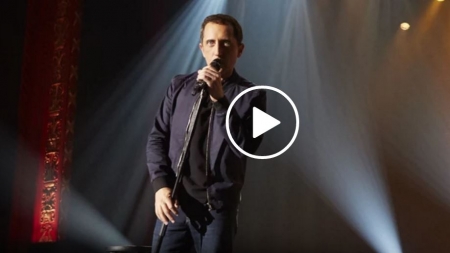 Watch Gad Gone Wild Online - Netflix
Agenda
Movie releases, Festivals & DVDs

Theatre plays, Ballet, Opera

Jazz, Rock, Pop, Symphonic & Co

Museums and Art Galleries

If you have some spare time...