PATRICK TIMSIT A SAN FRANCISCO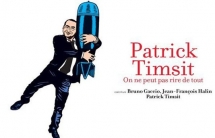 Le TLF - Théâtre du Lycée Français de San Francisco - dirigé par Frédéric Patto, nous réserve une belle année 2017 de Théâtre en Français.
Nous sommes allés rencontrer Frédéric Patto pour avoir un peu de perspective.
En bref et pour faire simple, le Lycée Français de San Francisco fête cette année ses 50 ans. Alors, pour l'occasion, Frédéric Patto a vu grand et, fort de son expérience et des relations privilégiées qu'il a développées au Festival d'Avignon au fil des années, nous a concocté un magnifique programme de Théâtre pour 2017.
Son objectif ? Un spectacle par mois. Et pour commencer, petit focus sur Patrick Timsit qui sera sur la scène du TLF le 8 février 2017 pour nous présenter son spectacle ''On ne peut pas rire de tout''. En fait, il se trouve qu'on peut rire... de tout. Tout est une question de manière. Par les temps qui courent, il faudra bien travailler la manière.
Tout le programme du TLF, c'est par ici > TLF Saison 2017
PATRICK TIMSIT
@ TLF - Théâtre du Lycée Français de San Francisco
Le 8 février 2017
Pour acheter vos billets, cliquez ici.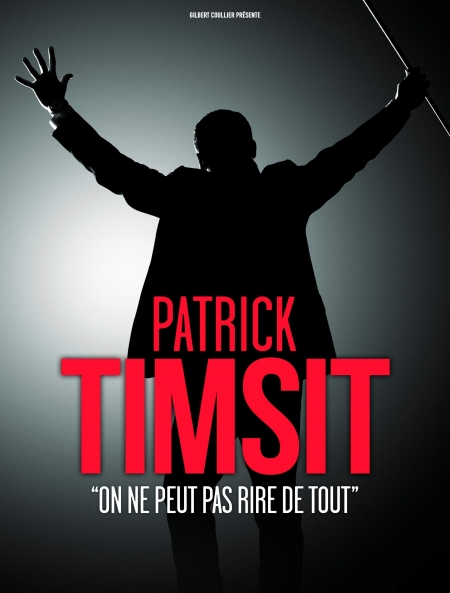 Agenda
Movie releases, Festivals & DVDs

Theatre plays, Ballet, Opera

Jazz, Rock, Pop, Symphonic & Co

Museums and Art Galleries

If you have some spare time...