YANN ARTHUS-BERTRAND, SOPHIE CALLE, BANKSY AND THE BOTANICAL GARDEN
Typically what we would call a short newsletter. Brief one indeed and yet dense... I wanted to tell you so many more things but had not enough time to write everything down. No worries, I will get back to you pretty soon, early next week.
In this newsletter, we will talk about Yann Arthus-Bertrand who came to California, and specifically to San Francisco to present his recent work with Anastasia Mikova, about the French artist Sophie Calle and her great new exhibition at Fort Mason, we will mention that the Banksy rat recently showed up again on Haight Street, and finally invite you to go to the Botanical Garden for the 12 pianos / 12 days event coming soon.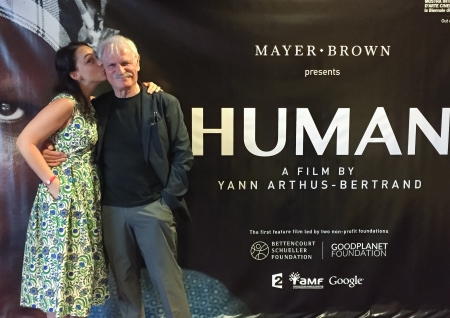 YANN ARTHUS-BERTRAND AS SEEN FROM SF
Yann Arthus- Bertrand came to California to present HUMAN, his latest documentary, and WOMAN, the upcoming one. He met an enthusiastic audience in LA, SF, Menlo Park and Stanford.
> Yann Arthus-Bertrand as seen from SF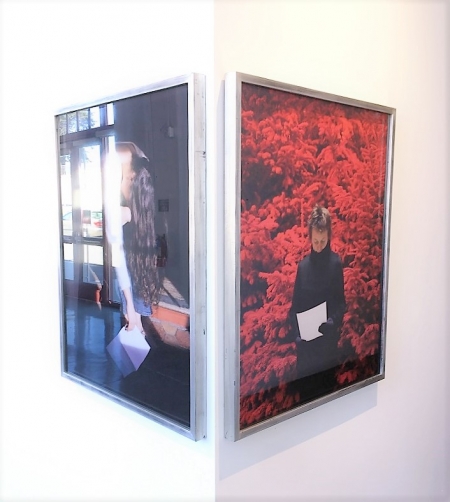 SOPHIE CALLE MISSING @ FORT MASON
Most probably the one exhibiton not to be missed this summer in San Francisco. Find out about the ardent works by the French artist Sophie Calle at Fort Mason until August 20, 2017.
> With Missing, Fort Mason celebrates
the ardent works by Sophie Calle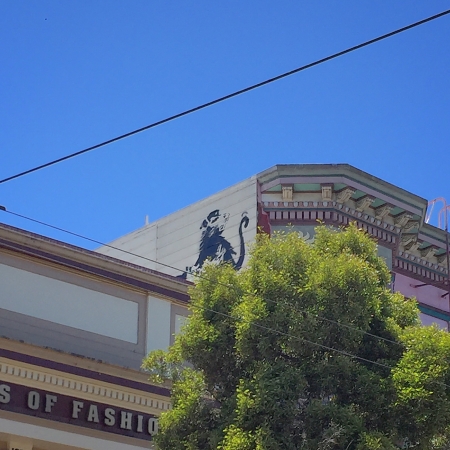 BANKSY'S RAT IS BACK ON HAIGHT
Streetart latest news in San Francisco... Banksy rat showed up once again on Haight Street. Let share some kind of a recap of its (hi)story around here.
> Banksy rat is back on Haight Street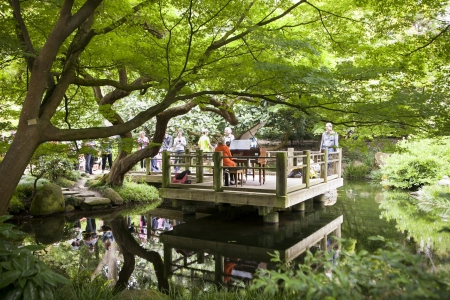 FLOWER PIANO POWER
AT THE GOLDEN GATE PARK
12 days, 12 pianos at the San Francisco Botanical Garden that becomes the city's own outdoor concert hall and everyone is invited to play and listen.
> Flower Piano Power at the Golden Gate Park
Agenda
Movie releases, Festivals & DVDs

Theatre plays, Ballet, Opera

Jazz, Rock, Pop, Symphonic & Co

Museums and Art Galleries

If you have some spare time...