XL AIRWAYS, KIDS SUMMER, XTEND, MAISON OAKLAND, MOVIES, SUMMER OF LOVE, GAD AND LES LUNES
So many things to share...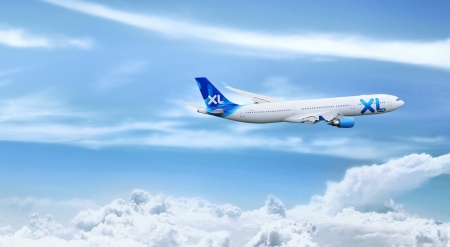 XL Airways,
Non-stop flights
San Francisco – Paris CDG
Enjoy XL Airways low fares to travel from San Francisco to Paris. XL Airways non-stop flights from San Francisco to Paris CDG are beginning service June 10 until September 24, 2017, as always at very competitive fares. Book your tickets now with XL Airways.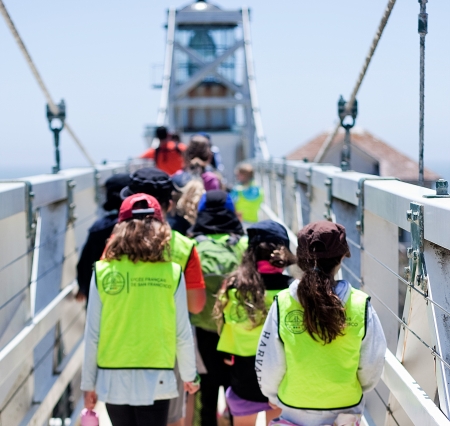 MEET THE TEAM BEHIND
THE FRENCH IMMERSION SUMMER CAMPS
BY THE LYCEE FRANÇAIS DE SAN FRANCISCO
Andrew, Christophe, Anne-Laure, Stéphane, David... Meet the team behind the French immersion Summer Camps by the Lycee Français de San Francisco.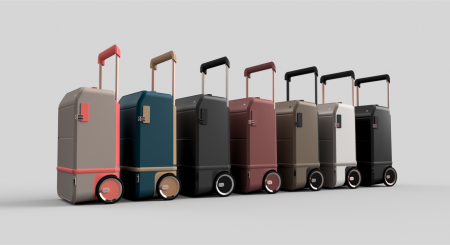 XTEND
The world's first expandable
SMART carry-on!
Find out about the unique features of this brand new concept and support it via its Kickstarter campaign. > XTEND on Kickstarter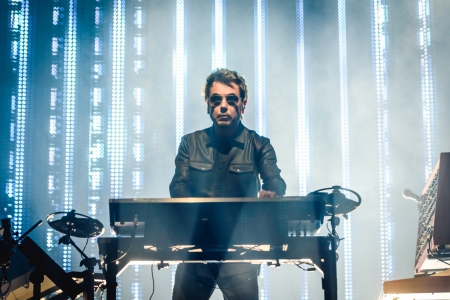 JEAN-MICHEL JARRE IN BERKELEY
Samuel, Marie-Eléonore, Émilie and Paul are our 4 winners who will go to the Greek Theatre on Friday night. And you, what are your plans? To buy your tickets, click here.
LA MAISON OAKLAND
NEW EAST BAY'S ART HEAVEN
Mathilde Froustey's story is like new Tales of the City... taking place in Oakland, Fruitvale. Read the tales of our afternoon there, take a look at Sabrina's pictures and make sure to come Saturday night for the opening's party. Tales of La Maison Oakland.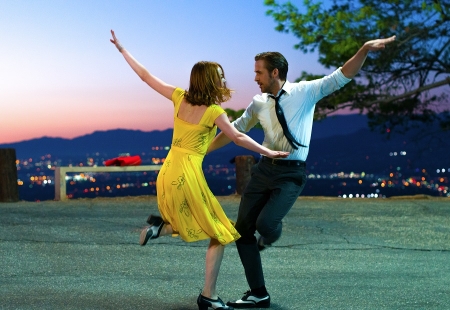 SUMMER MOVIES IN SAN FRANCISCO
The very chic, impressive, honourable Intercontinental Mark Hopkins offers a great movie program for the summer. Summer of love movies program at the Top of the Mark.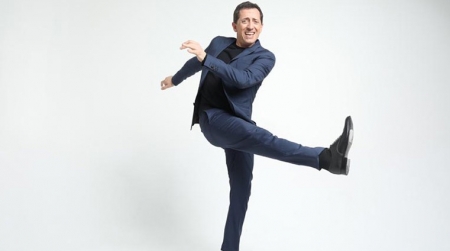 GAD IN SAN JOSE and IN ENGLSIH
Gad Elmaleh is moving on with his american career and announced 5 shows in San Jose in June 2017. To buy your tickets, click here.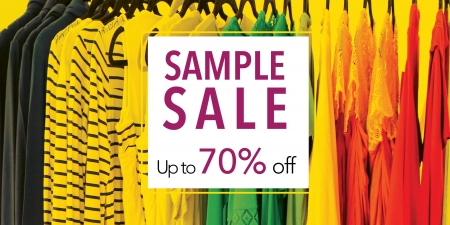 MEMORIAL DAY WEEK END
SAMPLE SALE BY LES LUNES
Find out about the local brand with a French flare and take advantage of this special event.
Sample Sale Les Lunes Memorial Day Week End.
Agenda
Movie releases, Festivals & DVDs

Theatre plays, Ballet, Opera

Jazz, Rock, Pop, Symphonic & Co

Museums and Art Galleries

If you have some spare time...