SF REAL ESTATE UPDATE, ET LES MISTRALS GAGNANTS, PILATES STORY, KIDS FRENCH FASHION, SALES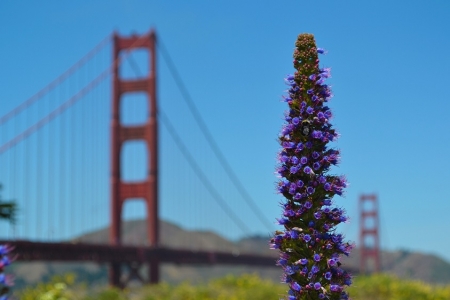 Spring Has Sprung Once Again in the Housing Market in San Francisco
Spring is traditionally a very active period of the year for the housing market in San Francisco. Spring 2017 is no exception to the rule... Read further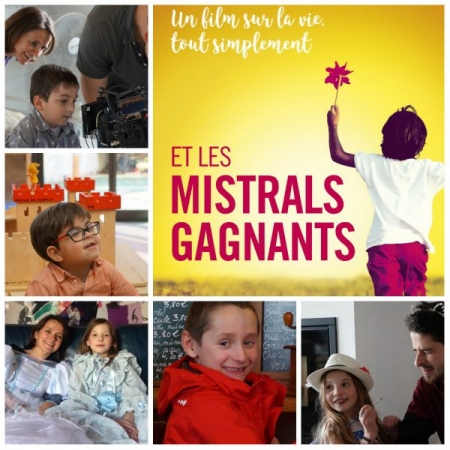 iN fRENCH oNLY
ET LES MISTRALS GAGNANTS
Un film qui va vous faire pleurer sans être larmoyant... Projection unique à San Francisco la semaine prochaine. Pour réserver vos places, cliquez ici.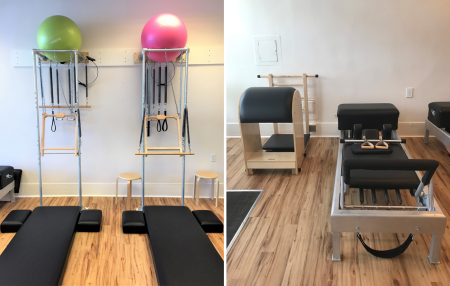 PILATES STORY
Pilates Story, a brand new classical Pilates studio, has opened it's door at 183 West Portal Avenue. We met with Hélène and Hye-yeon who partnered in this (ad)venture. With summer coming closer, you will love Pilates benefits. Find out about Pilates Story on West Portal.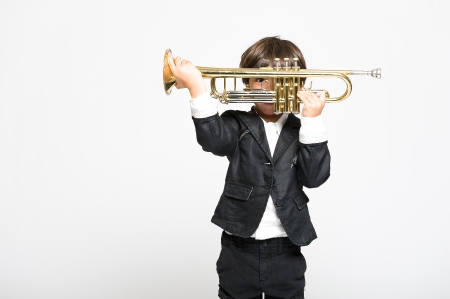 MONKEI MILES - MINI CHIC
SUMMER OF PRE LOVED
Used is the new new... even for the kids! Second-hand stores are about to become the new way to shop - and actually to dress up - for young fashionistas. Visit Monkei Miles on Irving this Saturday for Summer of Pre loved.
SUNDAY IN COLOR CLOSING SALES
Bad news... Sunday in Color is closing soon.
Good news... 50% OFF storewide.
> Sunday in Color Closing Sales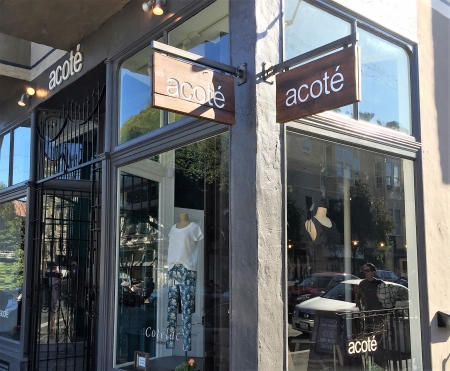 SPECIAL OFFER
ACOTÉ & COTÉLAC
Special offer at Cotélac and acoté stores. Indulge yourself for summer with some French fashion flair.
> Special offer at Cotélac and acoté.
Agenda
Movie releases, Festivals & DVDs

Theatre plays, Ballet, Opera

Jazz, Rock, Pop, Symphonic & Co

Museums and Art Galleries

If you have some spare time...