MUSIC, JUST MUSIC, NOTHING BUT MUSIC
A newsletter dedicated to music!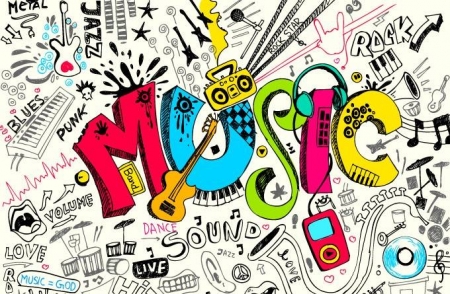 MAKE MUSIC DAY CELEBRATIONS
IN SAN FRANCISCO AND OAKLAND
Make Music Day is all about sharing. So... that's what we are doing right now. #our50cents
> Make Music Day Free concerts in San Francisco and Oakland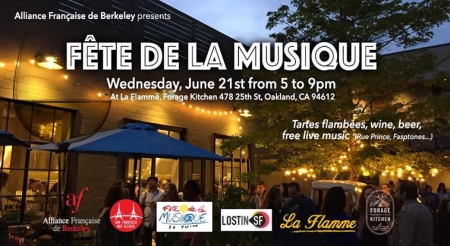 MAKE MUSIC DAY
IN OAKLAND WITH LA FLAMME
We will be at Forage Kitchen for the Make Music Day event organized by La Flamme and the Alliance Française of Berkeley. Will you join us?
> Make Music Day in Oakland with La Flamme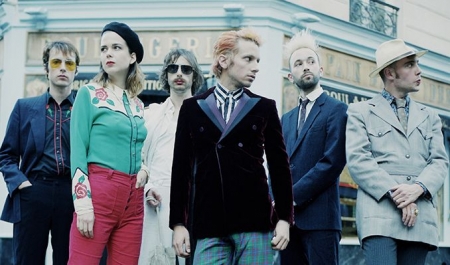 LA FEMME
We are total fans of the French band, La Femme. They are back to San Francisco this Fall. Tickets go on sale June 16.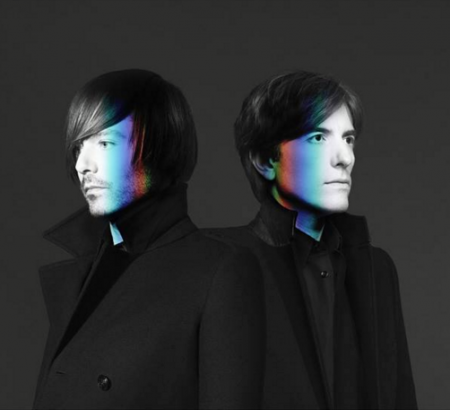 AIR IS IN THE AIR
The French duo will perform at the Masonic on June 23. Stay alert and check LostinSF as soon as Monday morning. #surprise
> AIR's unique concert at the Masonic in San Francisco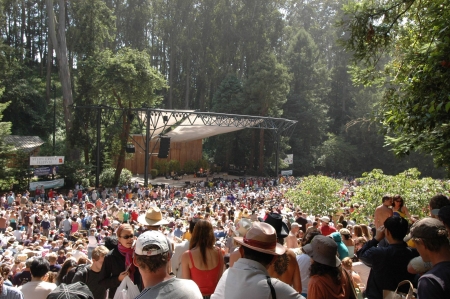 THE STERN GROVE FESTIVAL
ALL SUMMER LONG
If you plan to be in San Francisco between June 25 and August 27, 2017, then you know what you are going to do on Sundays. At least, we do know... so we share with you:-)
> The Stern Grove Festival and its free concerts all summer long
Agenda
Movie releases, Festivals & DVDs

Theatre plays, Ballet, Opera

Jazz, Rock, Pop, Symphonic & Co

Museums and Art Galleries

If you have some spare time...