LOSTINSF NEWSLETTER, THE MAY 5TH ISSUE
In this mewsletter, let's talk about art, concert, business, and Spring Sales.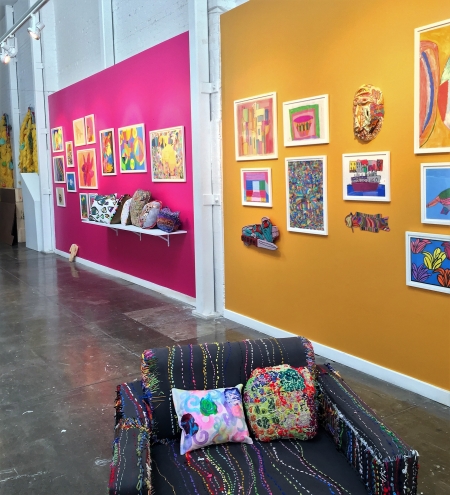 LIVING COLOR @ CREATIVE GROWTH
I had the great pleasure to meet Tom di Maria with Agnès Faure from the 836M Gallery, at Creative Growth in Oakland. Good timing since Living Color, the new exhibition opens May 5th. Let me tell you more about my visit there.
> Living Color, new exhibition opening at Creative Growth.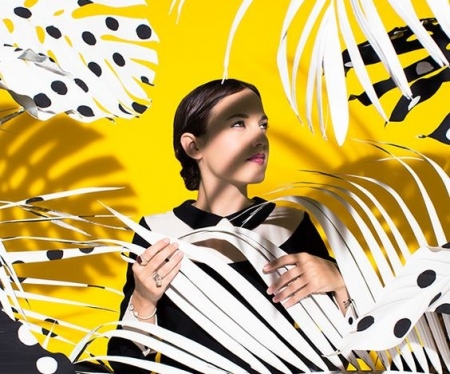 JAIN COMES BACK TO SAN FRANCISCO
We all fell for JAIN at The Independent for her past last concert here in San Francisco. She told us she would be back this Fall. It is now confirmed. Tickets will be on sale starting May 5, 2017. To buy your tickets, click here. Since we were talking abour concerts, we updated our whole selection of concerts in San Francisco.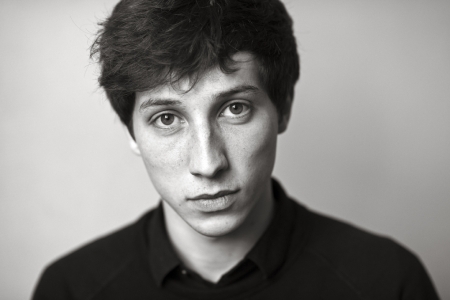 SUPERPOZE, LE POÈTE FRENCH - ELECTRO
AU RICKSHAW STOP
Superpoze will be at the Rickshaw Stop on May 5. We fell in love with this French guy's Electro poetry. We would like to share so please join us!
> SUPERPOZE at the Rickshaw Stop.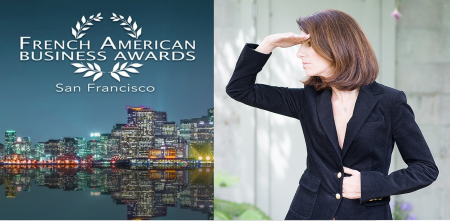 FOR 2017, FABA RHYMES WITH CLARA
No ceremony without a Master of ceremony! This year, the FABA celebration and dinner will be hosted by ... Clara Bijl.
> FABA 2017 event details, the 64 nominees, the competing start-ups...
AND A FEW FRIENDLY REMINDERS
FOR THIS WEEK END...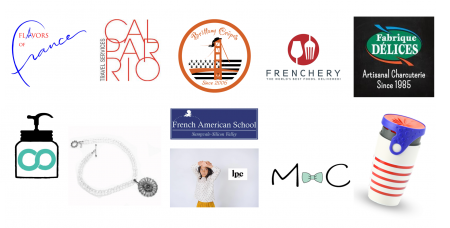 A FRENCH SPRING MARKET
ORGANIZED BY FLAVORS OF FRANCE
IN SUNNYVALE
Discover dozens of local French brands and products from San Francisco and the Bay Area and meet the people behind them.
> French Spring Market, on May 6 in Sunnyvale.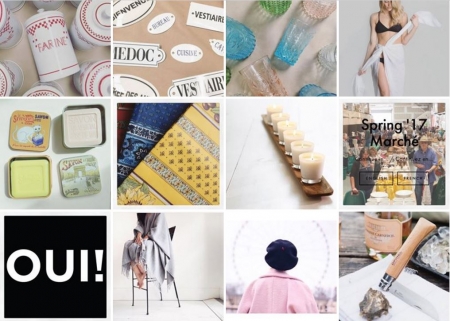 BIG SPRING WHAREHOUSE SALE IN BERKELEY WITH LE MARCHÉ ON FOURTH
For a week end only, Kiss that Frog will open its wharehouse in Berkeley to the public and offer a wide range of items with a nice French touch. Visit Le Marché on Fourth that brings you awesome French and European brands.
> Le Marché on Fourth on May 6 and 7, in Berkeley
IN FRENCH ONLY...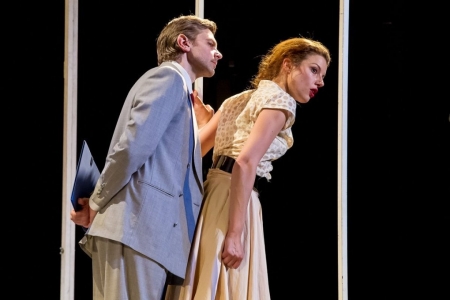 LA PEUR DE STEFAN ZWEIG AU TLF
À Paris, la pièce joue les prolongations jusqu'en septembre. Nous, on a une représentation unique. À ne pas rater même si vous pensez que côté peur, vous avez déjà votre dose...
> La Peur de Stefan Zweig au TLF
Agenda
Movie releases, Festivals & DVDs

Theatre plays, Ballet, Opera

Jazz, Rock, Pop, Symphonic & Co

Museums and Art Galleries

If you have some spare time...