December Newsletter #1
It has been a while. Some, a few, many of you mentioned they missed their newsletter. So here it is with our latest articles.
It happens in San Francisco, with a French touch most of the time.
Enjoy your reading!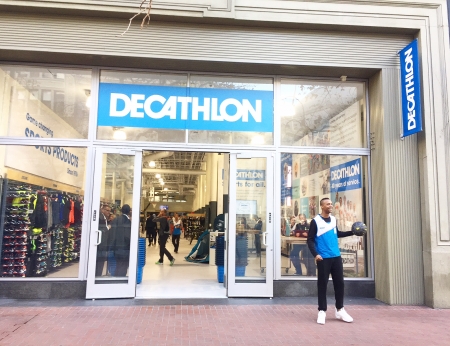 > Decathlon opened its first American store... here in San Francisco. You will want to know Decathlon. French landmark for now 40 years already. Sports for all at accessible prices. Good claim, and they deserve their great reputation, trust us!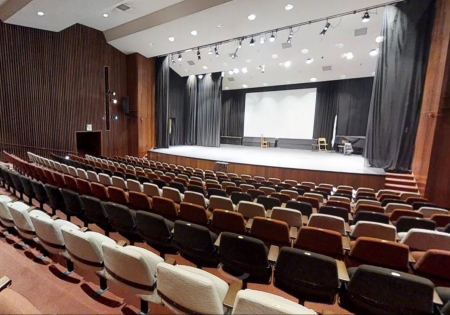 > The TLF (aka Théâtre du Lycée Français de San Francisco) is in need of some makeover. A large fundraising campaign was launched recently. Here is why and how to contribute and become a sponsor.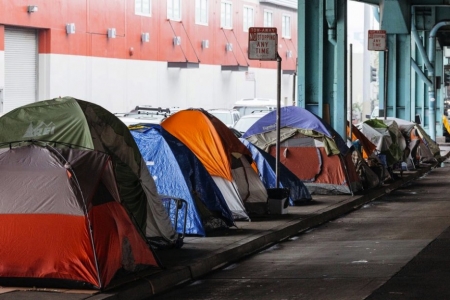 We are all shocked and appaled by the homeless people situation and living conditions in San Francisco. Let's share with you the latest article posted by Misha Weidman on its blog, Real Data SF.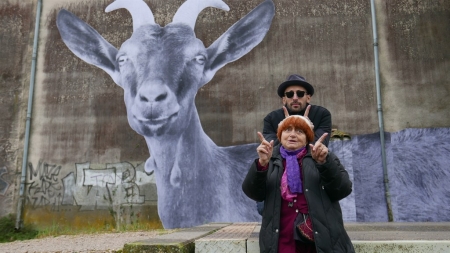 > Faces, Places... last showtimes in the Bay Area, the film by and with JR and Agnès Varda.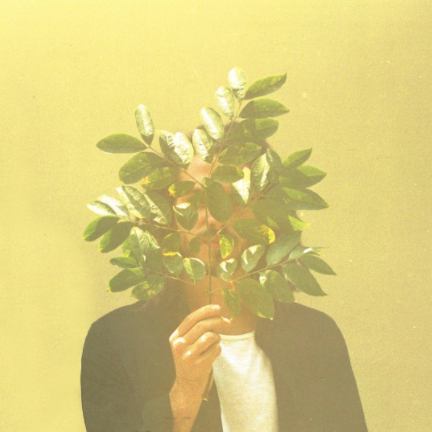 > Upcoming concerts in San Francisco. Our very short selection...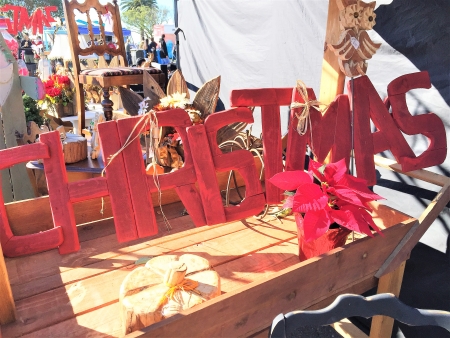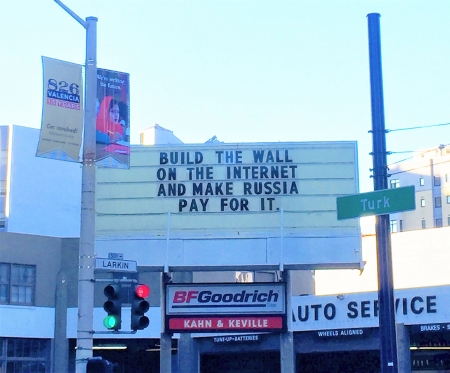 >Wisdom of the sign on Turk and Larkin in the Tenderloin.
Afterwards, you will always make a detour to check if a new sentence has been shared.
There are so many other things we shared recently. Best way to get them immediately is to follow us on Facebook, Instagram or Twitter.
Agenda
Movie releases, Festivals & DVDs

Theatre plays, Ballet, Opera

Jazz, Rock, Pop, Symphonic & Co

Museums and Art Galleries

If you have some spare time...