Concerts, movies, sports and summer in San Francisco
Concerts, movies, sports and summer in San Francisco. That is the program of our newsletter.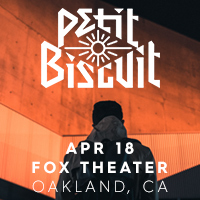 PETIT BISCUIT
Petit Biscuit, barely 18 years old, is definitely the Little Prince of the French electro music. With already millions of views here and there, he is coming to Coachella this Spring and will perform in Oakland. > Buy your tickets to Petit Biscuit's concert at the Fox Theater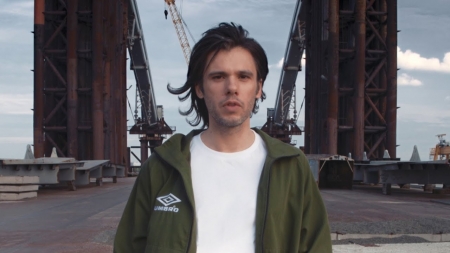 ORELSAN IN SAN FRANCISCO
Rap leader in France. He sings in French, our article is in French. He will perform in French at the Independent in September. > Tickets go on sale March 23 for Orelsan's concert.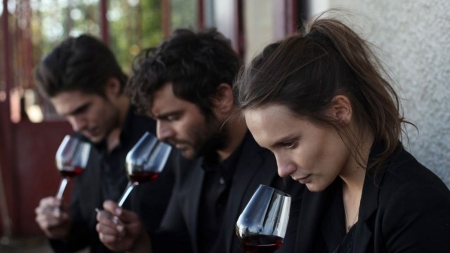 BACK TO BURGUNDY
A sweet movie about our roots, where we belong, family bonds and legacy with wine country in the background. > The latest movie by French director, Cedric Klapisch, opens in San Francisco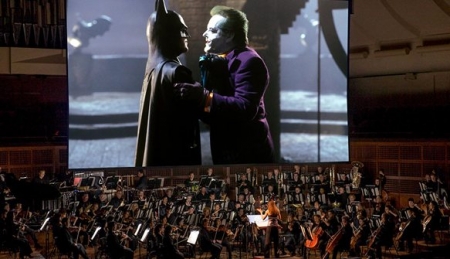 MOVIE AT THE SF SYMPHONY
The ultimate experience!
> Batman and Amadeus at the SF Symphony in april.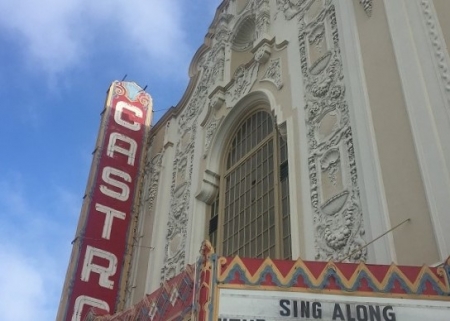 SING ALONG AT THE CASTRO
You don't want to miss that. It is now with the Beauty and the Beast > Sing along at the Castro in March.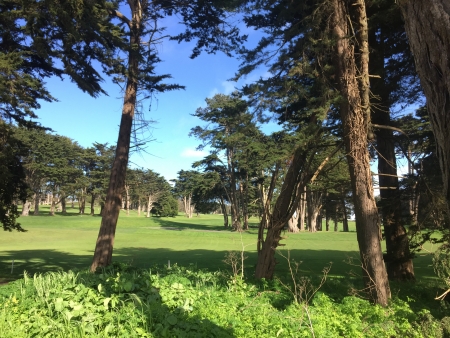 PLAY GOLF WITH DECATHLON
Decathlon opened recently its first location in the United States on Market Street, here, in San Francisco. Since then, the French emblematic retailer has been working to share its passion for sports. Its motto: making sports accessible for all.
> First Decathlon golf tournament in San Francisco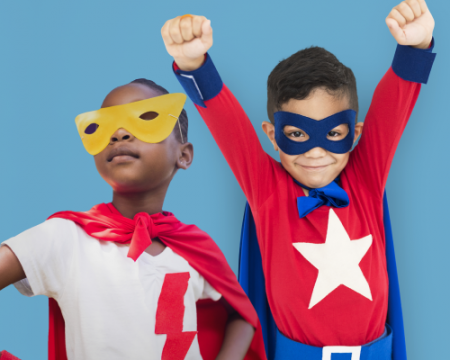 The Bilingual French Summer Camps by the Lycée Français de San Francisco
Summer is getting closer and it is that time of the year again to figure out how to get our kids busy during their summer break. The Lycée Français de San Francisco (LFSF) has prepared a great program between their 2 campuses in San Francisco and in sunny Sausalito. Register here for > the Bilingual French Summer Camps by the LFSF
Agenda
Movie releases, Festivals & DVDs

Theatre plays, Ballet, Opera

Jazz, Rock, Pop, Symphonic & Co

Museums and Art Galleries

If you have some spare time...