AIR IS IN THE AIR IN SF AND IN LOSTINSF NEWSLETTER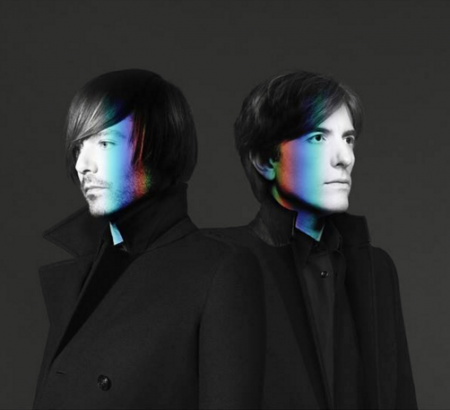 AIR IS IN THE AIR
The French duo, AIR, will be in the air this June. They were already in SF last summer. It looks like they liked it. They will perform at the Masonic on June 23. The French band AIR at the Masonic on June 23.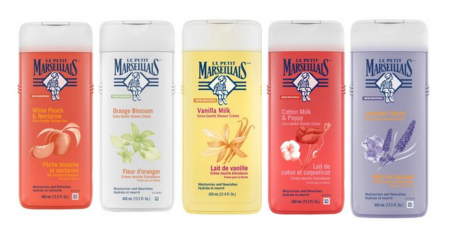 LE PETIT MARSEILLAIS IN THE US
Le Petit Marseillais shower gels are now available in the US. You are going to love them as well as a bunch of other brands like NUXE, AVENE or VICHY to mention a few. French brands you are going to love.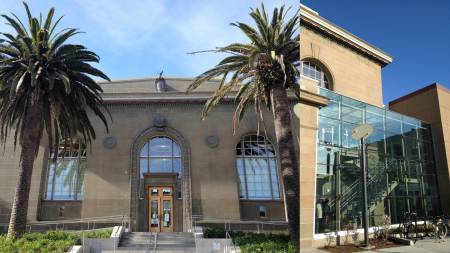 BOOKSTORES AND LIBRARIES IN SF
Books everywhere in San Francisco. And soon 7 days a week in libraries. Bookstores and libraries in San Francisco.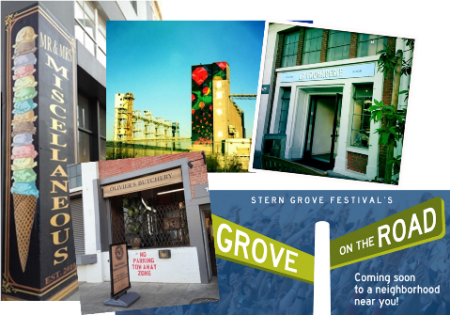 THIS SUNDAY, DOGPATCH IS YOURS
This Sunday, the Dogpatch will be yours. Enjoy the second Sunday Streets SF event of the season.
Let's finish with some French movies...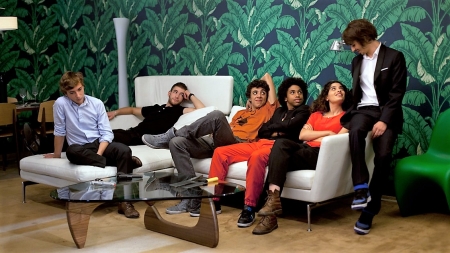 Check our GIVEAWAY contests this week end. New tickets to win to SFIFF screenings. #WeLoveMovies

Agenda
Movie releases, Festivals & DVDs

Theatre plays, Ballet, Opera

Jazz, Rock, Pop, Symphonic & Co

Museums and Art Galleries

If you have some spare time...