A VERY FRENCHY NEWSLETTER TO START THE WEEK
Hard to escape the French'ness this week... a week that will reach its climax on Sunday with the French presidential elections results. Nerve-racking suspense... So let's forget about politics to focus on culture, music, shopping, frenchlife style and fitness. Have a great week!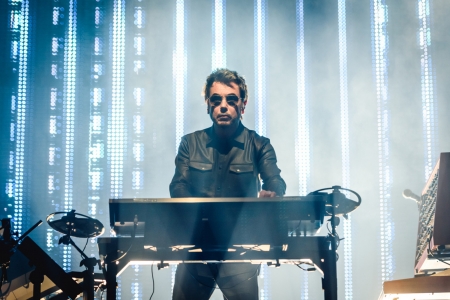 JEAN-MICHEL JARRE
BRINGS HIS ELECTRONICA AND OXYGENE
TO BERKELEY
French artist Jean-Michel Jarre will be in Berkeley for a unique concert at the Greek Theatre on May 26. Buy your tickets now to Jean-Michel Jarre's upcoming concert in Berkeley.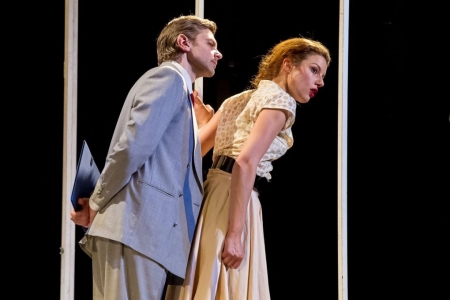 LA PEUR SE JOUERA AU TLF LE 6 MAI
Le 6 mai, c'est un bon soir pour jouer La Peur... La pièce est prolongée jusqu'en septembre à Paris pour cause de succès. Nous, on a la chance d'avoir sur la scène du TLF les 3 comédiens en tournée aux US. À ne pas rater ! Prenez vos places pour aller voir La Peur, adaptation de Stefan Zweig, au TLF le 6 mai 2017.
fyi... we have not translated the article. Because, if you consider coming... that means you can read French:-)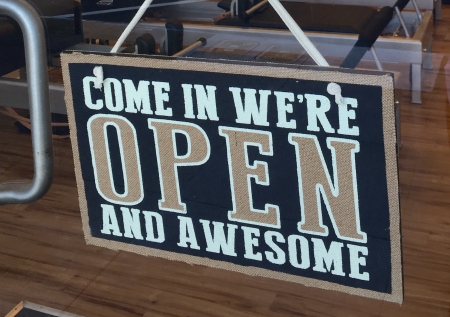 PILATES STORY,
NEW PILATES STUDIO
IN WEST PORTAL
Pilates Story, a brand new classical Pilates studio, has opened it's door at 183 West Portal Avenue. We met with Hélène and Hye-yeon who partnered in this (ad)venture. Try Pilates with Pilates Studio and you might get addicted at the first session!
> Pilates Story, brand new studio in West Portal.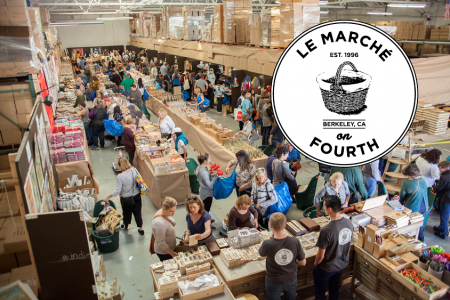 LE MARCHÉ ON FOURTH
For a week end only, Kiss that Frog will open its wharehouse in Berkeley to the public and offer a wide range of items with a nice French touch. Visit Le Marché on Fourth that brings you awesome French and European brands.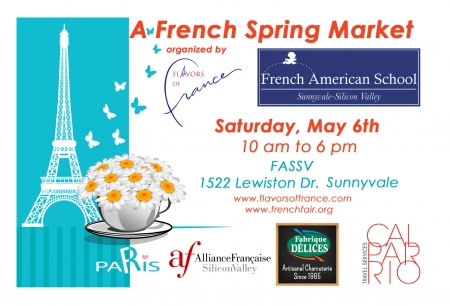 SPRING FRENCH MARKET IN SUNNYVALE
The French-American School of Silicon Valley, the Alliance Francaise of Silicon Valley, Fabrique Délices and Calparrio Travel Services are the main sponsors for this event, organized by Flavors of France, that celebrates local French products and brands. #pardonmyFrench #thinklocal
> Event details and participants at the Spring French Market on May 6 in Sunnyvale.
Agenda
Movie releases, Festivals & DVDs

Theatre plays, Ballet, Opera

Jazz, Rock, Pop, Symphonic & Co

Museums and Art Galleries

If you have some spare time...