My Little Pop-Up, Your Little Winter Fair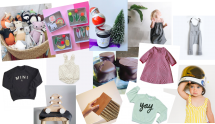 Like a private sale with neatly selected designers and brands. Everything is nice, sweet, stylish, for your little ones or for yourself, with a local touch that tends to be Frenchy sometimes.
Saturday, November 19, 2016
@ Oh Happy Day Studio
10am - 3pm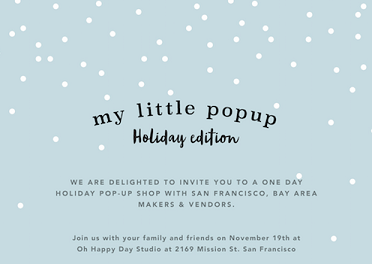 Apropos SF has organized a second edition of My Little Pop-Up that had met quite a nice success last year.
It is all about the kids and you also! To dress them, to treat them with sweet delights, to take memorable pictures of them, to color their universe, and make it joyous and inspiring.
Oh Happy Day is hosting the event in its Mission studio. If you had no idea or inspiration for your party, check Oh Happy Day and you'll know what to do.
MEET THE VENDORS
They are local, some of them only started this year. Their creativity and imagination shoud definitely charm you.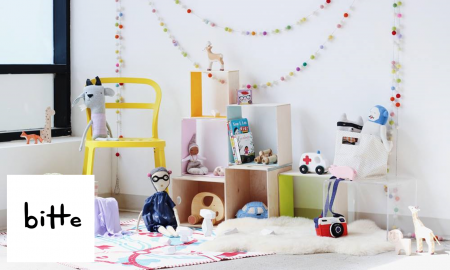 Enjoy all the nice treasures selected by Bitte, tiny clothes, cute toys, books, design accessories...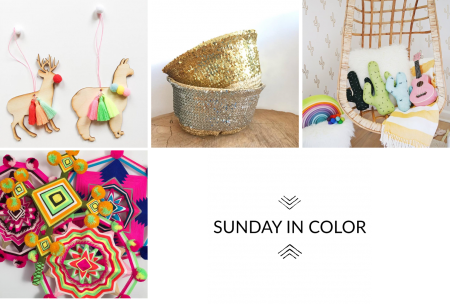 You'll love the bright and joyous tones and nuances at Sunday in color. It's ethnic, multicultural, with plenty of pompoms, shiny... for the kids and for you. We love the jewelry and the cushions.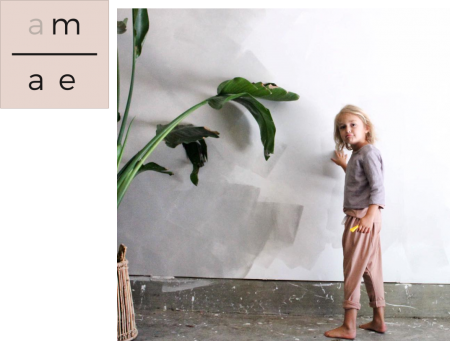 AMAE is dressing kids and moms. It is local, simple, plain and sober and with a pretty refined taste.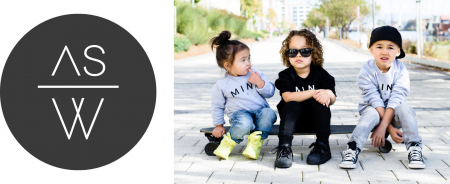 Aswell Clothing, it's street style for kids by 2 moms of the Bay Area.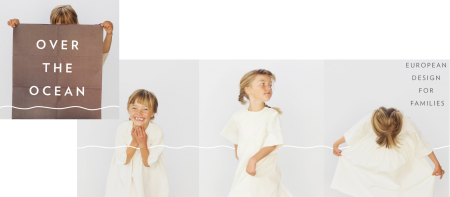 Over the Ocean Its name means a lot. The website gathers a lot of European brought to us on this side of the world. Definitely for the kids but we found some nice stuff for us too.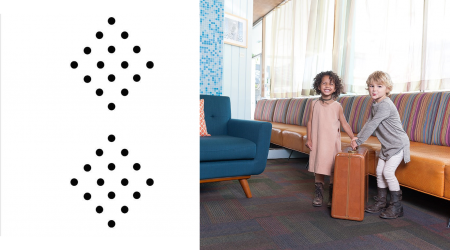 Telegraph Ave offers great and seeet basics to accompany your kids with style in their everyday life.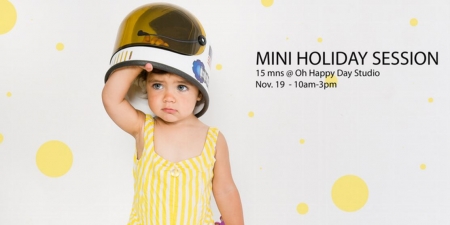 Sabrina Bot Photo Kids brands and magazines in San Francisco and the Bay Area do trust Sabrina for their shoots. Sabrina will be there for mini portrait sessions with you little ones. Book your session now, by clicking here.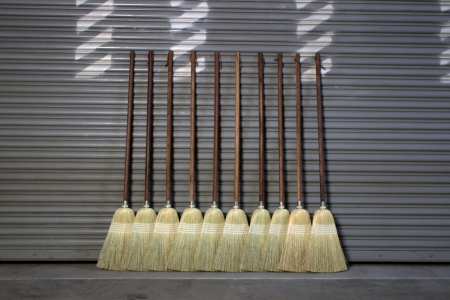 Hannah Beatrice Quinn is a local artist creating gorgeous objects and pieces out of wood and metal. Take a look at her website here. She offers ... brooms, pretty nice brooms. So... if you don't feel like ''an angel in the house'', at least you could play the nice sorcerer.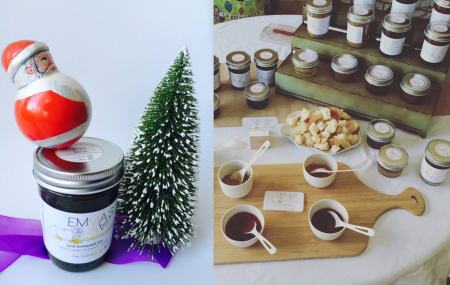 Emma's Jam... Very local. Emma is French, San Franciscan for years and jam maker of great talent. Her recipes are delicate and subtle, and she knows how to find a tasteful balance mixing different flavors. Now, it is Pears season, and we could not wait much longer. Mandarin is also a must have/taste/tasteagain.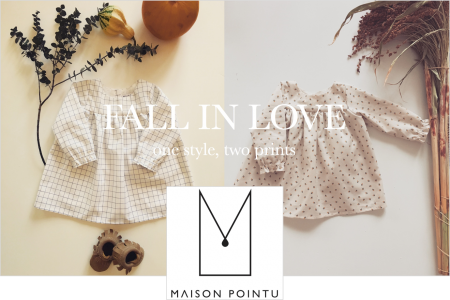 Maison Pointu, a French mom, who recently moved in the Bay Area. She created a delicate collection for the very little ones. Perfect birthgifts.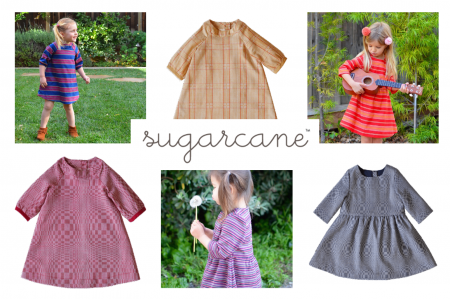 Sugarcane SF... so many cute little dresses. We want the same ones for us! It is so colorful and cute, it makes you happy just watching them.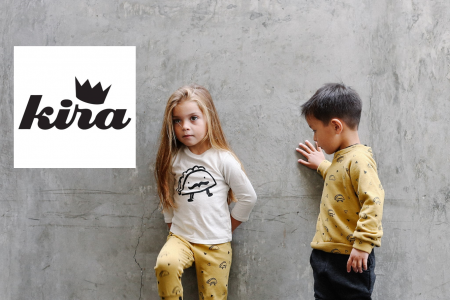 Kira Kids offers graphic t'shirts, rompers, pj's... Miffy is too cute as usual.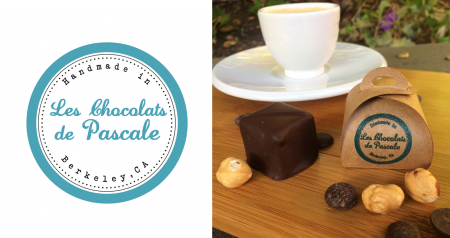 Second gourmet touch of the event with another French twist. Pascale became an expert in Chocolate making. Her secret... the praliné. She found a delicous balance between the crunchy outer chocolate and the soft praliné paste inside. #sigh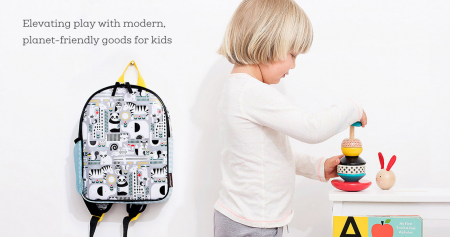 Don't hesitate to come with the kids as there will tables to keep them busy with some arts and craft thanks to Petit Collage.
Saturday, November 19, 2016
@ Oh Happy Day Studio
2169 Mission Street, SF
10am - 3pm
Agenda
Movie releases, Festivals & DVDs

Theatre plays, Ballet, Opera

Jazz, Rock, Pop, Symphonic & Co

Museums and Art Galleries

If you have some spare time...