MY KING BY THE FRENCH DIRECTOR MAIWENN OPENS IN SAN FRANCISCO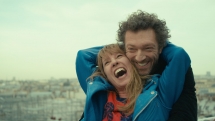 My King, the latest movie by the French director Maïwenn, opens in San Francisco and San Jose on August 26, 2016.
Maïwenn surprises us with another great movie, 4 years after Polisse.
Once again, she gathered amazing actors for a mesmerizig and unsettling drama. Emmanuelle Bercot was awarded as Besr Actress at the last Cannes festival for her brilliant performance. The story is all about love, passion, that becomes as addictive as drugs and draws characters in a painful and overwhelming spiral.
The story, briefly...
Tony is admitted to a rehabilitation center after a serious skiing accident. Dependent of medical staff and painkillers, she takes the time to remember the tumultuous love story she lived with Georgio.
MY KING (MON ROI)
The latest movie by Maïwenn
With Emmanuelle Bercot and Vincent Cassel
Opens in San Francisco and San Jose on August 26, 2016
4-Star Theatre - 2200 Clement Street, San Francisco
Camera 3 - 288 S Second St, San Jose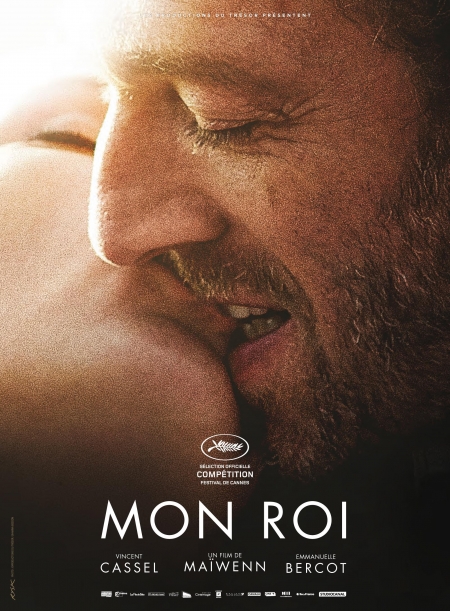 Agenda
Movie releases, Festivals & DVDs

Theatre plays, Ballet, Opera

Jazz, Rock, Pop, Symphonic & Co

Museums and Art Galleries

If you have some spare time...