Moving and storage companies
Here is a selection of some moving and storage companies with a good reputation, based on our ownexperience or recommendations o a group of selected people we asked bout it.
Local moving
Partner Van Lines
Competitive quotations and nice, efficient crew.
Corrib Moving and storage
1560 Custer av. (415) 282 6683
Pat Ryan Moving and storage
1644 Fulton street. (415) 871 8196
Puma Moving Company
405 Davis Ct, (at Jackson St), Financial District.
(415) 728-3021
Golden Bay Relocation
1160 Mission street, suite 1914. (415) 668 9562
International moving
AGS international
Allied.
Boxes, bubble wrap, packing paper …:
Bay area Box express
Cheap moving boxes delivered to your home.
ZippGo
The green solution ! Reusable plastic moving boxes delivered to your home. Approximately $2 box/week.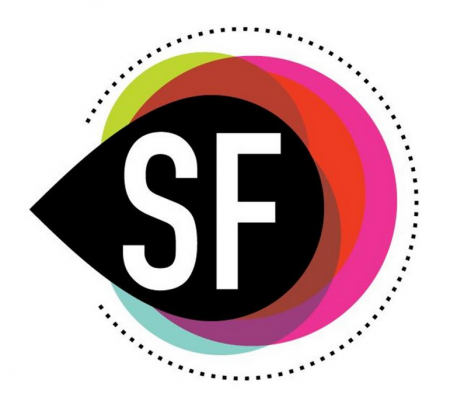 Agenda
Movie releases, Festivals & DVDs

Theatre plays, Ballet, Opera

Jazz, Rock, Pop, Symphonic & Co

Museums and Art Galleries

If you have some spare time...