MIXED NUTS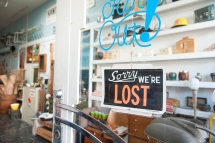 ''Purveyors of precious junk and hand-made goods''. Mixed Nuts stores are like treasure chests in the city!
Mixed Nuts drives you crazy because you want to buy everything there! In this vintage furniture in the Richmond, you will find refurbished vintage chairs, actually really refurbished with vintage legs, and really vintage seats still with the Eames seal. You will also find the coolest and unique Bertoia kids chairs.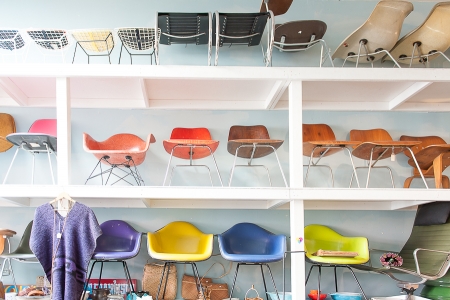 Photo Credit: (c)sabrina bot
The 3 guys behind the Mixed Nuts project are all passionate and definitely know their stuff. Their stores look at the same time as a garage-sale and an art exhibition. Very unique and so SF!
Photographers, art directors, set designers note that all the items in the shop are available for prop rental.
And March 28-29 week end, a golden egg has been lost (hidden) in San Francisco. Look for it, solve the cles, try your chance to win a gem of furniture.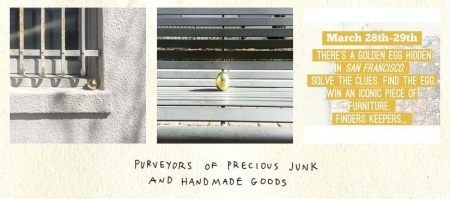 Mixed Nuts
3234 Balboa Street in the Richmond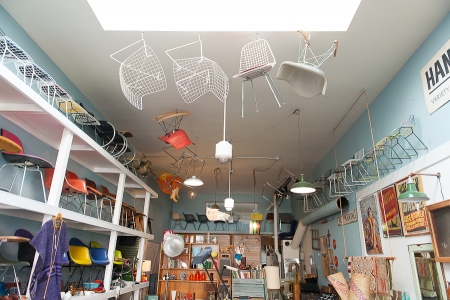 Photo Credit: (c)sabrina bot
Agenda
Movie releases, Festivals & DVDs

Theatre plays, Ballet, Opera

Jazz, Rock, Pop, Symphonic & Co

Museums and Art Galleries

If you have some spare time...