MEET MICHELE MARIAUD AT ART MARKET SAN FRANCISCO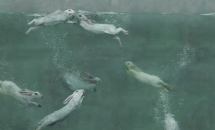 With Art Market SF opening on April 27 at Fort Mason, let us introduce you Michele Mariaud and her New York Gallery.
Last year, we had presented Michele Mariaud Gallery for its first participation at Art Market SF. Apparently, the first experience was great and Michele made the decision to come back for this 2016 edition. Michele especially enjoyed and appreciated the enthousiasm and dynamism of the crowd of local art buyers and lovers.
Register for your
complimentary ticket courtesy of LostinSF.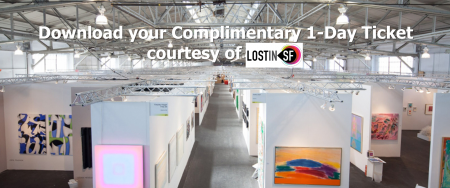 Let's take a closer look at the artists presented by Michele at the fair. We definitely love the gallery's spirit and taste, a mixing of boldness and audacity, of humour and modernity.
Joel Kuntz will help you see life in Pink, Blue, or simply Black and White. Joel is taking photographs of iconic buildings in a city and then builds Robots, as emblematic totems.
Among our favorite ones... the swimming bunnies, definitely!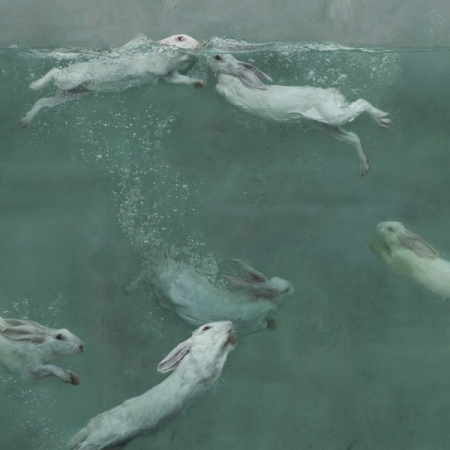 Aquarium of swimming bunnies by Chinese artist Zhou Hongbin.
The SURF series by Albert Delamour, a very innovative and creative artist photographer who has invented a new technique using gold leaf in his work so the light is coming from the piece, a must see!

New for this edition, 2 sculptors, Stepanka, a young artist presenting porcelain and gold installations. Very chic! And Yolanda & H (Belgium) with steel and neon colors scupltures.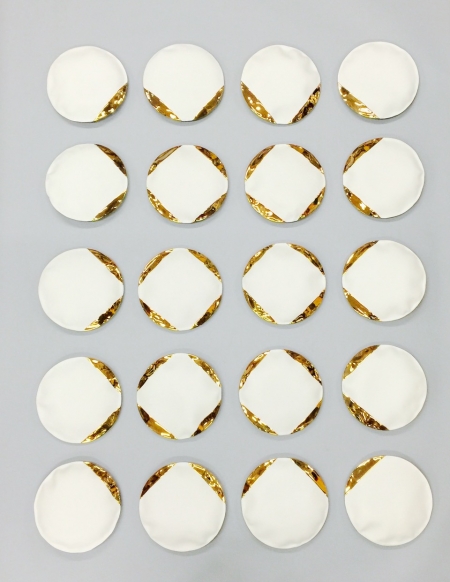 Nouveau also, Serge Bloch, a French illustrator renowned in France for his kids and youth creations. But you may know him through his contributions published in the NY Times, Wall Street Journal... made of humour and accurate lines.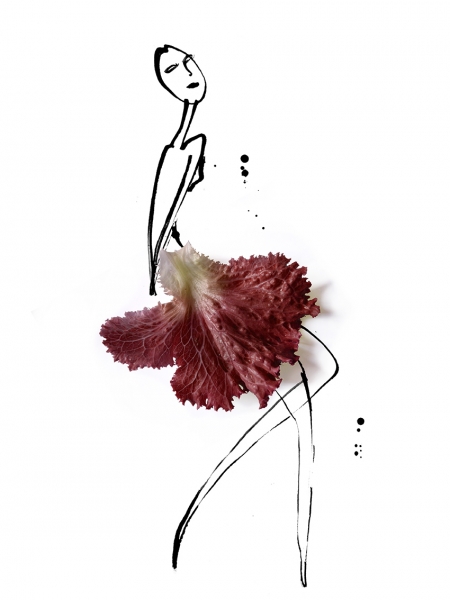 Serge Bloch
New painter : Joan Salo, working ink and acrylic for works that give the illusion of weaving.
Joan Salo
Meet Michele at booth 129!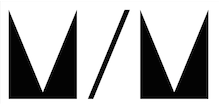 MICHELE MARIAUD GALLERY
@ ART MARKET SAN FRANCISCO
April 27 - May 1, 2016
For more info > Art Market San Francisco
Visit Michele Mariaud Gallery Website
Follow Michele Mariaud Gallery on Facebook
Follow Michele Mariaud Gallery on Instagram
Agenda
Movie releases, Festivals & DVDs

Theatre plays, Ballet, Opera

Jazz, Rock, Pop, Symphonic & Co

Museums and Art Galleries

If you have some spare time...