Marylene Notarianni looks at 2016 and gives her best wishes for this new year.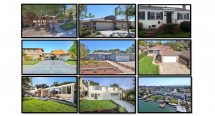 [Partner article] We recently met Marylene Notarianni, a French American real estate broker in the Bay Area. With the new year beginning, Marylene has quite naturally taken a look at 2016 and is giving you her best wishes for 2017.
We had asked her some questions to paint a quick portrait for LostinSF. You should want to meet Marylene. And if you happen to be French, or speaking French or Italian, you could find the idea even brighter. Nevertheless, it is not only her ''Frenchiness'' that makes the difference (only for some of us). Marylene has been working in the Bay Area for years. Her experience, expertise and dedication, also her ability to understand what it means to settle down in a new city/country, are definitely a plus. Read her interview by LostinSF, here.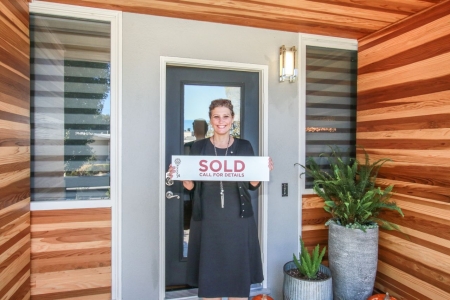 Marylene is a real passionate. As if the hashtag #Ilovemyjob had been created for her. While 2017 barely begins, Marylene took a broad overview of the past year. She worked with and for sellers and buyers in San Carlos, Brisbane, San Bruno, San Mateo, Mountain View, San Jose, Sunnyvale... which used to be her traditional area, but also in Alameda, Walnut Creek, Fremont... on the other side of the San Mateo Bridge, East Bay.
She simply wished to thank you and give you her best wishes for this year to come in the Bay of San Francisco.
SOLD 2016
I wish you a great and beautiful new year!
I wanted to express my gratitude to all of you who trusted me
during this fabulous year of 2016.
Thank you so much for giving me the opportunity
to help you make your dream come true.
I am staying at your disposal
to answer your questions and expectations.
It will a pleasure to work together.
If you, or friends and family,
have a plan to sell or buy a property,
don't hesitate and call me.
Your real estate agent
Marylene Notarianni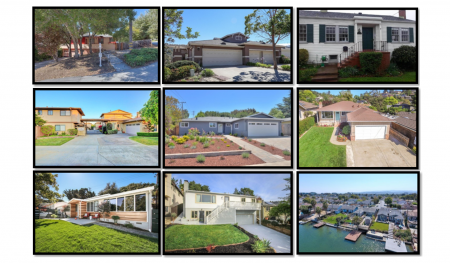 Marylene NOTARIANNI
Realtor bre #01904565
French American Real Estate broker in the Bay Area
Keller Williams San Carlos
628 El Camino Real, San Carlos, CA 94070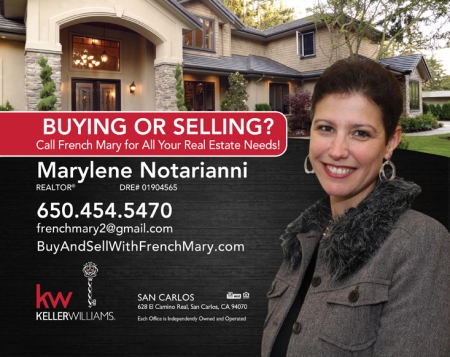 Agenda
Movie releases, Festivals & DVDs

Theatre plays, Ballet, Opera

Jazz, Rock, Pop, Symphonic & Co

Museums and Art Galleries

If you have some spare time...