MAPAMUNDI KIDS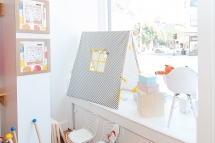 New store in Noe Valley with everything we like for kids and their everyday realm.
Now opened in Noe Valley and taking over the Peekaboutique location, Mapamundi Kids offers the cool and trendy brands for the kids: from books to clothes to accessories to toys, you will find brands like Petit Collage, Djeco, Maileg... and so much more, with such a super nice and friendly staff!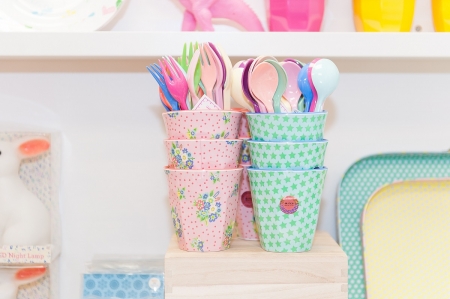 Photo Credit: (c)sabrina bot
We met Esteban and Lorena and asked them a couple of questions about their new store and project. Here is what we learned...
The founders of Mapamundi Kids are Esteban Kerner, fashion executive alum from Old Navy, and Lorena Siminovich, Founder and Owner of Petit Collage (a midcentury-inspired line of modern children's toys, decor and books). They were born in Argentina and have a 6 year old daughter named Matilda.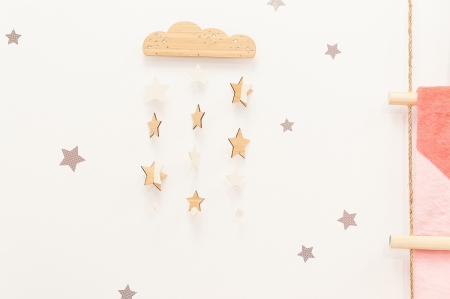 Photo Credit: (c)sabrina bot
Last fall Siminovich and Matilda were shopping at Peek-A-Boutique in Noe Valley when they heard the owner was closing his business. Lorena joked to Matilda that they should buy the store and Matilda thought it was an exciting idea. She couldn't wait to get home and tell Kerner to buy it, which he did.
Kerner and Siminovich both have a particular interest around the whole idea of travel and learning from other cultures. That's why the store is called Mapamundi (it means map of the world in latin) and why the focus is on building an ever-changing assortment of great toys, clothing and home items from all around the world.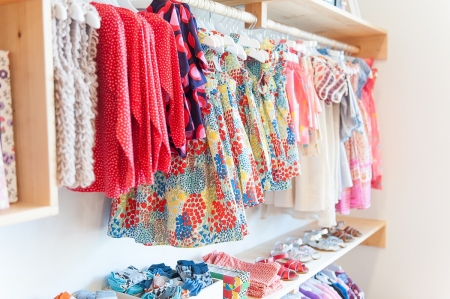 Photo Credit: (c)sabrina bot
Kerner and Siminovich have extensive knowledge of the Kids market because of their background and work experience. They travel around the world and are exposed to a wide range of products and designers. For Mapamundi Kids, they wanted to build a shop with the brands and products that they have been admiring for years, along with new and recent finds. They want their customers to experience the same sense of wonder and discovery that they go through when they first see these great products.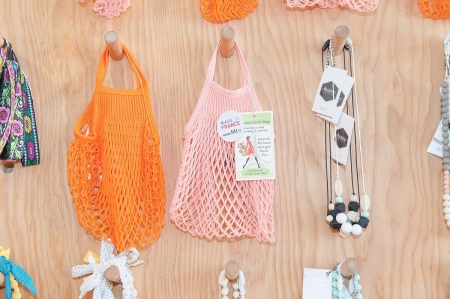 Photo Credit: (c)sabrina bot
Some favorites with a nice around the world trip...
Kukkia toys from Japan
Ferm Living decor and Rice dinnerware from Denmark
Grimms toys from Germany
David Fussenegger blankets from Austria
Kom clothing from Argentina
Uncle Goose wooden blocks handcrafted in USA. We carry them in more than 10 different languages including Hebrew, Arabic, French, Spanish, Korean, Hindi and Japanese.
Vilac, Moulin Roty and Djeco from France.
Mapamundi Kids is now one of our favorite stores in town for the kids and everything related to their world.
MAPAMUNDI KIDS
1306 Castro Street (between 24th and Jersey street)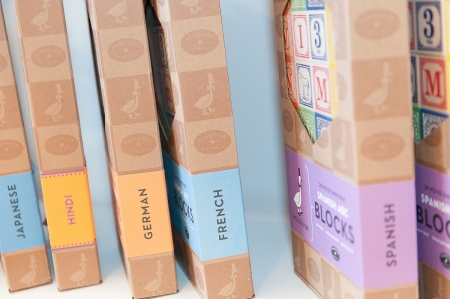 Photo Credit: (c)sabrina bot
Agenda
Movie releases, Festivals & DVDs

Theatre plays, Ballet, Opera

Jazz, Rock, Pop, Symphonic & Co

Museums and Art Galleries

If you have some spare time...