JAIN had told us she would come back to San Francisco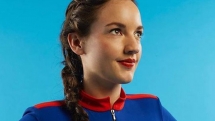 Last year, at the Independent, the French artist, JAIN, told us she would come back in the Fall. She just skipped one year. It's alright...
The Independent, packed with a French crowd, hosted Jain's first concert in San Francisco. Sold out one with a public under the spell of her talent and music.
We were there and happy to be. She was supposed to be back last Fall. It willbe actually this upcoming. No problem. We could wait a bit.
Jain just announced her North America Tour at the same time as the release of her new single, Alright.
See you there. The Mezzanine has always welcome great French talents, including Stromae, Yelle, Lilly Wood and the Prick, Wax Tailor... Jain just got added to the list.
JAIN
@ the Mezzanine
Wednesday, October 10, 2018
To buy your tickets, click here
Tickets go on sale June 15 @ 10am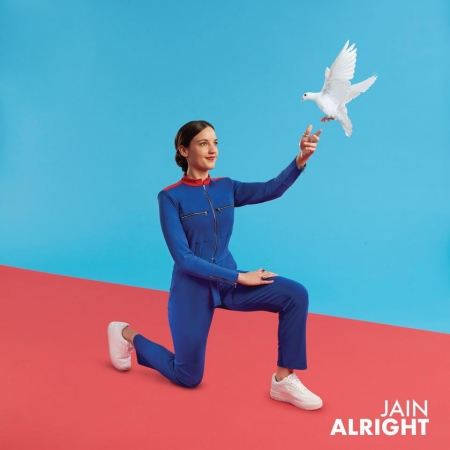 Related Articles
> The selection of concerts in San Francisco by LostinSF
> French artists concerts in San Francisco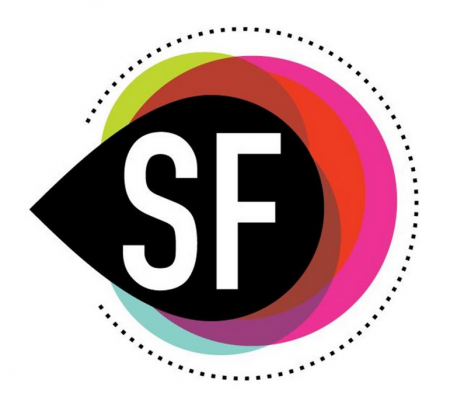 Agenda
Movie releases, Festivals & DVDs

Theatre plays, Ballet, Opera

Jazz, Rock, Pop, Symphonic & Co

Museums and Art Galleries

If you have some spare time...