In San Francisco, 4/20 is more official than ever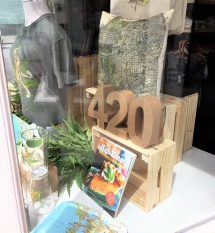 420, it's April 20, at 4:20pm. Ok? You got the picture? And for the second year, it is officially legal... but does it really make a difference?
Before 4:20pm, it is too early. And after... too late. Obvious, right? No impro for this allegedly kind of rebellious event. There are strict rules my friend, and there are supposed to be respected. Ok, ok, on Haight Street, it is a bit 420 24/7. But that's a different story.
So, if it is your first April 20 in San Francisco, you could be surprised... Actually, this year 420 is at the same time as Easter week end. So no Eggs Hunt at the Golden Gate Park on Saturday. You could instead go to Angel Island where a Spring Festival is planned this April 20.
Every year, a large crowd gathers in the Golden Gate Park on Hippie Hill (near the tennis courts, where drums beats resonate almost every week end like some 420's rehearsals) for a big, collective smoke out. Last year, about 20,000 people roamed around the Golden Gate Park and Haight Street, which made it probably
''the biggest pot party celebration ever in the Bay Area!''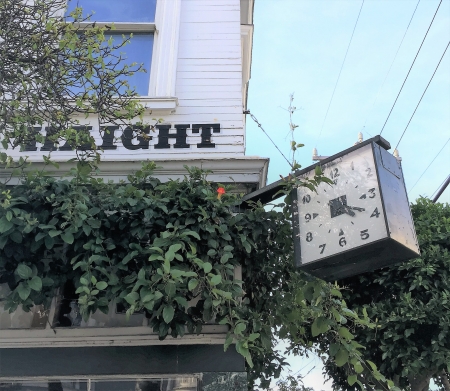 It is neither legal nor illegal. Well... until last year. Now it is officially legal since Prop 64 was voted. That being said, it is still illegal to smoke in the Golden Gate Park for example...
So the police will certainly be there to watch around the event. Fences, gates, authorized vendors, traffic plans, piblic restrooms... everything is planned and organized as for an official fair or festival.
There are strict rules to abide by to make it a ''peaceful event''. Rebel with a cause... make the event acceptable. #paradox
Pretty early in the morning, the crowd arrives as if heading to a giant picnic. Early birds to get the best spots of the show...
Some things to know...
... no cannabis will be sold at the event
... no minors younger than 18 should attend the event (the truth is... obviously young people, way younger than 18, attended in the past. Hard to believe it is going to change.)
... no pets
... no drones to leave the sky to Police or Media helicopters
... no weapons of any kind
... road closures scheduled near and around the Golden Gate Park. Forget about driving there.
Everything you should know about 4/20 at Hippie Hill > www.420hippiehill.com
420 is so legal and official that it kind of became a marketing product. The whole city gets prepared.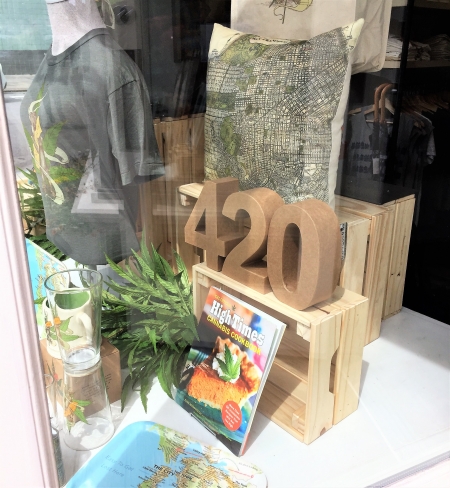 Also, Lyft is having special codes for 420. ''Don't text'n drive'' but also ''don't smoke'n drive''. Definitely better and safer for everybody.
Here is what you can find on their website: ''We've partnered with some great folks to help you get to the park, to the store, and back to the couch — easier than ever.''
A bit of history and a bit of experience
You most probably heard the story at housand times. We won't tell it once more. But here is a video that gives a good vision.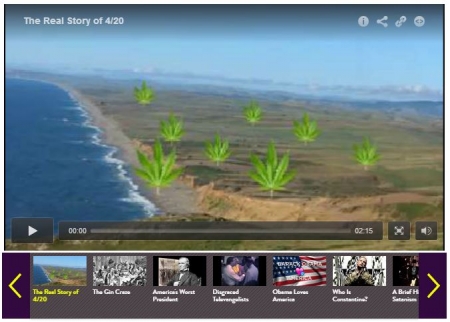 And regarding the event itself, it has 2 main consequences for non-participating people... The traffic is just a nightmare all around the Park. Trust us. We have been stuck once! Take your bike, walk, roller blade, skate board, but forget about your car at least for the hour before and after 4:20pm.
And you will think that the whole city is smoking considering the cannabis smell all over the neighborhoods surrounding the park. At 4:20pm, a smoke cloud seems to escape from the parks canopy.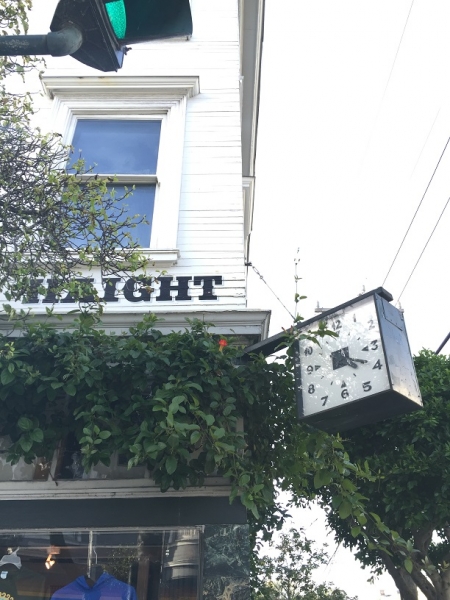 Agenda
Movie releases, Festivals & DVDs

Theatre plays, Ballet, Opera

Jazz, Rock, Pop, Symphonic & Co

Museums and Art Galleries

If you have some spare time...