Haight Ashbury walking tour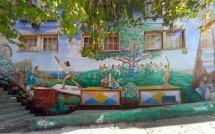 Center of the hippie culture in the 60's, Haight-Ashbury holds many stories from this era. If you want to know more about its history, you should visit Haight Ashbury with a tour guide.
Haight Ashbury Tour offers walking tours of the district twice a week in English and in French.
From the history of the neighborhood and its architecture to its hippie history, the guides brings you back in time, during the Summer of Love in 1967, when Haight Ashbury was the haven for countless artists and singers like Janis Joplin, Jimi Hendrix, The Grateful Dead, or Joni Mitchell.
The neighborhood is located at the intersection of Haight street and Ashbury street (hence its name). The mural on the left side of the picture is a tribute to Jimi Hendrix who lived in this building.

A rainbow mural from 1967.
The house where the Grateful Dead used to live.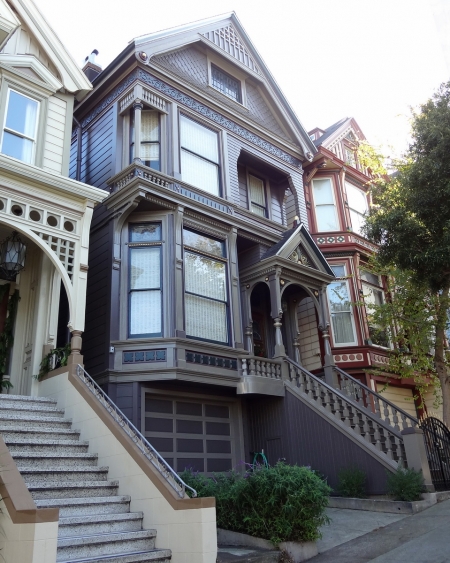 Visits are in English and also in French.
For visit in French contact Pierre :
For more information about the tour, click here.
Agenda
Movie releases, Festivals & DVDs

Theatre plays, Ballet, Opera

Jazz, Rock, Pop, Symphonic & Co

Museums and Art Galleries

If you have some spare time...