French artists concerts in San Francisco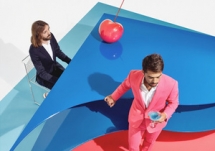 Here is a constantly updated shortlist of the concerts by French - or with a French something - artists in San Francisco, from tiny venues to large ones, from electro to pop to rock to jazz to soul to...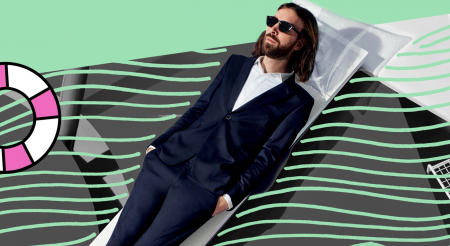 @ Audio SF
March 10 & 11, 2018
Irfane and Thibaut Berland, the French duo behind Breakbot, were part of the French adventure at Coachella last year. That is when they performed at the Mezzanine here in San Francisco. They come back this time. No Coachella. And no surprise to find them at Audio SF, one of our local electro music Meccas.
--------------
@ the DNA Lounge
on Saturday, March 10, 2018
Cool French electro pop rock music... but in English. Listen to The Keys, from his latest album, A kiss fron LA. I am sure you know that one already.
--------------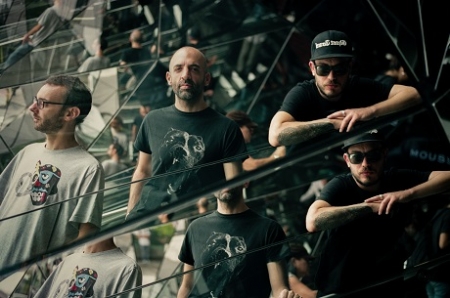 @ the Fillmore
on Wednesday, March 28, 2018
Frenh RAP from Marseille, with some soul, funk, hip hop, electro infusion.
--------------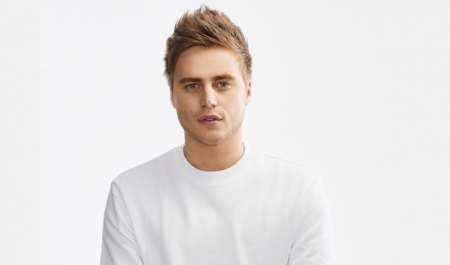 Klingande @ the Regency Ballroom,
on Thursday, March 29, 2018
We found out about Klingande a few years ago when he performed at the Mezzanine. Cédric Steinmyller chose a swedish alias that means chiming, sounding. The rational behind the Swedish pseudo is that he was inspired by the Swedish House, one of the most influent trend in the wide Electro music family. His success is pretty dazzling. Jubel got more than 160 million views on Youtube. That sounds and looks like quite a success.
--------------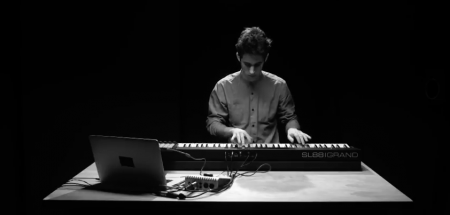 @ the Rickshaw Stop
on Thursday, April 5, 2018
Montreal based artist, Nicolas Dupuis, will perform his music, infused with electro, jazz and soul genre.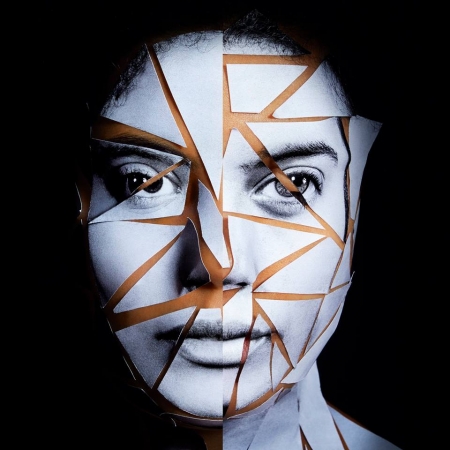 Ibeyi @ the Fillmore,
on Friday, April 13, 2018.
For the last 3 years, the French - Venezuelan - Cuban duo's great story is all about success (...) Read further
--------------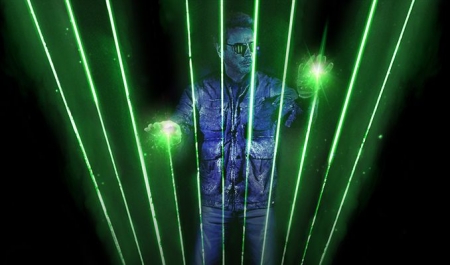 @ the City National Civic - San Jose
on Sunday, April 15, 2018
Jean-Michel Jarre is among the few French artists who have been invited to Coachella. Between 2 concerts in Indio, he will bring his Oxygene and Electronica to the City National Civic in San Jose (...) Read more
--------------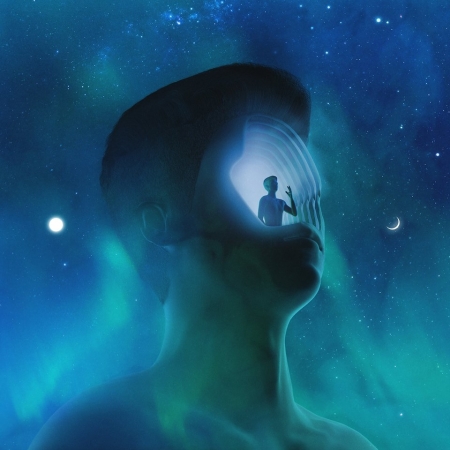 @ the Fox Theater - Oakland,
on Wednesday, April 18, 2018.
Petit Biscuit, barely 18 years old, is definitely the Little Prince of the French electro music. With already millions of views here and there, he is coming to Coachella this Spring and will perform in Oakland (...) Read further
--------------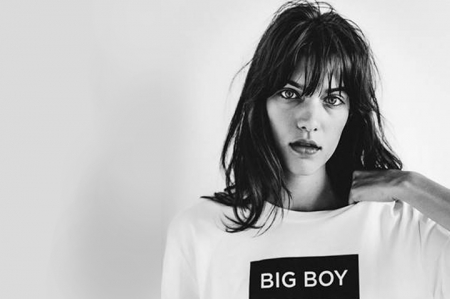 Charlotte Cardin @ the Chapel,
on Tuesday, May 1st, 2018.
Pop music from Canada we discovered recently thanks to BØRNS et Mikky Ekko.
--------------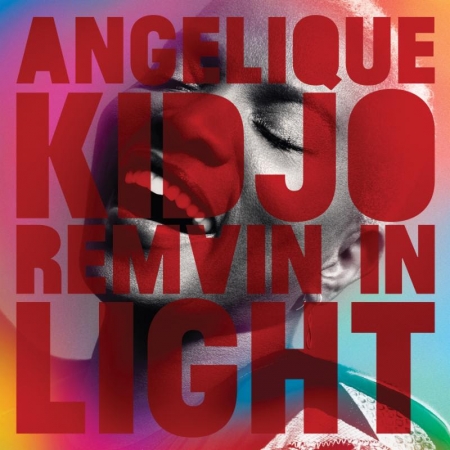 @ the UC Theatre - Berkeley,
on Friday, May 4, 2018.
--------------
@ the Fillmore
on Friday, May 18, 2018
Meet the cult French band IAM this May.
--------------
Agenda
Movie releases, Festivals & DVDs

Theatre plays, Ballet, Opera

Jazz, Rock, Pop, Symphonic & Co

Museums and Art Galleries

If you have some spare time...