French artists concerts in San Francisco
Here is a constantly updated shortlist of the concerts by French - or with a French something - artists in San Francisco, from tiny venues to large ones, from electro to pop to rock to jazz to soul to...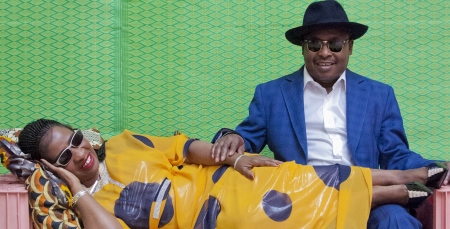 @ the SF Jazz - Mine Auditorium
on June15 and 16 juin, 2018
The SFJAZZ festival always brings awesome artists to San Francisco. The Malian already performed in San Francisco last Summer at the Stern Grove Festival. They are back with 2 concerts. Mark your calendar and buy your tickets > here
--------------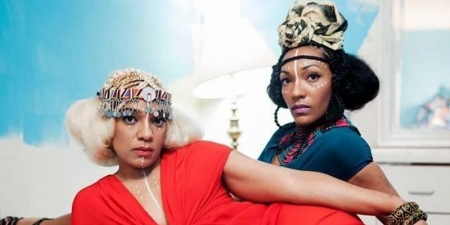 @ The New Parish - Oakland
on Friday, June 15, 2018
Les Nubians, comprising sisters Helene and Celia Faussart are taking their sophisticated brand of R&B across the continent. Their 2003 effort 'One Step Forward' was recorded in Jamaica, Cameroon, London and Paris with a wide array of musicians, including legendary African saxophonist Manu Dibango and underground hip-hop star Talib Kweli. The group's first release, 'Princesses Nubiennes,' was a worldwide hit, selling more units in America than any other foreign-language album of the '90s.
To buy your tickets, click here.
--------------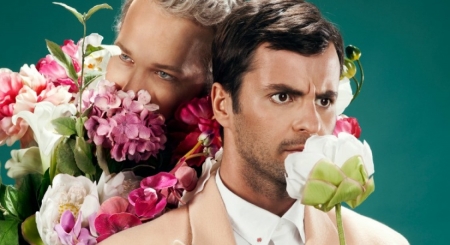 Polo & Pan
@ the Independent
on Wednesday, June 20, 2018
''Polocorp'' (Paul Armand-Delille) and ''Peter Pan'' (Alexandre Grynszpan) ,et at the very Parisian club Le Baron. They say they are inspired by Debussy, Ravel, but also Air, Georgio Moroder (the one from Daft Punk), Vladimir Cosma or even LCD Soundsystem. Diverse and very French!
--------------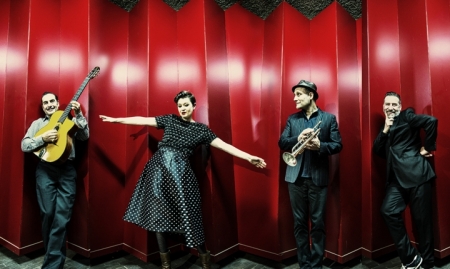 @ the SFJAZZ
on July 26,27, 28 & 29, 2018
Paris Combo has been touring the world with its swing/jazz/gyspy music for the last 20 years. The French band always received a warm welcome in the US and especially in San Francisco. They will be back for Valentine's Day at the SFJAZZ (...) Lire la suite
--------------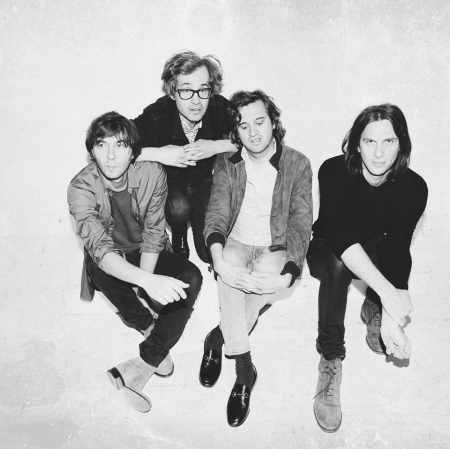 @ the Greek Theatre - UC Berkeley
On Saturday, September 8, 2018
Thomas Mars, Deck d'Arcy, Laurent Brancowitz and Christian Mazzalai have been performing here and there and everywhere since they released Ti Amo last year (...) Read more and take your tickets
--------------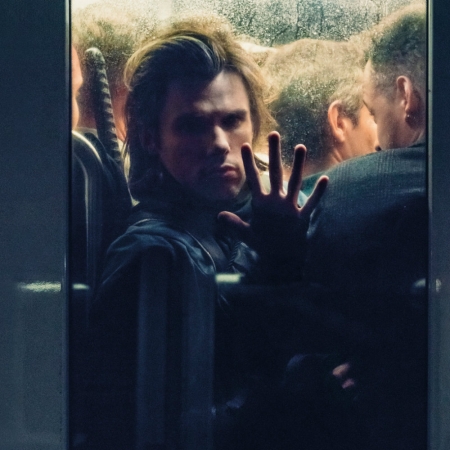 @ the Independent
on Friday, September 28, 2018
French French rap experince !
--------------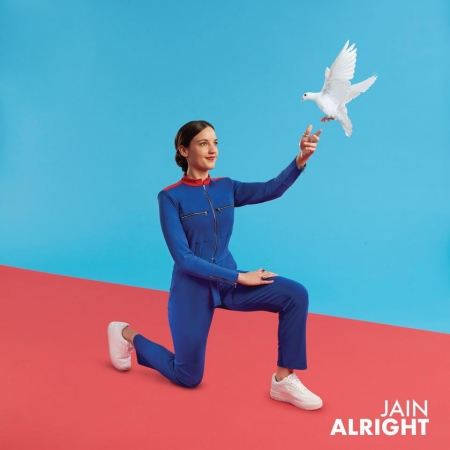 @ the Mezzanine
On Wednesday, October 10, 2018
Last year, at the Independent, the French artist, JAIN, told us she would come back in the Fall. She just skipped one year. It's alright... Read further and buy your tickets
--------------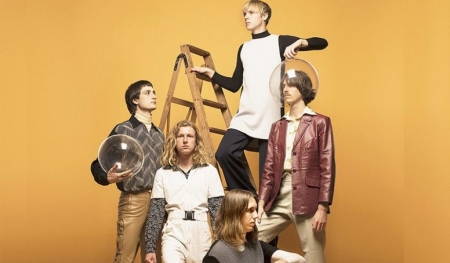 @ the Independent
On Wednesday, October 17, 2018
An Australian band with a French touch. With Anatole ''Toto'' Serret (percussions) and Jules Crommelin (guitar)... not French but it really sounds like they have French connexions somewhere in their history. And with their collaboration with Daft Punk. Listen to Overnight or Tieduprightnow. So California style, isn't it ?
--------------
@ the Fox Theater - Oakland
on October 26, 2018
The young French artist who already performed twice, her in San Francisco, opening for Marina and the Diamonds, is coming back on her own.
Agenda
Movie releases, Festivals & DVDs

Theatre plays, Ballet, Opera

Jazz, Rock, Pop, Symphonic & Co

Museums and Art Galleries

If you have some spare time...