French artists concerts in San Francisco
Here is a constantly updated shortlist of the concerts by French - or with a French something - artists in San Francisco, from tiny venues to large ones, from electro to pop to rock to jazz to soul to...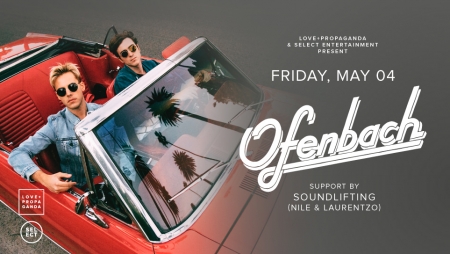 @ Love + Propaganda
on Friday, May 4, 2018.
Dorian Lauduique and César de Rummel form the French duo, Ofenbach. They are renowned for Be Mine and Katchi (that one being interpreted by Nick Waterhouse. They both got about a hundred millions of views on Youtube.
--------------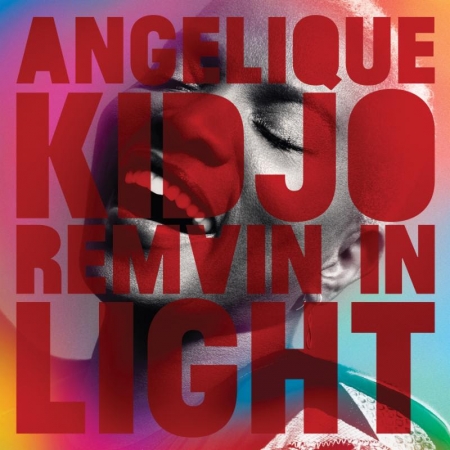 @ the UC Theatre - Berkeley,
on Friday, May 4, 2018.
--------------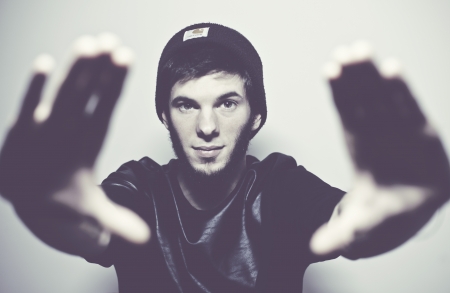 @ the Swedish American Hall
on Saturday, May 12, 2018
French electro musician, Fakear (Théo Le Vigoureux) is renowned for La Lune Rousse. He performed recently at the Rickshaw Stop. He is back to San Francisco with a new album t be released in April, ''All Glows''.
--------------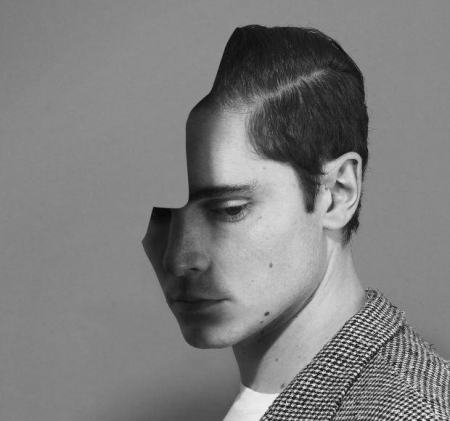 @ the Cafe du Nord
on Saturday, May 12, 2018
The story of Her, the French duo formed by Victor Solf and Simon Carpentier is a tragic story, and yet a beautiful and powerful one, filled with and built on art, music, friendship, life and respect (... ) Read further
--------------
@ the Fillmore
on Friday, May 18, 2018
Meet the cult French band IAM this May.
--------------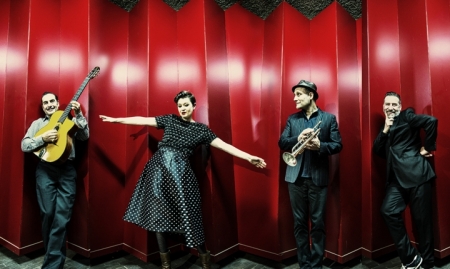 @ the SFJAZZ
on July 26,27, 28 & 29, 2018
Paris Combo has been touring the world with its swing/jazz/gyspy music for the last 20 years. The French band always received a warm welcome in the US and especially in San Francisco. They will be back for Valentine's Day at the SFJAZZ (...) Lire la suite
--------------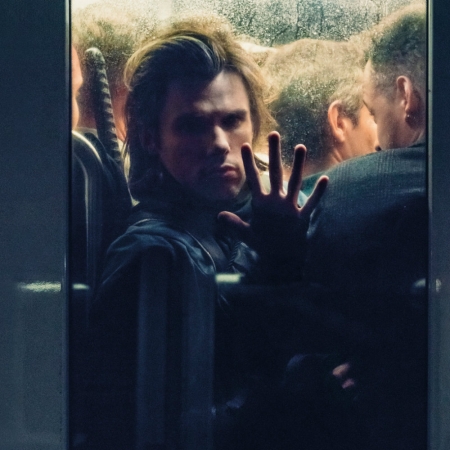 @ the Independent
on Friday, September 28, 2018
le vendredi 28 septembre 2018
French French rap experince !
--------------
@ the Fox Theater - Oakland
on October 26, 2018
The young French artist who already performed twice, her in San Francisco, opening for Marina and the Diamonds, is coming back on her own.
Agenda
Movie releases, Festivals & DVDs

Theatre plays, Ballet, Opera

Jazz, Rock, Pop, Symphonic & Co

Museums and Art Galleries

If you have some spare time...