French artists concerts in San Francisco
Here is a shortlist of the concerts by French - or with a French something - artists in San Francisco, from tiny venues to large ones, from electro to pop to rock to jazz to soul to...
Every week (or almost every week), we update this list to let you know about French artists, or French speaking ones, or French-American ones, or French-something else ones, coming to San Francisco and around.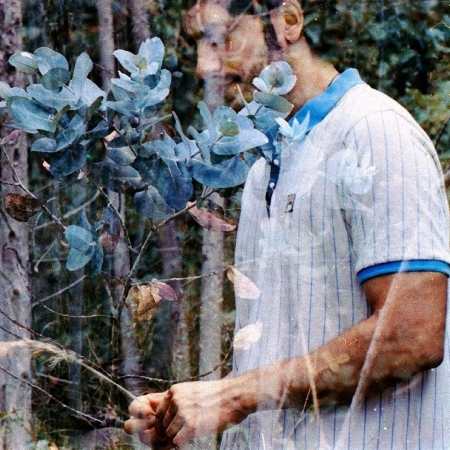 @ Public Works
on Friday, May 17, 2019
The French-Ecuadorian artist is going to perform at Public Works surrounded by other artists. We fell in love for his music, pretty different from the usual electro music production.
ØØØØØ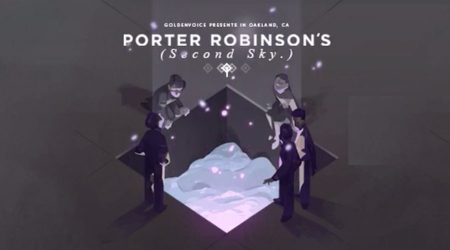 @ Second Sky Music Festival
on Saturday, June 15, 2019
in Oakland
They gave a memorable concert at the Bill Graham Civic Auditorium end of 2016. And we had had the chance to see Madeon at the Warfield a few months before. Listen to Shelter if you don't know about their music. The Festival is organized by Porter Robinson himself and GoldenVoice.
ØØØØØ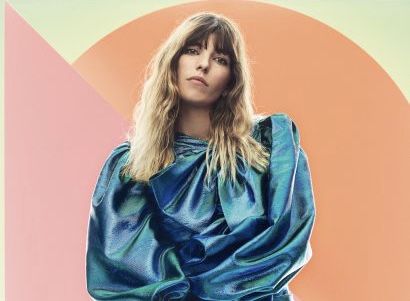 @ the Warfield
on Saturday, June 29, 2019
Her new album just got released and she right away annouced her concert in San Francisco! What a delight to have her back in town (...) >> Read more and buy your tickets
ØØØØØ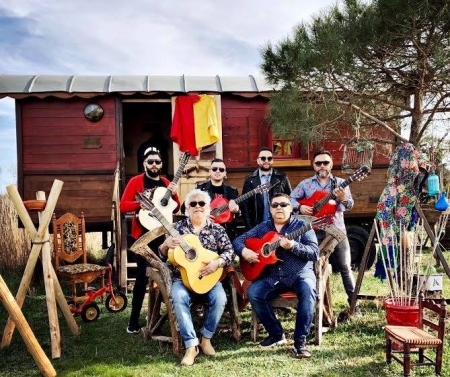 @ the Mountain Winery
on Tuesday, August 6, 2019
@ the Warfield
on Wednesday, August 7, 2019
The Gipsy Kings just annouced a whole series of concerts in the US with August dedicated to the West Coast and a second to last one concert in San Francisco at the gorgeous Warfield (...) To read further and buy your tickets >> click here
ØØØØØ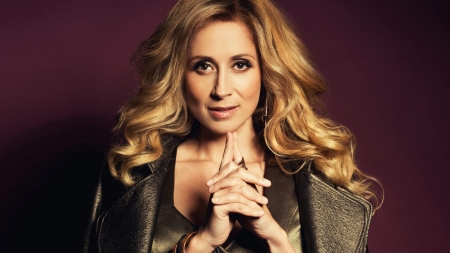 @ San Jose Center for the Performing Arts
on Friday, September 20, 2019
French Canadian artist who had a great success in France. She performed on stage with Johnny Haliday, the cult French Rocker who passed away last year.
ØØØØØ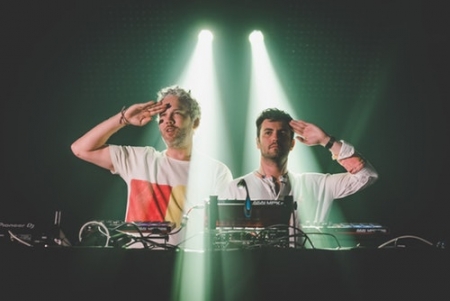 @ the Fox Theater - Oakland
On Friday, November 15, 2019
Polo & Pan, the French Electro-Pop duo never stops touring and performing. After a year of concerts and Coachella that just closed its 2019 edition, Polo & Pan just announced a long US and Canada tour for this Fall (...) To read more and buy your tickets >> click here.
ØØØØØ
Agenda
Movie releases, Festivals & DVDs

Theatre plays, Ballet, Opera

Jazz, Rock, Pop, Symphonic & Co

Museums and Art Galleries

If you have some spare time...