French artists concerts in San Francisco
Here is a constantly updated shortlist of the concerts by French - or with a French something - artists in San Francisco, from tiny venues to large ones, from electro to pop to rock to jazz to soul to...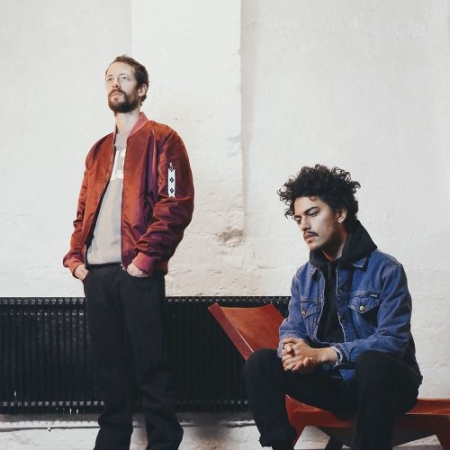 @ the Regency Ballroom
On Thursday, October 25, 2018
The French electronic duo, The Blaze, will make the Regency Ballroom its own Territory on October 25, 2018 (...) Read the full article
ØØØØØ
@ the Fox Theater - Oakland
on October 26, 2018
The young French artist who already performed twice, her in San Francisco, opening for Marina and the Diamonds, is coming back on her own.
ØØØØØ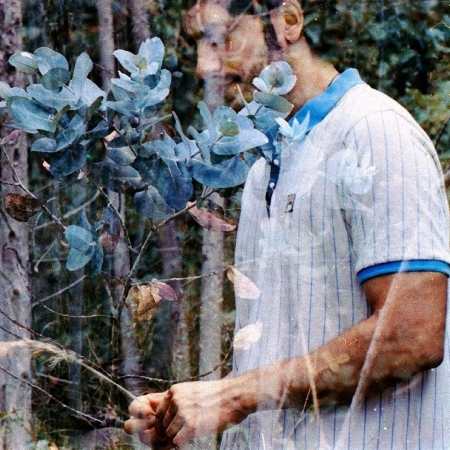 @ the Great Northern
on Friday, October 26, 2018
The French-Ecuadorian artist is going to perform at the Great Northern. We fell in love for his music, pretty different from the usual electro music production.
ØØØØØ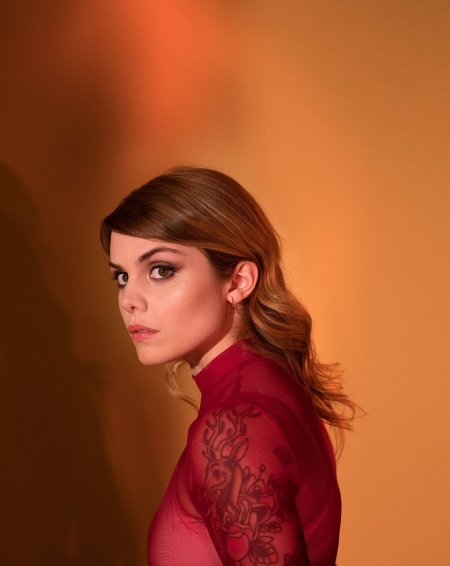 @ August Hall
on Wednesday, February 27, 2019
Coeur de Pirate, the French-Canadian singer-songwriter-pianist, will perform at August in San Francisco on February 27, 2019 (...) Read further
ØØØØØ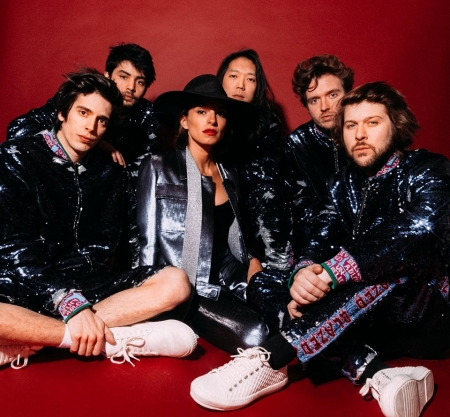 @ the Independent
on Saturday, May 11, 2019
L'Impératrice is probably the latest trendy music band in France. Everybody talks about them and their concerts in Paris and beyond. They just announced a US tour for this Spring and they will perform in San Francisco. Lucky we are! (...) Read more
ØØØØØ
Agenda
Movie releases, Festivals & DVDs

Theatre plays, Ballet, Opera

Jazz, Rock, Pop, Symphonic & Co

Museums and Art Galleries

If you have some spare time...