FREE WINE TASTING AND MOVIES AT THE TOP OF THE MARK EVERY TUESDAY EVENING THIS SUMMER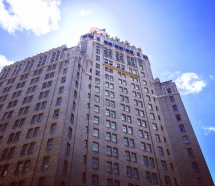 Free Wine tasting and movies.
Every Tuesday this summer starting June 5, 2018 FREE!
The very chic, impressive, honorable
Intercontinental Mark Hopkins
offers a great movie program for the summer.
Every Tuesday, let's start with a free wine tasting at 5 :30 pm. Then, let's go on with a screening of a cult movie at 7pm.
This year, for its 8th edition, the Top of the Mark prepared a progam under the sign of the comedy, except for Vertigo, the Hitchcock cult movie with Kim Novak and James Stewart, that will be screening on July 17, 2018.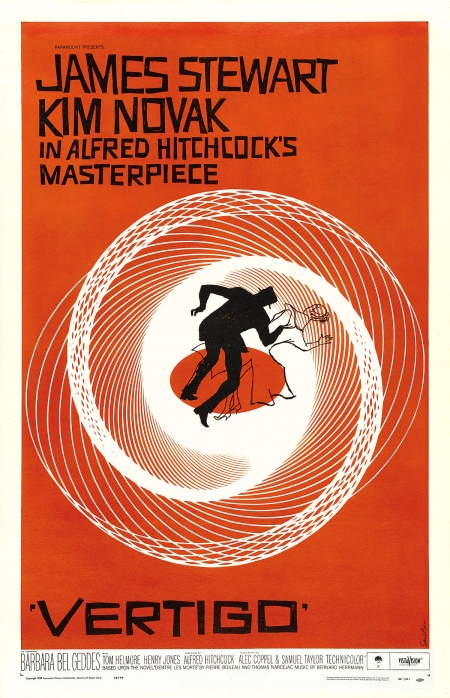 Otherwise... Ferris Bueller's day off will open the season on June 5, followed by Roman Holiday (with Gregory Peck and Audrey Hepburn). Then, there will be the Birdcage, the american remake of the cult French movie directed by Edouard Molinaro. And Junewill finish with Whoopi Goldberg and her renowned Sister Act.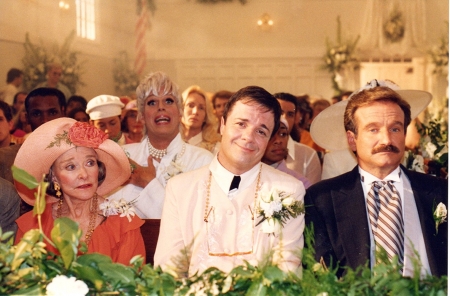 In July... Happy Gilmore (comedy with Adam Sandler), Ghostbusters, Father of the Bride and Vertigo on a different note.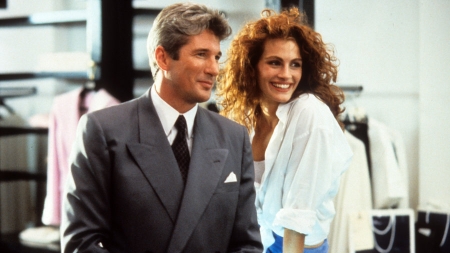 In the end , August will conclude with Pretty Woman and Airplane! There are some movies oen can watch over and over again. Those 2 are part of them.
The location is just awesome. A 360 view on our beloved city.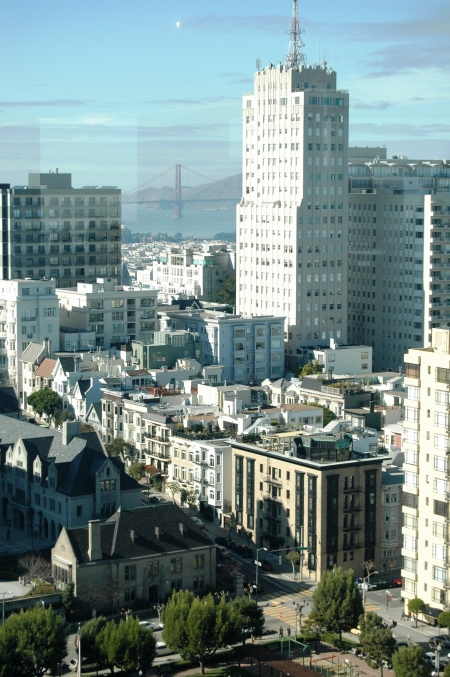 No more questions... you know what you're going to do on Tuesdays this summer.
Top of the Mark @ Intercontinental Mark Hopkins
Wind down with wine and a movie
Year 8
One Nob Hill
19th floor
Agenda
Movie releases, Festivals & DVDs

Theatre plays, Ballet, Opera

Jazz, Rock, Pop, Symphonic & Co

Museums and Art Galleries

If you have some spare time...