CurbTxt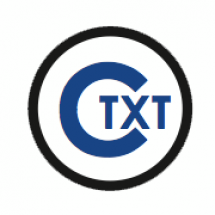 Because the parking in SF can be seriously tricky, Silicon-Valley.fr introduces a new app that could spare you a lot of trouble!
San Franciscan are usually good Samaritans. They are the initiators of the Random Act of Kindness, a free action completely altruistic which operates like a chain: the happy recipient has to give to someone the benefit that he received and so on.
At the counter of Starbucks, meanwhile you are about to pay for your double Macchiato, a stranger suddenly breaks into and settles the bill for you. That is a good example of RAC.
Using this altruism aspiration, San Francisco city has just launched a tool that allows everybody to send text to drivers that registered their cars on the website CurbTxt. The idea is very simple, but would allow distracted drivers to avoid lots of fines.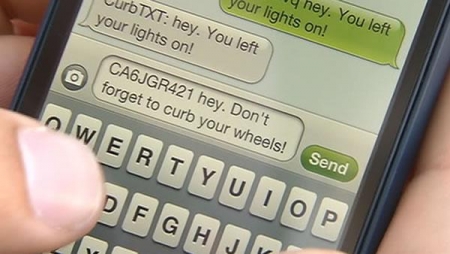 The process is easy. You register online with your plate number and CurbTxt links it with your phone number. When someone wants to alert you that you are not well parked or that you have forgotten to turn your headlights down, he just need to send a text to CurbTxt beginning with his plate number so that the service transfers the message. In order to identify the car that are registered, the city gives you a sticker that you can add at the back of your vehicle (or next to your Carstache)
The service has just been released recently and would only be available in San Francisco, therefore, we don't really know how inhabitants will use it. One can hope that the use of it will correspond to the initial intention of the city, yet, we can imagine that some people will use the service in an other way. For instance, stressed drivers might send insulting messages to the front car. Shy drivers can as well contact pretty conductors, protected by the anonymity.
Like in many other cases, when anonymity is used on the Internet, there are two ways of seeing it: either it can improve society and gather people, or meanwhile it can allow free speech in an embarrassing way.
To stop intrusive texts, no worries, it's pretty easy. Read more.
Helping Neighbors avoid the Pitfalls of parking in SF
This article is proposed by the brand new website Silicon-Valley.fr.
Agenda
Movie releases, Festivals & DVDs

Theatre plays, Ballet, Opera

Jazz, Rock, Pop, Symphonic & Co

Museums and Art Galleries

If you have some spare time...