Coeur de Pirate at August Hall in San Francisco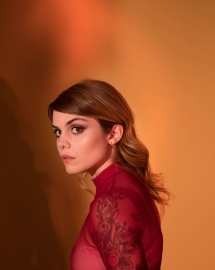 Coeur de Pirate, the French-Canadian singer-songwriter-pianist, will perform at August in San Francisco on February 27, 2019.
The Quebecer artist, Coeur de Pirate, has dozen of scheduled concerts ahead of her. First in Europe, where she is very popular, especially in France, and then, she will tour between the US and Canada early next year with Los Angeles and San Francisco to start with.
Coeur de Pirate has released a new album last June: En cas de tempête, ce jardin sera fermé which means... In case of a storm, this garden will be closed.
Her album is coming after 2 tough and hectic years for the artist on a personal point of you.
In San Francisco, Coeur de Pirate already performed at the Bimbo, at the Great American Music Hall, at the Slim's. She will be at August Hall on February 27, 2019.
We were at the Bimbo to see and listen to her. We keep in mind a very sweet performance, a pretty shy sensitivity mixed with a charmoing spontaneity.
Somnambule is one of the first singles grom her latest album. Watch and listen...
Coeur de Pirate
@ August Hall
Wednesday, February 27, 2019
To buy your tickets, click here.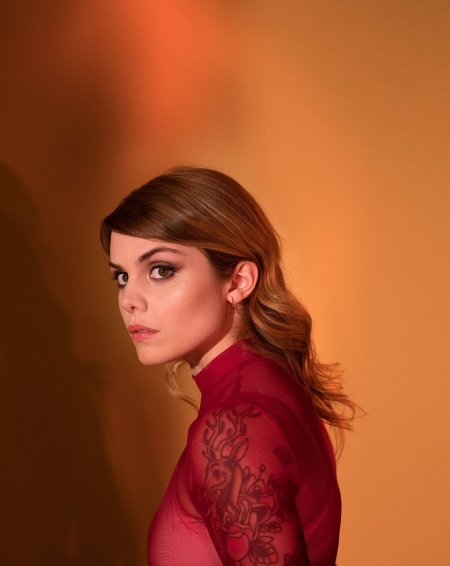 Agenda
Movie releases, Festivals & DVDs

Theatre plays, Ballet, Opera

Jazz, Rock, Pop, Symphonic & Co

Museums and Art Galleries

If you have some spare time...