COACHELLA 2016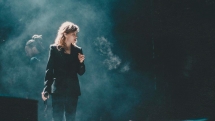 Coachella's line-up for 2016 edition just got released, barely 2 days before passes go on sale, exactly on Wednesday, January 6, 2016, at 11am, our time.
Coachella, Coachella... does anybody still ignore what it is all about? It is most probably the most expected, most anticipated, the hypest?, the bobo-est? music Festival. It is a recognition as an artist to perform there, and it is a goal - that could turn into an obsession - to attend it when you live in SF. Abit of the same passion and enthusiasm that Burning Man can trigger.
Last year, Coachella sold about 200 000 tickets! And they got sold in the blink of an eye. Should be the same story this time again. Week end 1 regular passes are already sold out (there has been a one day sale last Spring that was as successfull as usual. The ultimate chic... buy your tickets without knowing which artists will perform). There are otther packages and formulas. Check them, check the prices and be right on time on the 6th.
Guns N'Roses and LCD Soundsystem re-unite for the occasion and maybe for a longer time. Not such a surprise, considering it had leaked before the grand release of the line-up. Punk, Rock and Pop (Calvin Harris is leading the 3rd day line-up), buut also EDM and even Jazz all along both 3-day week end. It is the Coachella formula.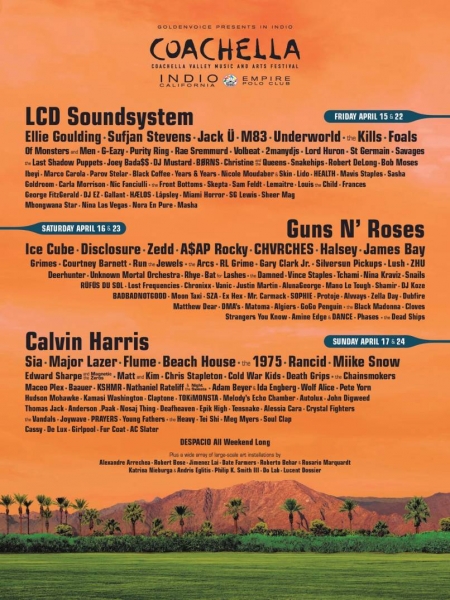 If we were going to Coachella, we wouuld go for...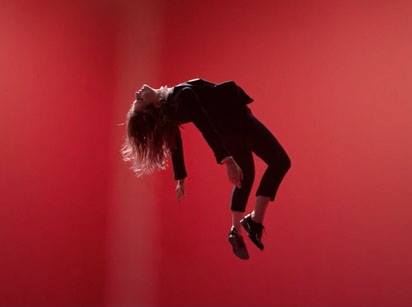 ... Christine and the Queens ! It is not too much of a surprise. She toured premiering Marina and the Diamonds twice last year and attended SXSW. For those who saw them at the Fox or at the Warfield, it will be even better once the stage is hers.
... M83, the French band from Antibes, South of France, is now based in Los Angeles. It is not their first performance at Coachella. They will come as neighbors. And we hope they will come all their way to SF where they always meet a great success.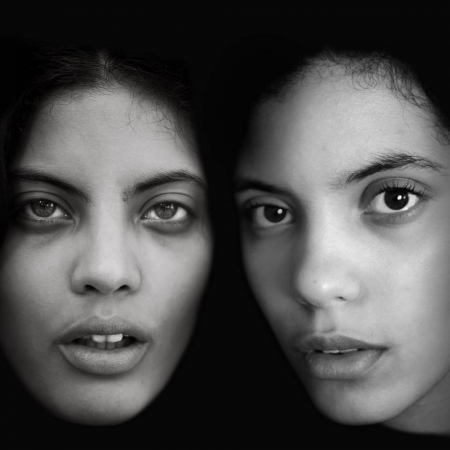 ... Ibeyi of course. The 2 sisters are simply amazing.
... Savages. Post punk rock with 4 amazing women who give out a powerful energy. The singer happens to be French but it is anecdotal. We attended their concert at the Independent in April 2013. It still resonates in our mind. An astonishing live performance.
... Mbongwana Star for their album From Kinshasa. 2 former members of Staff Benda Bilili (wesaw them at the Slim's for a memorable experience!). Kinshasa is a magic place for music and rythms. Here is another demonstration.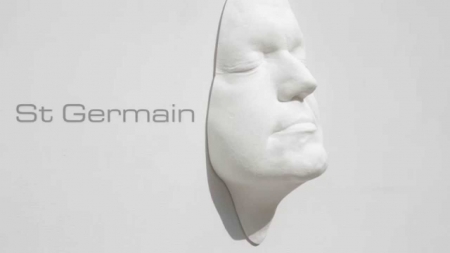 ... St. Germain released a new album in 2015, Real Blues, 15 years after Tourist and 20 after Boulevard. He went to Mali and offers a very Afro influenced album.
We would love also to see, Flume for You & Me... surrounded by the crowd, Purity Ring, Of Monster and Men, CHVRCHES, the 1975 for Pop Music, and for Jazz, Kamasi Washington. This Jazz Saxophonist will leave you speechless.
COACHELLA 2016
Tickets go on sale January 6, 2016, at 11 am, PST.
Agenda
Movie releases, Festivals & DVDs

Theatre plays, Ballet, Opera

Jazz, Rock, Pop, Symphonic & Co

Museums and Art Galleries

If you have some spare time...