CHAMPAGNE BRIMONCOURT THE BRAVE SET TO CONQUER THE UNITED STATES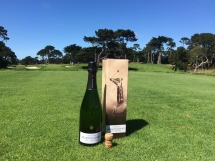 4th of July and Bastille Day are getting closer. A double reason for us to celebrate. We felt like you would like our Champagne special offer!
We are delighted to offer a lifetime of Champagne Brimoncourt @ half price ! Discover the story behind the French brand, elegant, slightly dandy and definitely modern and enter to try to win our special contest.
Brimoncourt, the French Champagne with the Giraffe head, aims at bringing some joy, beauty and happiness to San Francisco and beyond.
Brimoncourt, the freshest Champagne house in a well established industry has set their sights on an American launch. Took over in 2008 ambitious ex-lawyer and former art dealer, Alexandre Cornot, Brimoncourt launched in France to great nationwide success. They impressed the tough French wine critics, thrilled the press and exceeded the sales targets. Buoyed up on a wave of bubbles, 235 years after Lafayette, they have sailed across the Atlantic to bring their distinct brand of joie de vivre to America, starting with California.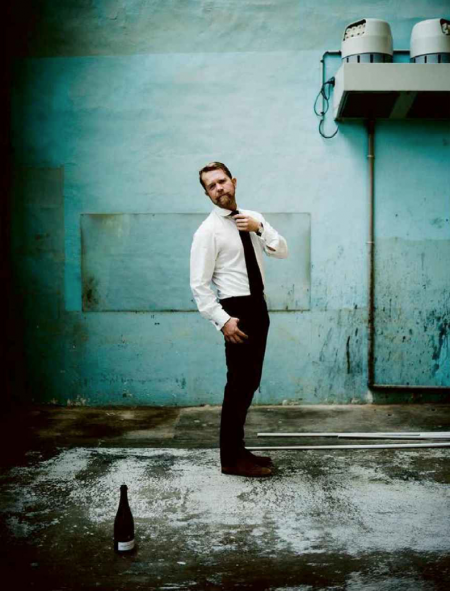 Brimoncourt has fast built a reputation for being elegant, youthful and free spirited and Cornot has pursued his passion to build a champagne house that is more than just champagne; it is a way of being.
Brimoncourt marks its first step in the U.S. with the launch of The Brimoncourt Society, a membership club for happy few & champagne lovers, with a dedicated website : www.thebrimoncourtsociety.com
THE BRIMONCOURT SOCIETY
Brimoncourt offers a one lifetime opportunity to become part of the latest upper class of privileged Society avatar... Getting a membership will make you a preferred customer, a brand ambassador, a supporter of the US launch.
Visit www.thebrimoncourtsociety.com to become part of this brand new club.
Five different everlasting memberships and allow members to buy online bottles of Brut Regence at a special member rate (50% Off).
The Honorable Membership - $149
Purchase up to 12 bottles every year for $300 (instead of $600)
The Gentleman Membership - $249
Purchase up to 24 bottles every year for $600 (instead of $1200) Receive a tasting kit accessories. The tasting kit includes 12 of the best tasting glasses, a premium ice bucket, a cork stopper and a personalized member card.
The Lafayette Membership - $349
Purchase up to 48 bottles every year for $1200 (instead of $2400) Receive a tasting kit accessories.
The Lord of Champagne Membership - $499
Purchase up to 84 bottles every year for $2100 (instead of $4200) Receive a tasting kit accessories.
The Gatsby Membership - $19 999
Purchase up to 480 bottles every year for $12,000 (instead of $24,000) Live the experience of a high level luxury journey in France including 2 Business class flights to Paris with a private chauffeur and 1 night in a 5 stars hotel in Reims and a lunch with the team.
- CHAMPAGNE BRIMONCOURT CONTEST -
Win an Honorable Membership
worth $149.
To enter the contest and try to win, simply answer the following question...
What is the name given
to the Brimoncourt's club ?
Email your answer to [email protected]
Please use only one email address per person.
Specify CHAMPAGNE as the subject of your email.
The 149th person (or the last one if necessary) will win the Honorable Membership worth $149.
You can participate until July 14, 2015 at midnight.
The winner will be notified by email.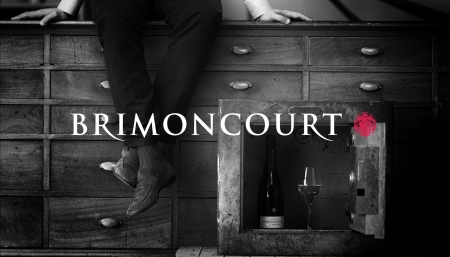 Agenda
Movie releases, Festivals & DVDs

Theatre plays, Ballet, Opera

Jazz, Rock, Pop, Symphonic & Co

Museums and Art Galleries

If you have some spare time...