Butcheries and butcher shops in San Francisco
Oliver's Butchery
French owner offers the best of French style, experience and know how. Need some inspiration? Check his recipes on his website.
1074 Illinois street, SF
Closed on Monday.
Fattedcalf
Cold cut meats, nice range of meats and even some cheese in a very bright and clean store.
Hayes Valley, SF
Avedano's Meats
The great spo to know on Cortland Avenue. Bernal Heights landmark.
235 Cortland Avenue
Bryan's Quality Meats
Butchery and Fish shop as part of Bryan's Grocery. Great products for a rather good price.
3473 California street, Laurel Heights.
Belcampo Meat Co.
Butcher shop and restaurant all at once. Best way to check by yourself in the first place.
1998 Polk Street (at Pacific Avenue)
Drewes Bros Meat.
One of the few real butcheries in San Francisco. All products are natural, no hormons, no antibiotics. Don't hesitate to ask for advice. You can order in advance a specific piece of meat.
1706 Church street @ 29th , Noe Valley.
Marina Meats.
Excellent meat, poultry, fish.
High end store.
2395 Chestnut Ave., Marina.
Guerra Quality Meat.
Excellent choice and quality. Close to West Portal,
490 Taraval Street, Parkside.
Meat Company
Provides many great restaurants in San Francisco. High quality of natural and organic products. High end store.
1 Ferry building, shop 13, Embarcadero.
Antonelli's.
Cal-Mart's butcher with a pretty good reputation.
3585 California Street, Laurel Heights.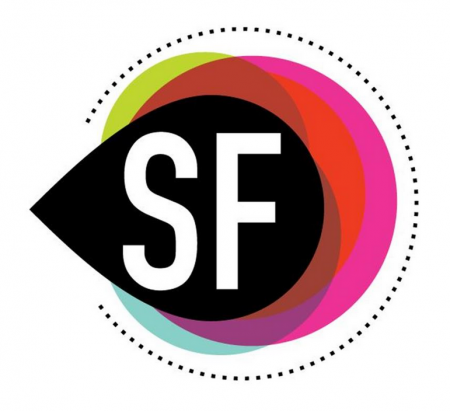 Agenda
Movie releases, Festivals & DVDs

Theatre plays, Ballet, Opera

Jazz, Rock, Pop, Symphonic & Co

Museums and Art Galleries

If you have some spare time...