Breakbot or Bardot a Gogo.. Mezzanine or Rickshaw... We invite you for your Saturday Night in San Francisco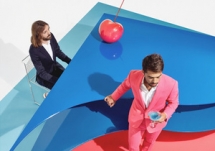 You still wonder what you are going to do on Saturday Night. LostinSF has a plan for you, even a double plan. And you are invited! Participate to our contest, choose and go.
WIN 2 TICKETS
TO BREAKBOT at the MEZZANINE
or
BARDOT A GOGO at the RICKSHAW STOP
October 134, 2018
BREAKBOT or BARDOT
Your call.
Make a choice and let us know.
Email us at [email protected]
Please use only one email address per person.
Specify BREAKBOT or BARDOT as the object of your email.
Specify also your name to be transmitted to the organizers for the will call.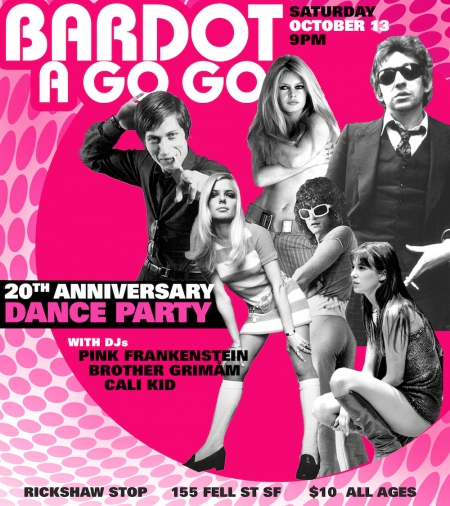 The winners will be picked randomly and win each 2 tickets to the event of their choice, Breakbot at the Mezzanine or Bardot A Gogo at the Rickshaw.
You can participate until Friday, October 12, 2018 at midnight
The winners will be notified by email.
Read more about both events to help yopu make your decision...
>>>
http://lostinsf.com/en/selection-of-concerts-in-san-francisco-by-lostinsf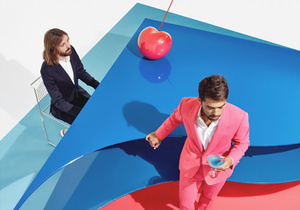 Agenda
Movie releases, Festivals & DVDs

Theatre plays, Ballet, Opera

Jazz, Rock, Pop, Symphonic & Co

Museums and Art Galleries

If you have some spare time...