At the French Winter Fair by the Lycée Français, have fun, meet families and learn about the school.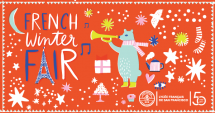 A fun day for the whole family and a chance to learn about the school at the French Winter Fair by the Lycée Français of San Francisco in Sausalito on December 3, 2016.
In our selection of Winter/Holiday markets and fairs in San Francisco and around, the one organized by the Lycée Français of San Francisco is on the one hand a great way to have fun with the families and meet the community of parents and on the other hand, an opportunity to discover the school, learn about its program and find out how it can meet our expectations in education whether we speak French or not.
On December 3, 2016, on the Sausalito's campus, it will be like an open house day with the festive environment of a Winter Fair.
A MARKET FOR THE FUN
Shopping with bespoke vendors, sampling of gourmet foods, French storytelling in our cozy library, activities and crafts to light your child's creativity, live music, a holiday themed photo booth, and much more… this is the program at the French Winter Fair by the Lycée Français.

FRENCH WINTER FAIR
Sausalito's Campus - Lycée Français de San Francisco
610 Coloma Street - Sausalito
Saturday, December 3, 2016
11am - 4pm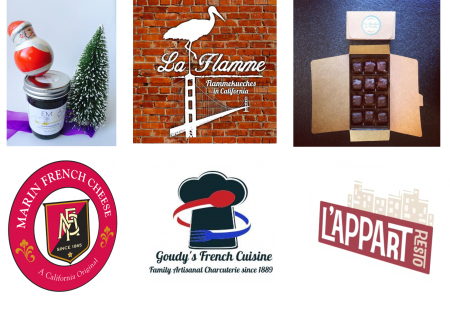 On the gourmet side, discover the ''confitures'' by Emma's Jam, the Chocolats de Pascale (it is all about pralinés), the Flammenküche by La Flamme, the delicacies of Marin French Cheese, the paninis and waffles offered by L'Appart Resto, the sausages and pâtés by Goudy's French Cuisine, the fancy cakes prepared by Lamia... to mention a few. And browse through a wide choice of gifts, jewelry, kids clothing, Pascale Couderc's creations, leather creations by Angela Flaviani... meet artists like Alice Desert...
LEARN MORE ABOUT THE SCHOOL
For years, bilinguism and multi-language education are in the highlights and their benefits are more and more emphasized. This article on NPR is a great illustration especially now that California voted prop 58 to support and develop bilingual education.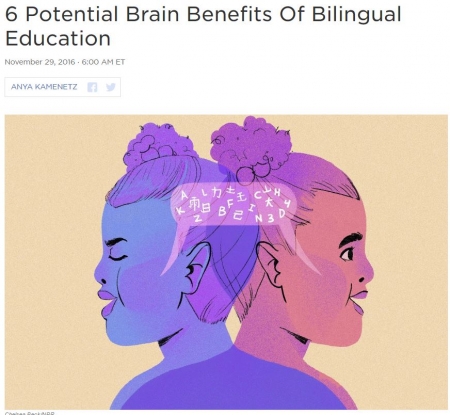 3 meetings and presentations for you:
- at 11am -
to discover the school and its program
- at 1:30pm -
to learn more about bilingism and the benefits of a bilingual education
- at 2:30pm -
Our family is not French: Is LFSF the right choice for us. How can the Lycée match your expectations.
See you in Sausalito ce week end ! #amazing #Iambilingue :-)
RELATED ARTICLES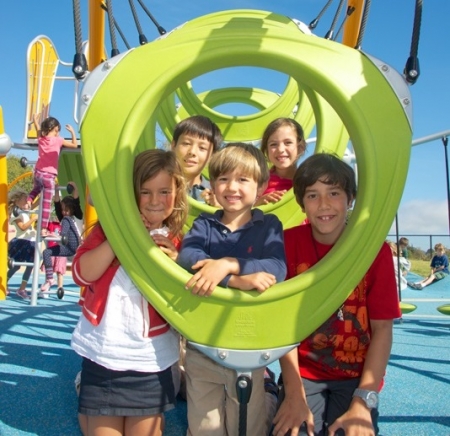 BILINGUISM TAKES ANOTHER STEP FORWARD AT THE LYCEE FRANCAIS OF SAN FRANCISCO
The Lycee Français launched the first FRENCH LANGUAGE INTEGRATION CLASS, a new and unique opportunity to join the Lycee's exclusive French immersion program at any age. Read full article.
Agenda
Movie releases, Festivals & DVDs

Theatre plays, Ballet, Opera

Jazz, Rock, Pop, Symphonic & Co

Museums and Art Galleries

If you have some spare time...