Art class and studios
Alice Studio
New classes opened September 2012 and are tought by a young French artist... Alice. For kids and adults. Located near Glen Park - Diamond Heights.
SF Recreation and parks
The city of San Francisco offers numerous artistic activities for adults and children at affordable prices. For more information, visit sfrecpark.org
Sharon Art Studio
This public community art center located in the Golden Gate Park offers classes in ceramics, drawing, glass, jewelry... for adults and children older than 5. Affordable prices.
Flax
Arts supplies and classes. #SFlandmark
Terra Mia art studio
A pottery studio for adults and children. No experience necessary. Open on week-ends. Birthday party and camps.
1314 Castro street, Noe Valley. www.terramia.net.
The Painting studio
300 Chenery street, Glen Park.
Related useful addresses:
Art and design materials stores, accessories for painting, drawing, collage, sculpture... Main addresses to know in San Francisco. Best addresses in San Francisco for art supplies stores.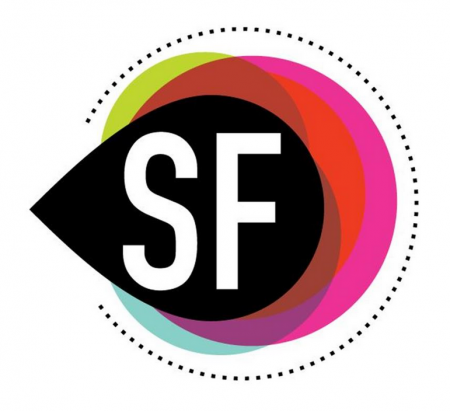 Agenda
Movie releases, Festivals & DVDs

Theatre plays, Ballet, Opera

Jazz, Rock, Pop, Symphonic & Co

Museums and Art Galleries

If you have some spare time...