Antiques and vintage furniture
Three very different but nice neighborhoods for antiques and vintage furnitures:
The Mission is a paradise for mid century modern vintage furnitures and objects. Our favorite places : Harringston's Antiques (pretty diverse selection), The Apartment (eclectic items in an old Mission appartment), De Angelis (mid century design furniture).
Pacific Heights is more about high end antiques. Their windows will catch your eyes.
Sacramento street, between Spruce street and Lyon Street.
In Jackson square, the historic buildings are home of some high end antique stores and galleries.
Downtown San Francisco.
For a garage sale atmosphere:
Past Perfect.
Great and big vintage modern store. From the early 1900's to the 70's. We love the space of the Geary location. And the store on Stanyan is a real gem with beautiful windows.
854 Stanyan Street
6101 Geary Blvd
Stuff
Wide warehouse on Valencia with dozens of different vendors.
150 Valencia Street
The Butler and the Chef.
Pots, pans, bars tables and chairs, pewter-top bar, marble pastry counter, many pristine butcher blocks from the 1880's and original garden furniture... all from brought back from France by theFrench owners.
1118 Harrison Street
If you have time to browse, don't forget the Thrift stores. They also sell second hand furnitures and accessories. For example :
Thrift Town, 2101 Mission Street
And some really good online marketplace :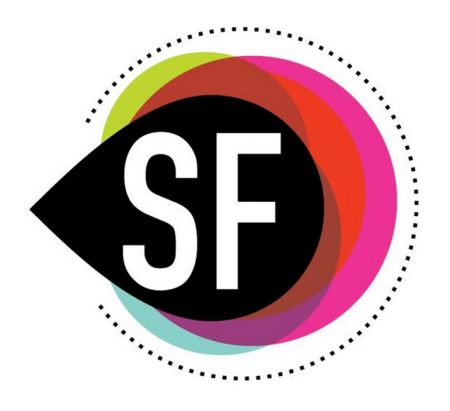 Agenda
Movie releases, Festivals & DVDs

Theatre plays, Ballet, Opera

Jazz, Rock, Pop, Symphonic & Co

Museums and Art Galleries

If you have some spare time...