All things French in SF : fashion and style by Jacquemus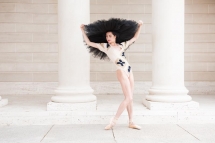 If it happens in San Francisco, with some bit of a French something, it is on LostinSF. For this fashion short story, Mathilde is the model, in front of Sabrina's camera, wearing Jacquemus, at the Legion of Honor. All things French, as usual. Let us tell you about it.
When French photographer Sabrina Bot, a Parisian girl now San Francisco resident, pairs the French Principal ballet dancer of San Francisco Ballet Mathilde Froustey with the Spring-Summer collection of the French designer prodigy Jacquemus, inevitably it happens at the Legion of Honor Museum, and it looks like this: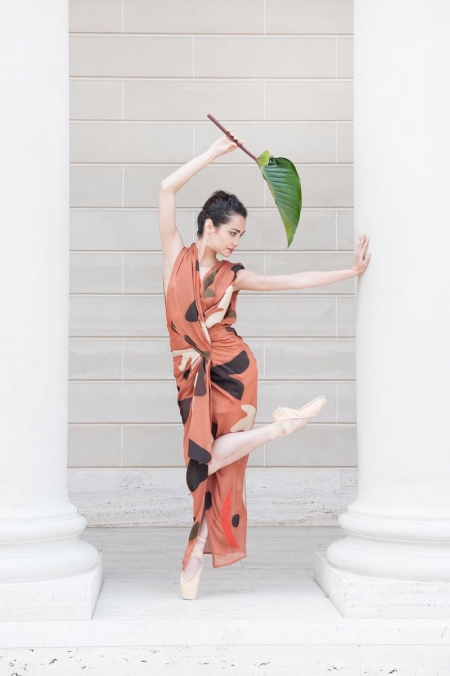 Photo by Sabrina Bot
Voilà! It is a series of amusing, sharp, poetic, feminine and dynamic images, enlightened by the grace of the delicate Mathilde and the magic of Jacquemus' La Bomba collection.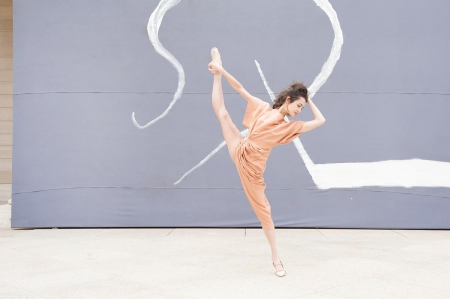 So many reasons to be a little chauvinistic, yes we admit it ... #frenchsavoirfaire
The local touch is brought by Sherri McMullen who graciously loaned her Jacquemus collection, from her clothing boutique
Shop McMullen
(1235 Grand Avenue, Piedmont)
for which she meticulously shops at each Fashion Week and curates among other brands, other French designers like Véronique Leroy for example.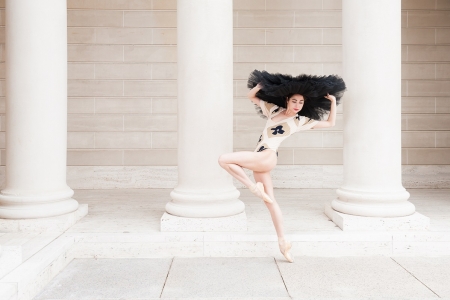 Jacquemus... Simon Porte Jacquemus has not even turned 30, launched his own brand when he was 19, he says he likes blue and white colors, stripes and fruits, Marseille and the 80s.
Take a look at the short film La Bomba to get a better idea of the collection and its spirit.
Agenda
Movie releases, Festivals & DVDs

Theatre plays, Ballet, Opera

Jazz, Rock, Pop, Symphonic & Co

Museums and Art Galleries

If you have some spare time...