7 FRENCH MOVIES TO WATCH ON STREAMING ON NETFLIX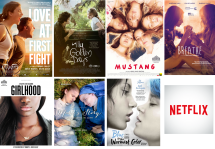 Available on streaming on Netflix : 7 French movies that you maybe could not see when they were released in local theaters. Too often, they only remain for a week.
In our former selection (12 French movies that we recommended last year), some films are no longer available, except for Young and Beautiful by François Ozon,
Dans notre sélection précédente (12 films français que nous avions recommandés l'année dernière), certains films ne sont plus disponibles. Vous pouvez malgré tout encore voir Jeune et Jolie de François Ozon, 2 Days in New York, a hilarious comedy by and with Julie Delpy, Yves Saint Laurent, the one by Jalil Lespert or the excellent documentary Exit through the Gift Shop.
So below are 7 movie that we definitely recommend and available for now (but not forever) on streaming on Netflix.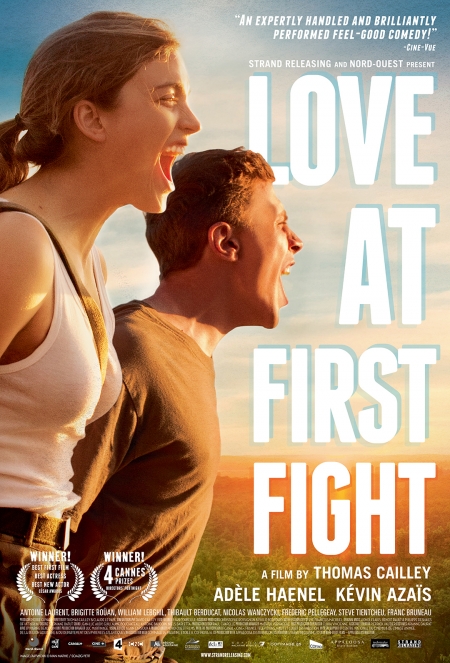 Les Combattants (Love at the first fight)
You cannot remain indifferent watching the story of this odd couple. Adele Haenel is one of the most acclaimed French actress for her latest parts, from comedies but essentially dramas.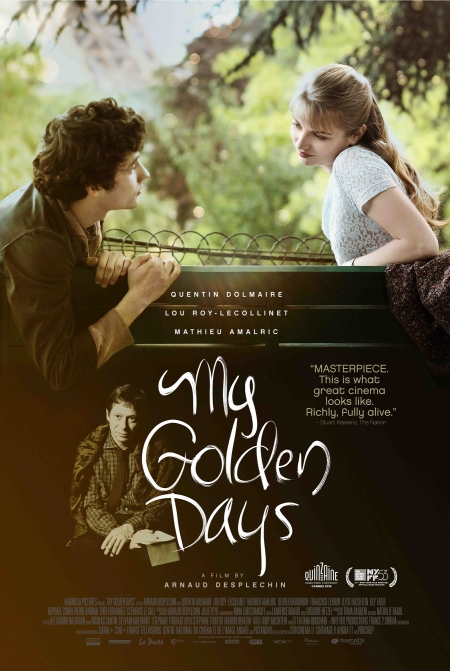 3 Souvenirs de ma jeunesse
(My Golden Days)
Arnaud Desplechin received the Cesar award as best director for My Golden Days, which is like a seach for a lost time, like a quest, and also simply an overwhelming love and life story (...) Read more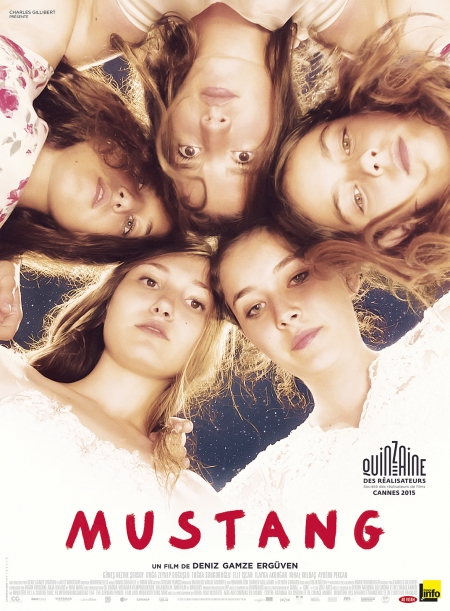 Mustang
MUSTANG
Overwhelming and stunning! Pure Turkish rather than French delight, but who cares, we discovered at the latest Mill Valley Film Festival.
RESPIRE (BREATHE)
Movie by Melanie Laurent that received ultra possitive reviews when it got released. The only we have not watched yet but we definitely will.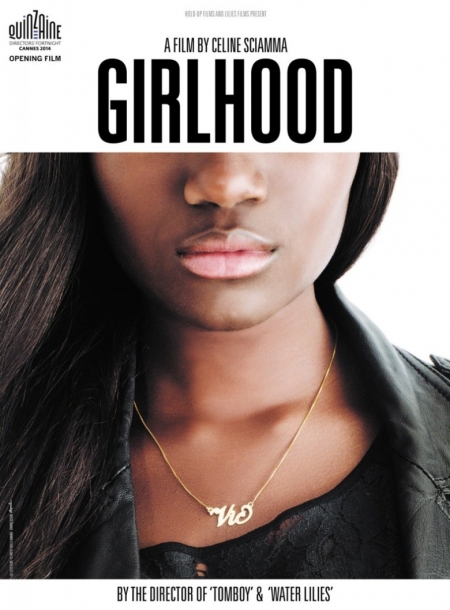 BANDE DE FILLES (GIRLHOOD)
We loved it so much we watched it twice in a row.
The story briefly...
A girl with few real prospects joins a gang, reinventing herself and gaining a sense of self confidence in the process. However, she soon finds that this new life does not necessarily make her any happier.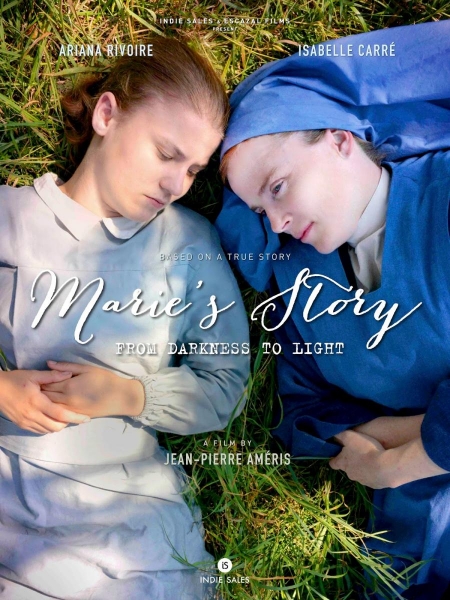 MARIE HEURTIN (MARIE'S STORY)
Overwhelming movie based on a real story. Actresses give a tremendous performance.
Marie Heurtin is born both blind and deaf. Sister Marguerette wins her trust and teaches her how to express herself.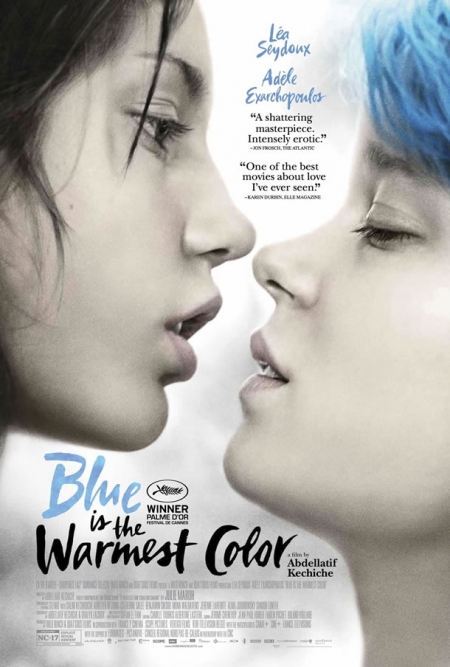 LA VIE D'ADÈLE
(BLUE IS THE WARMEST COLOR)
Abdellatif Kechiche (who recently directed Black Venus) chose Léa Seydoux and Adèle Exarchopoulos to embody the 2 main characters of his latest movie. The story is based on the graphic novel by Julie Maroh, that won many awards including the Audience Prize at the Angoulême International Comics Festival, Europe's largest Festival of its kind (...) Read more
The movie with Léa Seydoux will be available as of August 26, 2016 on Netflix.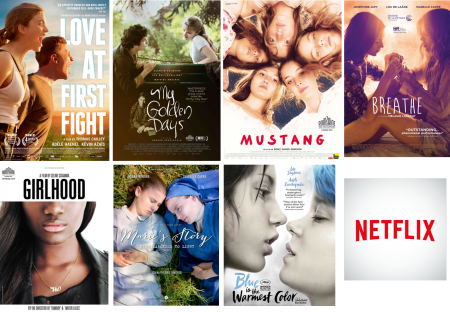 Agenda
Movie releases, Festivals & DVDs

Theatre plays, Ballet, Opera

Jazz, Rock, Pop, Symphonic & Co

Museums and Art Galleries

If you have some spare time...