5 WORKSHOPS TO HELP YOU PREPARE YOUR TRIP TO PARIS WITH THE KIDS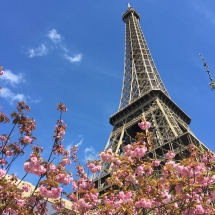 5 workshops presented in French by Laurence Delahaye at the French Class to help you organize your trip to Paris with the kids.
You love France! You speak French or learn French. But you've never been to Paris or never been there with kids. Here is some help!
Laurence has been teaching for a few years at The French Class, founded in 1992 Dominique Brémond. She usually teaches students who learn French and already reached an average level.
Her workshops will be presented in French, and were prepared on purpose to match with the Summer season. Laurence will give you hints and clues adapted to your kids and their ages. So practice your French before you leave...
5 workshops in June
with different schedules
to follow your availabilities
For people learning French (medium level or beyond)
Tuesday, June 7 from 12:30 to 2:00 p.m.
Thursday, June 9 from 6:30 to 8:00 p.m.
Saturday, June 11 from 12:30 to 2:00 p.m.
+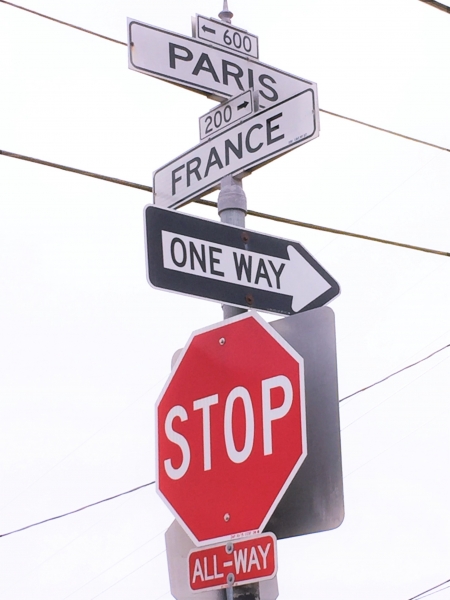 Really for French speaking people
Thursday, June 9 10 to 11:30am
Saturday, June18 ao to 11;30am
+
Paris is yours! Have a wonderful time over there!
VISIT PARIS WITH THE KIDS
At the French Class
Please REGISTER IN ADVANCE
at the front desk or call (415) 362-3666
The French Class - 500, Sutter Street Suite 310
San Francisco, CA 94102
Agenda
Movie releases, Festivals & DVDs

Theatre plays, Ballet, Opera

Jazz, Rock, Pop, Symphonic & Co

Museums and Art Galleries

If you have some spare time...