5 FRENCH RESTAURANTS IN SAN FRANCISCO TO SAVOR FOIE GRAS
Restaurants were so eager to put back foie gras on their menu. Among them, here is a short selection of 5 French restaurants with various foie gras recipes.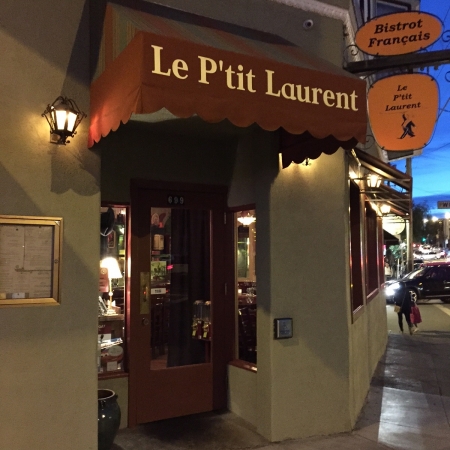 Le P'tit Laurent
699 Chenery (@ Diamond Street) - Glen Park
The Glen Park's Bistro offers a foie gras terrine served with caramelized apple compote. And there will be a special recipe on the menu for this week end (January 16-17) with seared foie gras sauce Porto et special entree roasted quail stuffed with foie gras and spinach. Simple delight!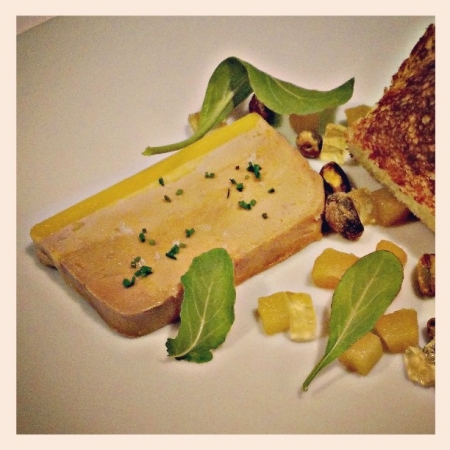 Jardinière
300 Grove Street (@ Franklin Street) - City Hall
The Chef Traci des Jardins could not wait! Foie Gras was back on the menu the very same day the ban was abandoned. Foie Gras is served with Quince Conserva and brioched toasts.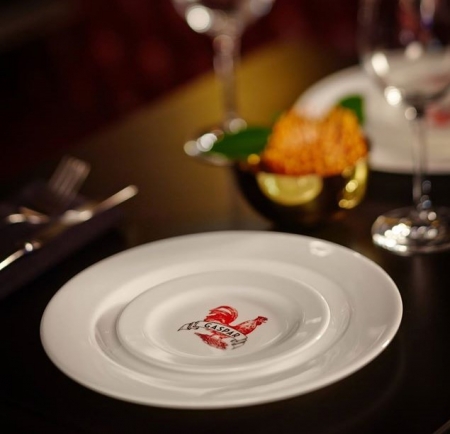 Gaspar Brasserie
185 Sutter Street (at Kearny) - FiDi
Gaspar Brasserie opened last May 2014. It is part of a large restaurants family including Gitane, Claudine, Café Claude and Café Claude Marina.
By the way, Gitane and Gaspar Brasserie opted for the same recipe with Espellette and Morels. Sigh:-)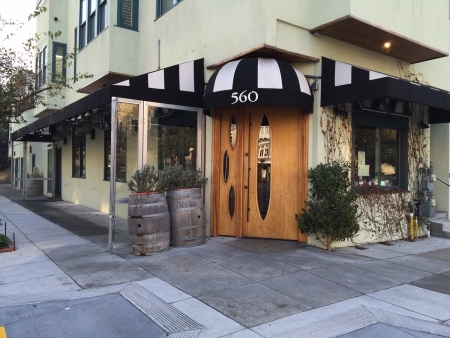 Bistro Central Parc
560 Central Avenue (@ Grove Street) - NOPA
Foie Gras is served warm, with Pork filet mignons that we already tasted in the past. The foie gras addition should be simply delicious.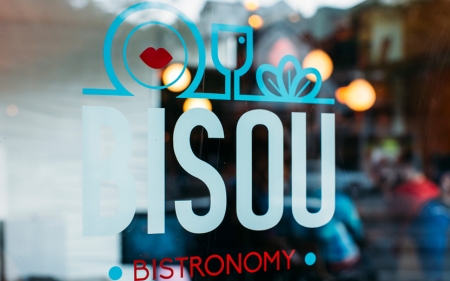 Bisou
2367 Market Street - Castro
Bisou offers foie gras as an appetizer. But also, during January, you can add it to any of the main dishes on the menu. And they already annouced that some special recipes would be prepared on the week ends. We heard of soups to die for.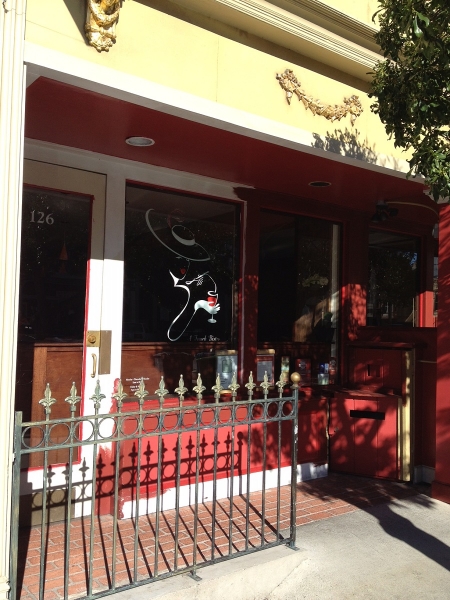 Chapeau!
126 Clement Street (between 2nd & 3rd Av.) - Inner Richmond
Before the ban, they had a reputation to serve a foie gras slice in addition to most of their entrees. They are back on tracks with their duck confit salad. Also have a recipe with foie gras topping their filet mignon. Delicious!
And if you prefer to buy your own foie gras and have it at your place, no problem. Your call. To help, we have a selection of places where you can find foie gras in San Francisco.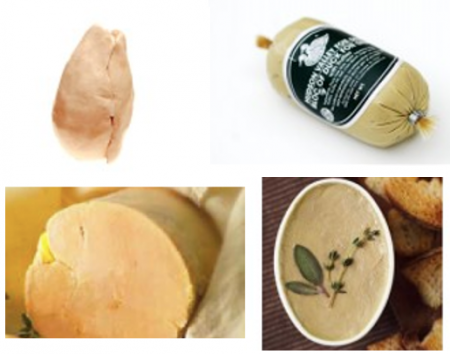 Agenda
Movie releases, Festivals & DVDs

Theatre plays, Ballet, Opera

Jazz, Rock, Pop, Symphonic & Co

Museums and Art Galleries

If you have some spare time...