5 DOCUMENTARIES IN FRANCAIS ON STREAMING ON NETFLIX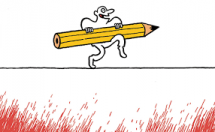 5 documentaries in French to watch on streaming on Netflix.
We started our selection thinking we would find documentaries related to great French symbols, like fashion and gastronomy. We found Dior and I and for the other topic, we ended with a movie, Haute Cuisine.
And then, we found La Maison de la Radio. Such a French symbol actually.
On our way to school... Education, instruction are at the heart of our society to trump obscurantism.
And Charlie. The first documentary recounts and follows the trial back in 2007. While the seccond one is a tribute.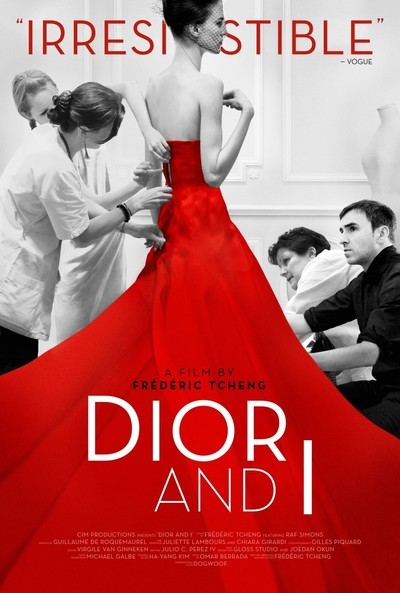 Fashion at its best...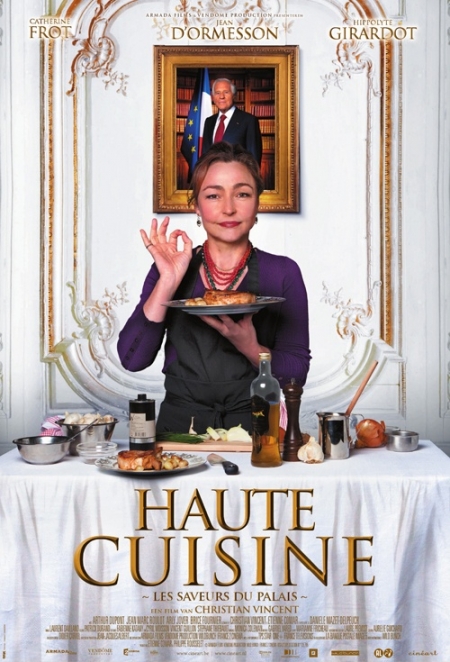 Not a political movie, but you will feel hungry, that's for sure. And Catherine Frot is great, as usual.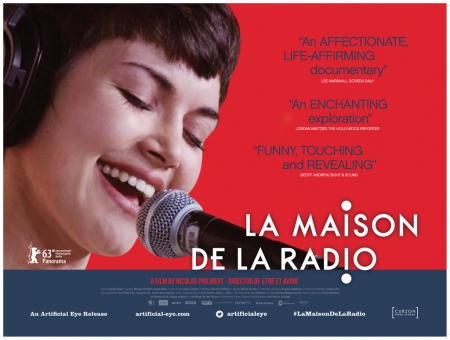 Great French symbol.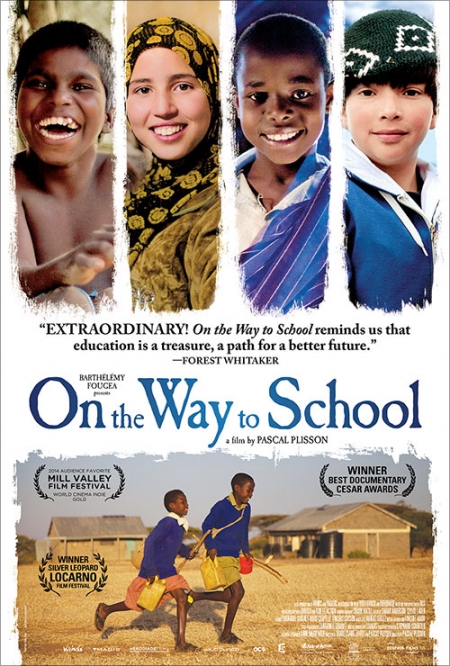 Moving, overwhelming and with a note of hope.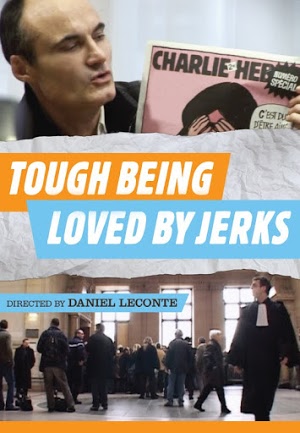 Years later, so instructive to watch after everything that happened since then.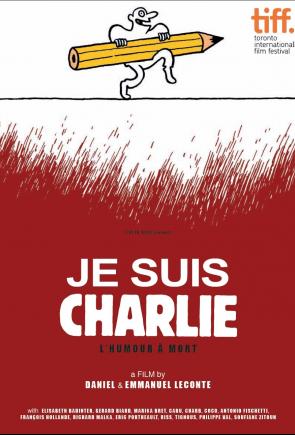 A tribute to the people who were journalists for Charlie. Charlie is not easy to explain. This movie gives some clues.
Agenda
Movie releases, Festivals & DVDs

Theatre plays, Ballet, Opera

Jazz, Rock, Pop, Symphonic & Co

Museums and Art Galleries

If you have some spare time...