4 FRENCH ARTISTS IN A POP UP ART GALLERY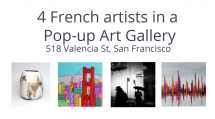 Four French artists for a Pop-Up exhibit, for a art's moment with San Francisco at heart.
Four French San Franciscan artists invite you to join them to share some art's moments at 518 Valencia.
Alice Désert, originally from Aix en Provence, spent 10 years in Paris where she studied in fine art at Versailles, and then moved to San Francisco. San Francisco is a place of inspiration for light and horizon around the city, but also the open-mindedness of people living in the Bay Area. She will present her latest paintings, but also her gorgeous sculpture works. She started with Carole. They found out that their styles and expressions had a lot in common.
Carole Neilson creates gorgeous ceramics that mix delicate and natural inpirations. She recently worked with Johnny Ortiz (formerly at Saison!) on the shed-project, for which she developed the whole tableware.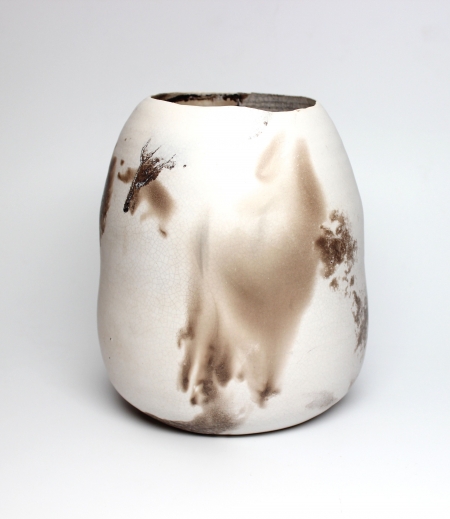 With Caroline (aka Scampi in SF), you will discover a colorful San Francisco, almost minimalist, as if she was able to capture the bare best part of our beloved city, drawing the outlines with an ink pen or a Sharpie, and then coloring with a bright, vivid, warm palette.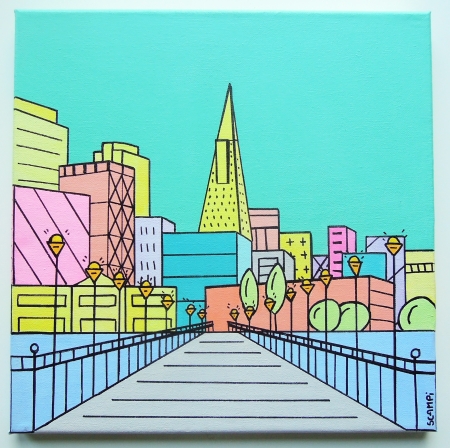 And to complete the whole picture, Louise Ferdinand will show her photographs, some poetic black and whites, some colorful city anecdotes, like a very familiar realm caught by surprise. with unexpected perspectives and enhanced everyday life instants.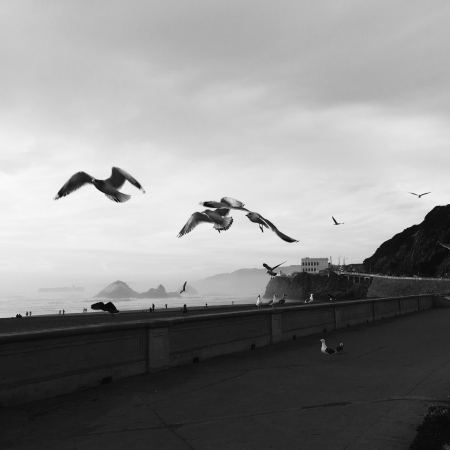 FOUR FRENCH ARTISTS
IN A POP-UP ART GALLERY
518 Valencia
Friday, March 11, 2016
Saturday, March 12, 2016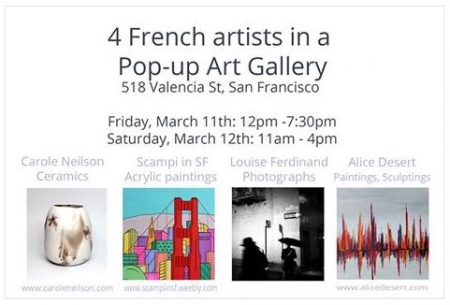 Agenda
Movie releases, Festivals & DVDs

Theatre plays, Ballet, Opera

Jazz, Rock, Pop, Symphonic & Co

Museums and Art Galleries

If you have some spare time...