2nd Act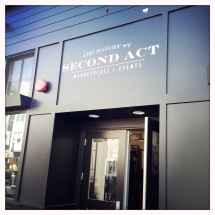 EAT * DRINK * GATHER
2nd Act Marketplace and Events on Haight street is giving a second life to the Red Vic.
A few of the original founders of the iconic Red Vic Movie theater which closed in 2011 have transformed the space into a neighborhood public space with the same idea in mind : to bring people together. 2nd Act Marketplace and Events is a ... market place with 5 retailers and a venue for events from movies to live music, comedy shows, classes and community meetings (you acn rent the space).
To see the calendar of events, visit the website.
For the food & drink market, follow us...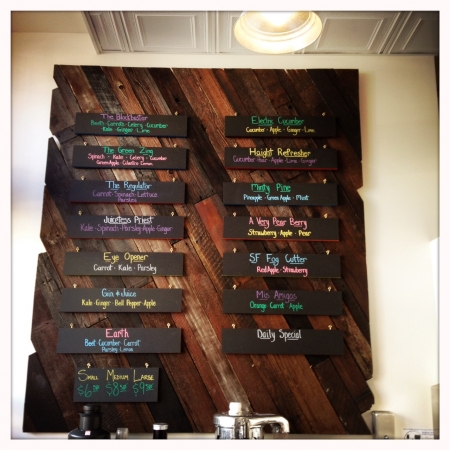 Raw is the first vendor on you left. It's all about raw fruit and vegetable juices. From the classical (?) Carrot-Apple-Pear to the not common at all Green Zing, try them all and revitalize your body and mind. As a French TV ad once said about a product "The effect inside your body will show outside your body!".
Raw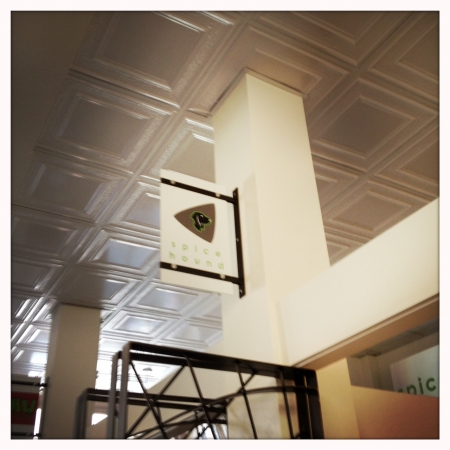 Let's continue with Spice Hound, and its over a 100 different spices, herbs, blends and salts.
SpiceHound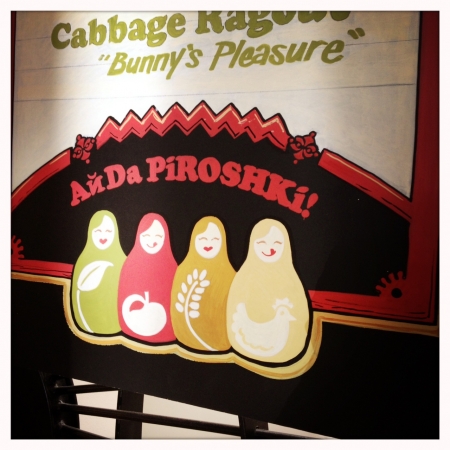 Then it's AйDa Piroshki. Russian food to go. A good and different option for a quick lunch if you are in the neighborhood.
AйDa Piroshki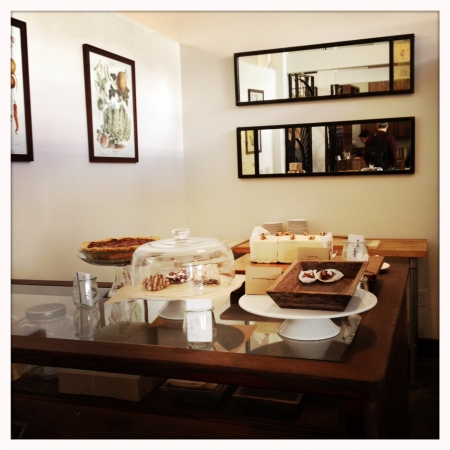 Make a U-Turn to your right for Community Craft. Bakeries, bread, bagels, cookies from local suppliers. Delicious!
Before you leave make a stop at High Cotton Kitchen. You'll find morning coffee to jump start your day as well as South USA food to go (gumbo, red beans and rice, salads...) to finish it.
High Cotton Kitchen
2nd Act
1727 Haight Street
Agenda
Movie releases, Festivals & DVDs

Theatre plays, Ballet, Opera

Jazz, Rock, Pop, Symphonic & Co

Museums and Art Galleries

If you have some spare time...