10 FRENCH FILMS WE WOULD LIKELY SEE AT THE MILL VALLEY FILM FESTIVAL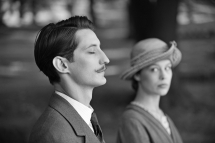 As usual, October rhymes with movies! The renowned Festival will open October 6, 2016 for 10 days of cinema celebration. At LostinSF, we made our selection, very French, very feminine but not exclusively, of 10 films, like 10 ideas to inspire you and to make you want to go.
Since its debuts, the Mill Valley Film Festival asserted itself as a noncompetitive environment where filmmakers and viewers can gather to celebrate and encourage the best independent movies and international features.
This 39th edition of the Mill Valley Film Festival is presented by the California Film Institute, will take place in different locations as Corte Madera, San Rafael, Larkspur and... naturally Mill Valley, is expecting over 200 filmmakers and is offering the opportunity to watch movies whose US distribution is not yet guaranted and finally is introducing and revealing new and potentially unusual productions to the audience of the Bay "and beyond".
Here are 10 movies you should want to watch...
10 FILMS
WE RECOMMEND
AT THE MILL VALLEY FILM FESTIVAL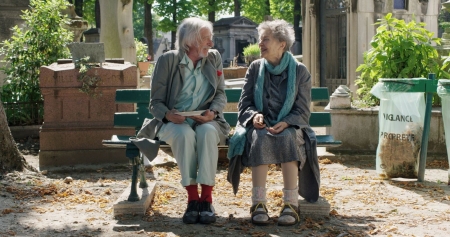 LOST IN PARIS
We could not skip that one!! Great title, isn't it?
Brlliant actors (Pierre Richard who is referene in humour for decades and Emmanuelle Riva who was simply astonishing in Amour with Jean Louis Trintignant) and a great duo Fiona Gordon/Dominique Abel who you may know for The Fairy. Their style is a great visual mix of humor, colors, clowning...
Read more and buy your tickets.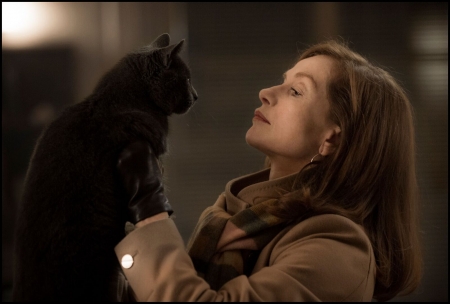 ELLE
Elle is Isabelle Huppert, the great French actress who is twice celebrated in this festival. Elle is a thriller with a brilliant casting including Virginie Efira, Charles Berling and Laurent Lafitte.
Read more and buy your tickets.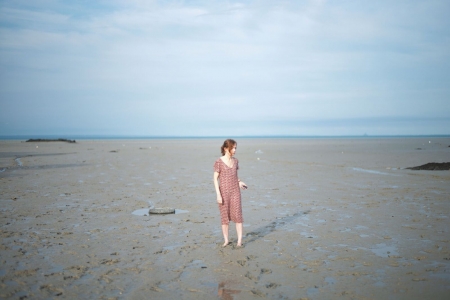 L'AVENIR / THINGS TO COME
Another movie with Isabelle Huppert directed by Mia Hansen-Løve, whose former film Eden had been presented at San Francisco International Film Festival in 2015.
Read more and buy your tickets.
One should not miss the latest Ozon! That's a rule:-) François Ozon directed Pierre Niney (who was Yves Saint Laurent for Jalil Lespert) in this drama taking place in the traumatized Europe recovering after World War I.
Read more and buy your tickets.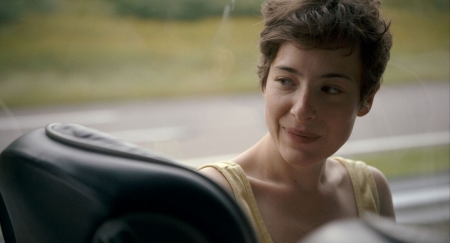 BADEN BADEN
We chose it because of the trailer introducing a funny, smart and with an offbeat humor plus a great casting of French actresses, from Zabou Breitman to Claude Gensac.
Read more and buy your tickets.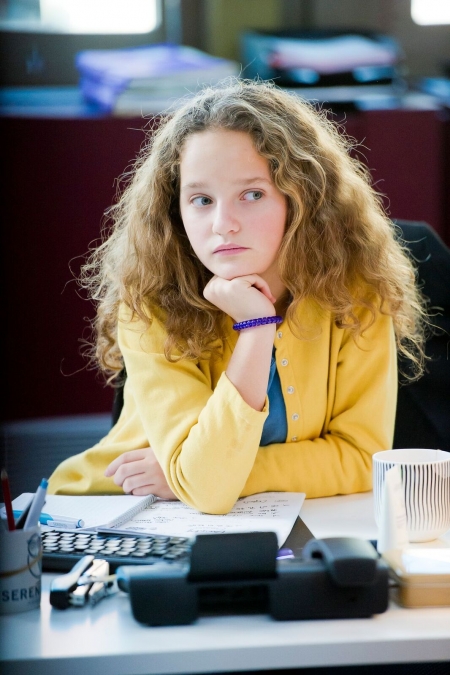 MAMAN A TORT / MOM IS WRONG
We have heard that so many times that we would like to see how others managed it and lived with it.
Read more and buy your tickets.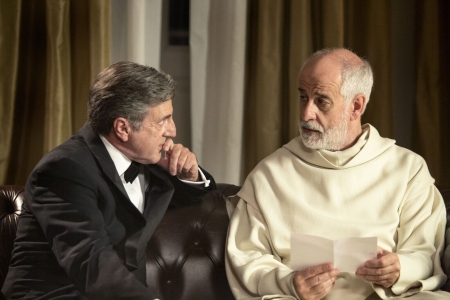 THE CONFESSIONS (LE CONFESSIONI)
Drama about money, power, politics, religion... with great actors including Daniel Auteuil and Marie Josée Croze.
Read more and buy your tickets.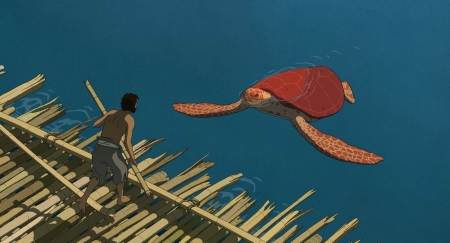 LA TORTUE ROUGE / THE RED TURTLE
Simply watch the trailer and you will want to see this French/Belgian/Japanese production.
Read more and buy your tickets.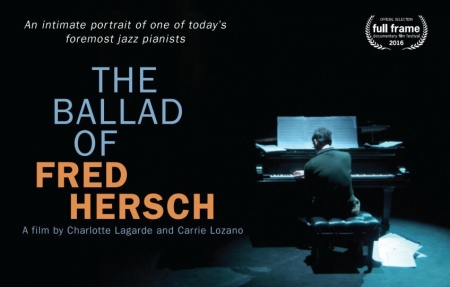 THE BALLAD OF FRED HERSCH
A documentary following an outstanding artist (Jazz musician, pianist and composer) and man who survived AIDS, with a French local touch wiith Charlotte Lagarde (Lycée Français de San Francisco - Alumni 1987) as co-director.
Read more and buy your tickets.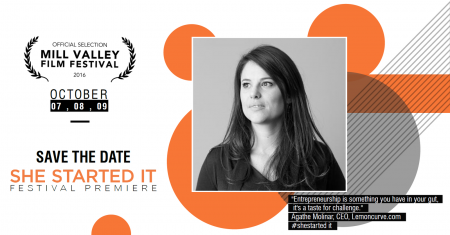 SHE STARTED IT
Ah ah... ''They'' has no gender... so it is ''She'', 5 ''She''s actually, 5 young women who succeeded in the rather ''men-only'' start-up world. 5 women, including Agathe Molinar, young French entrepreneur, the founder and CEO of lemoncurve.com, portraited by the French director and journalist Nora Poggi.
Read more and buy your tickets.
We agree with you, it is not a French movie Festival (there will be one soon though) and this year selection is as attractive as it always is. We definitely want to see Neruda with and by Gael Garcia Bernal.
But we needed a filter to make a selection and not that surprisingly, we chose the French one. Take a look at the whole selection though and enjoy a great movie time.
Mill Valley Film Festival
October 6 to 16, 2016.
Everything you should know about the festival.
Agenda
Movie releases, Festivals & DVDs

Theatre plays, Ballet, Opera

Jazz, Rock, Pop, Symphonic & Co

Museums and Art Galleries

If you have some spare time...